All you need to know about cryptocurrency companies at Cryptogeek.info.
Form your own opinion.
Latest reviews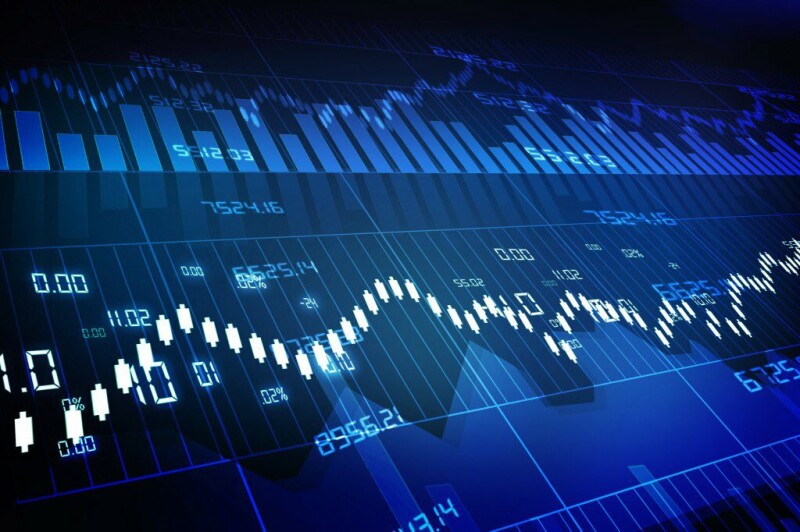 Blockchain companies
Popular Companies
IDAX is a Mongolian cryptocurrency exchange launched in 2017. By both reported and adjusted tr...
Bisq exchange was launched back in 2014. At that time it was one of the first Decentralized Autonomo...
Top cryptocurrencies