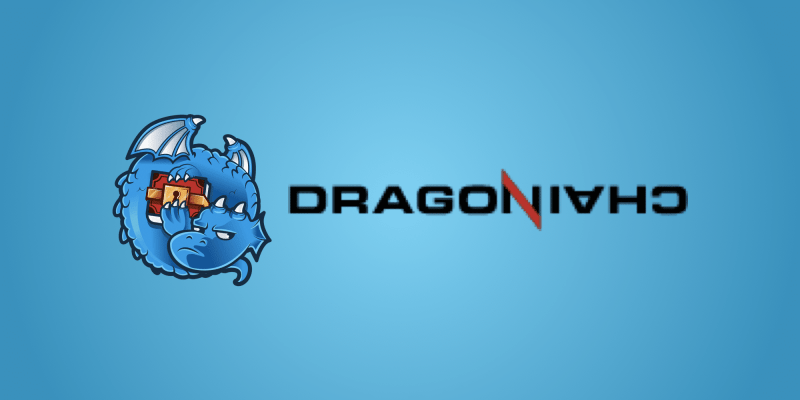 Dragonchain is a blockchain-based ecosystem that allows developers to create their decentralized applications on top of it. So functionality-wise it's quite alright to compare Dragonchain with Ethereum, EOS, and other similar projects although there are several differences in place. For example, unlike...
Read more
---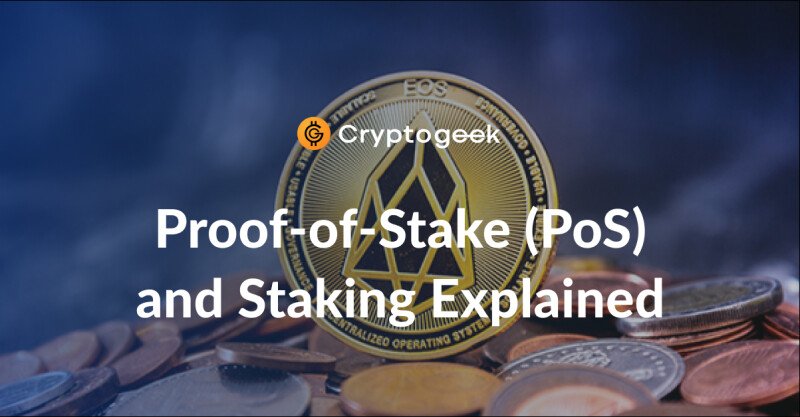 Bitcoin, Ethereum, and many other cryptocurrencies rely on the Proof-of-Work (PoW) algorithm. PoW is highly criticized for its environmental effects, impact on the GPUs market, and other reasons. No wonder another consensus algorithm has shown up. One of the most popular ones is Proof-of-Stake (PoS)....
Read more
---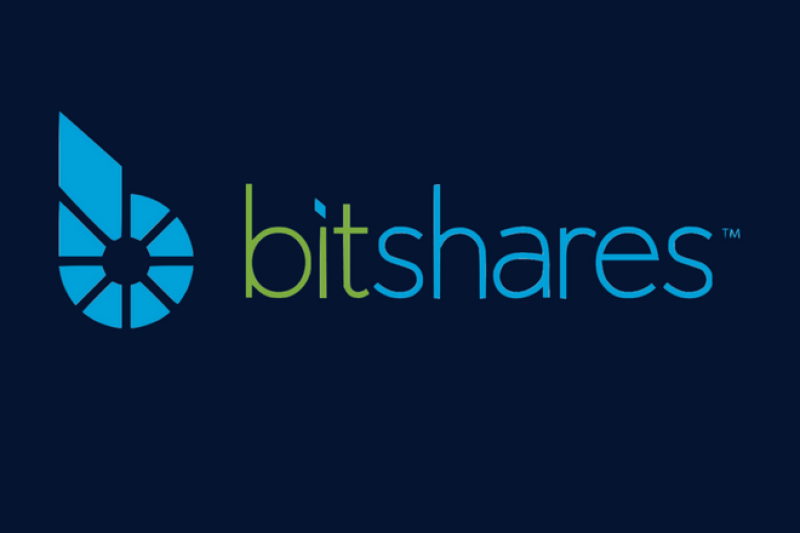 Each cryptocurrency is good in its own way. Today we will review the BitShares cryptocurrency, and find out how reliable this currency is and whether it is worth investing in it now or in the future. Also, in this price prediction, we will review the details of the BTS project. BTS Review BTS Advantages Price...
Read more
---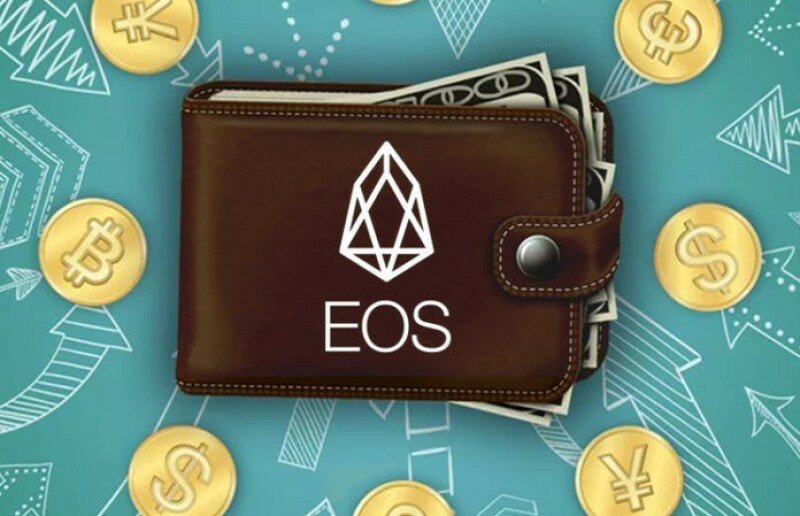 Best EOS Wallets1.1 Guarda Wallet1.2 SimpleEOS Wallet1.3 GreyMass EOS Voter Wallet1.4 Scatter EOS Wallet1.5 Ledger Nano S1.6 Ledger Nano X1.7 Paper EOS Wallet Conclusion The creation of cryptocurrency wallets began with the creation of the first cryptocurrency – Bitcoin. With time, as new cryptocurrencies...
Read more
---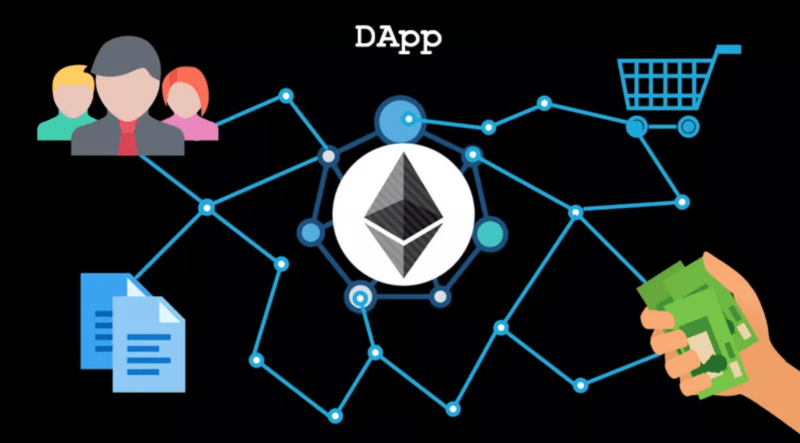 What are Dapps? Pros and Cons of Decentralized Applications2.1 Pros2.2 Cons Examples os Dapps3.1 Best Ethereum Dapps3.2 Best Tron Dapps3.2 Best EOS Dapps Conclusion Many people didn't understand the world of blockchain that brought tons of new words, phrases, and abbreviations. Even though the...
Read more
---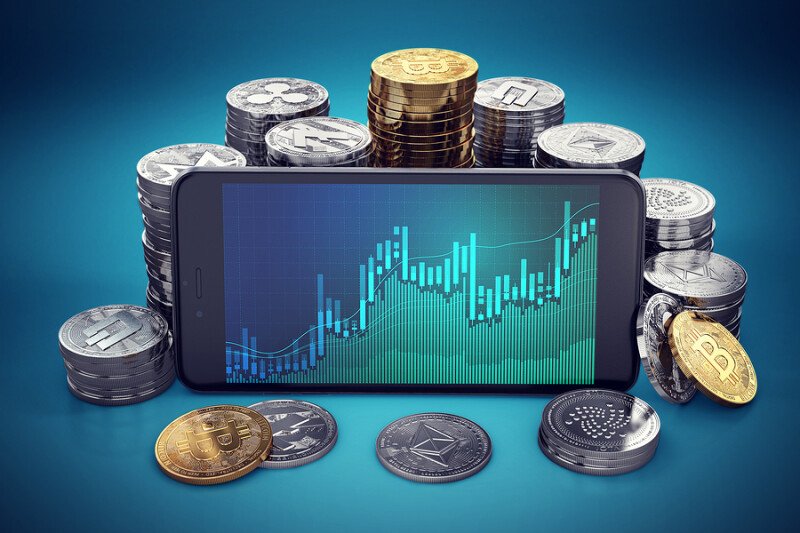 Bitcoin (BTC) Ethereum (ETH) Ripple (XRP) Litecoin (LTC) EOS (EOS) Do you have any cryptocurrency now? If not, then hurry up to buy, as this is the most promising investment area now. According to forecasts, crypto-assets can grow sharply in the next 5-10 years. Our fiat economy is already...
Read more
---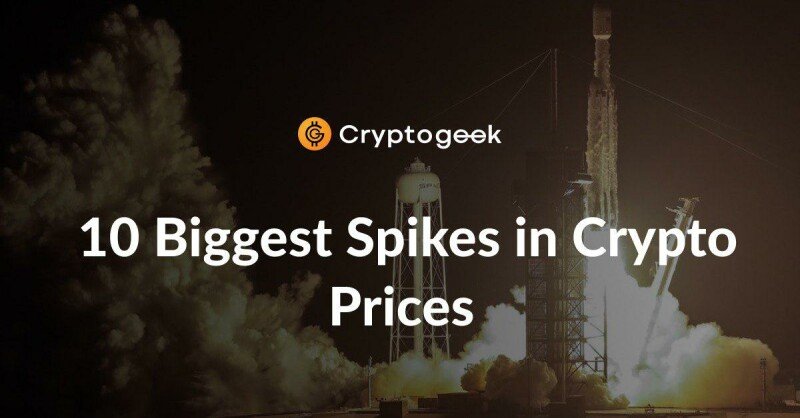 The cryptocurrency market in recent years is experiencing a certain kind of "stagnation". Nevertheless, there are cryptocurrencies that were able to break all records in the cryptocurrency market, having risen in price by hundreds of percent in a short time. Today I want to recall and collect in this...
Read more
---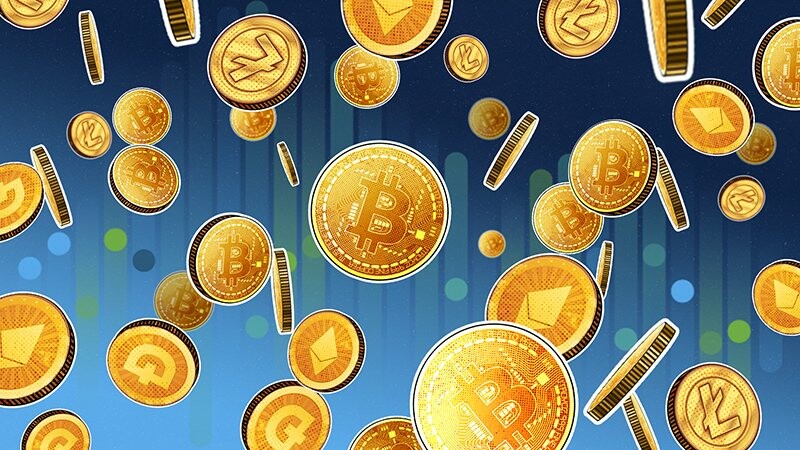 Today only the laziest person has not heard of cryptocurrencies and blockchain technology due to the activity of the media and social networks. CoinMarketCap rating is regularly updated with brand-new coins and tokens. Nevertheless, there is one important point that investors need to take into account...
Read more