Nexo Wallet Review
Sep 23, 2020
Nexo Lending platform is a blockchain-based platform that provides crypto-backed loans to its customers. That's why Nexo lending is also known as the instant crypto line of credit where one can get extra cash in USD or EUR without having to relinquish their ownership of cryptocurrencies at the same time.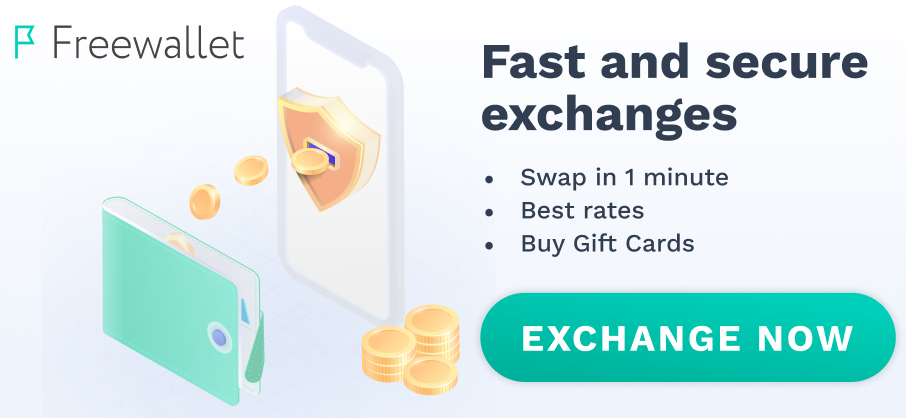 Victims of Funds/crypto and other digital assets such as NFTs kept increasing on daily basis. This is so disheartening and discouraging potential investors to partake in the ever-blooming world of digital currencies that have a lot of profits. However, you are rest assured your funds can be recovered if you've been swindled by this online evil scheme. Have you heard about Matt Dunham? He's a prolific and genuine fund recovery expert who uses newer technologies to recover stolen funds vai; [email protected] / WhatsappChat † ① ⑧ ⑦ ⓪ ③ ④ ⑤ ⑦ ⑨ ③ ⑦
It says that I could get a more profit, like additional 12 % but I still condfused and I didn't get it.