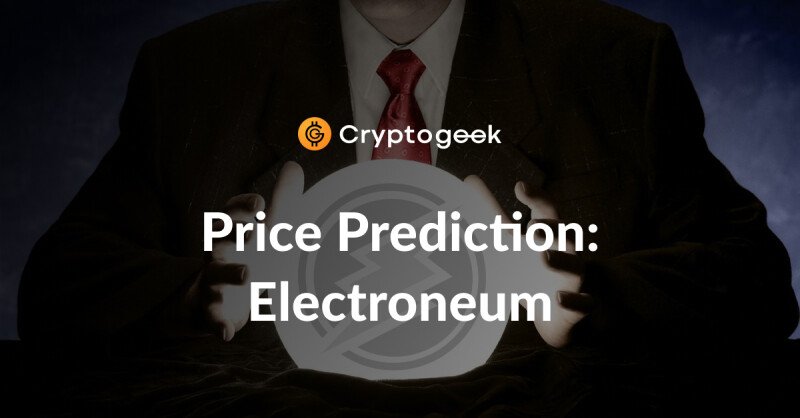 Knowing the future value of this or that cryptocurrency asset is critically important for those who do their money through trading or investing in cryptocurrencies and depend on the moves of the prices. Many people believe that the future prices of cryptocurrencies can't be predicted. Nevertheless,...
Read more
---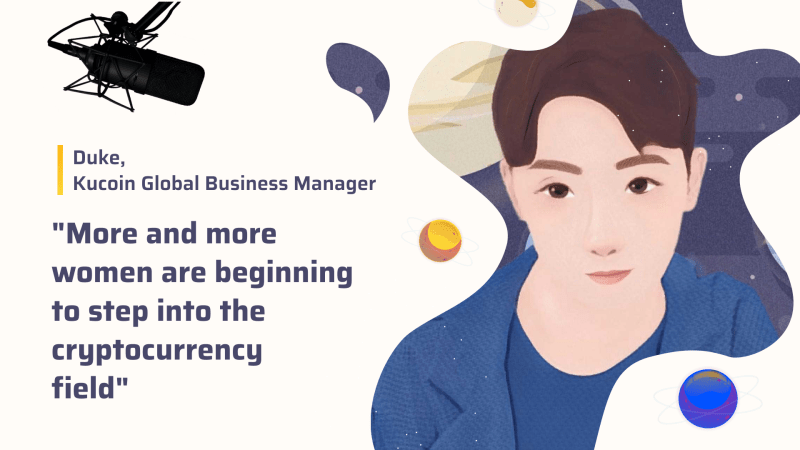 Cryptogeek: Let's talk about the industry, what do you think of the future of Crypto? Duke: Most people at KuCoin are bitcoin maximalist and we are bullish on crypto in the long run. KuCoin's vision is to facilitate the free flow of digital value and benefit everyone by lowering the entry threshold...
Read more
---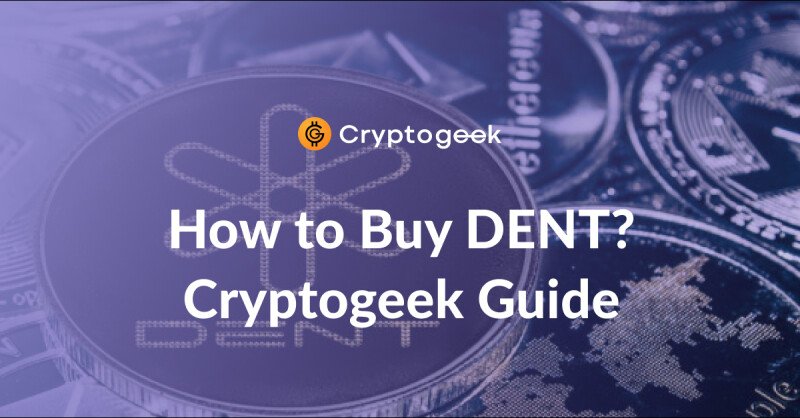 DENT is a successful blockchain-based telecom marketplace. The goals of the company are to solve the issue with international calls, create a flexible and convenient voice minutes marketplace, and in general provide telecom users with more freedom. The platform has its native token of the same name...
Read more
---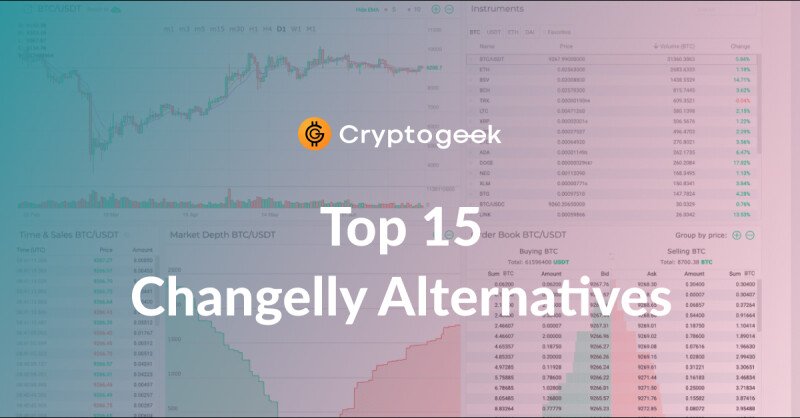 Changelly is a platform providing users with the instant exchange of cryptocurrencies. According to the Changelly website, the platform is a one-stop-shop allowing users to purchase, sell, swap, and trade cryptocurrencies. The platform was founded in 2015. Initially, it was headquartered in the Czech...
Read more
---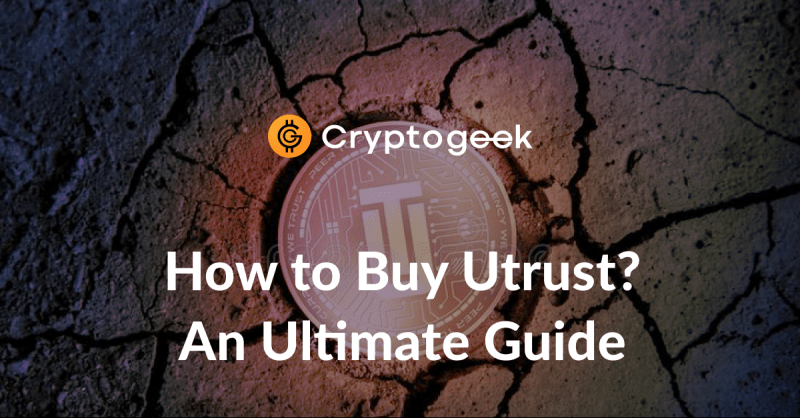 As cryptocurrencies and blockchain platforms started becoming popular in the past decade, more and more of them began to appear on the internet. In the early days, buying cryptocurrencies was a bit complicated, mainly because there weren't dedicated crypto exchanges. Today, it's a different story. There...
Read more
---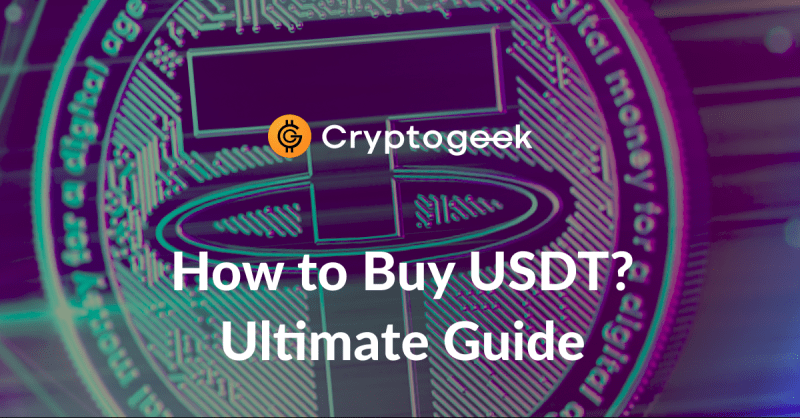 Tether or USDT is the world's first attempt to bring crypto and fiat currencies closer together. To achieve this, USDT's value is pegged to the worth of the US dollar, overcoming a common problem that cryptocurrencies often have, volatility. Tether is considered a "stablecoin" precisely because it overcomes...
Read more
---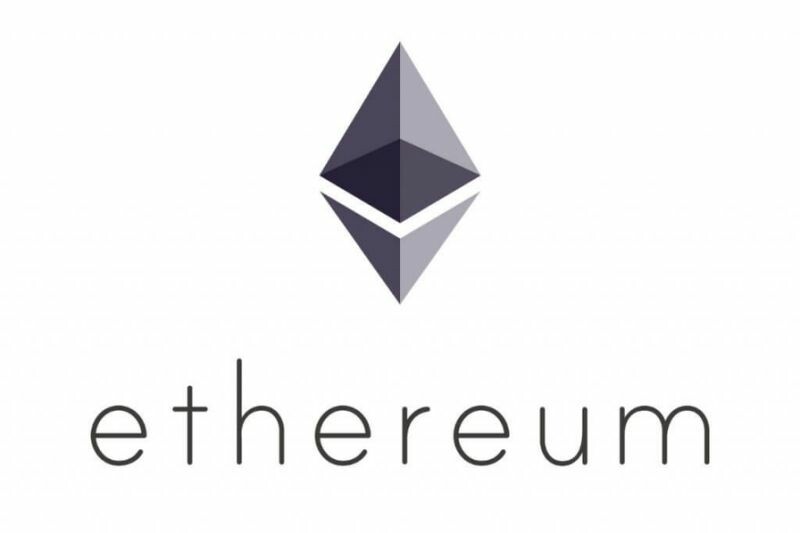 Ethereum (ETH) - it is a platform for creating decentralized applications (smart contracts or smart contracts) on the blockchain. It has diverse applications in many areas, but among the main ones, it is used as a cryptocurrency, writing smart contracts and conducting ICOs. The Ethereum (ETH or Ether)...
Read more
---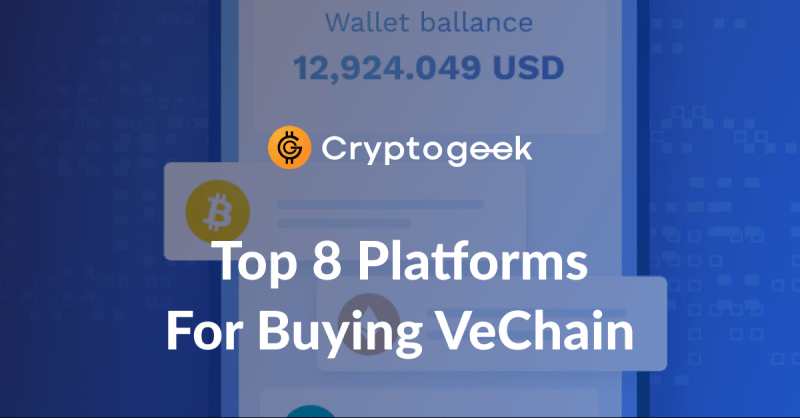 A revolutionary piece of cryptocurrency, VeChain is designed to help with supply chain management. The currency or VET for short debuted in 2015 and has since been helping companies streamline business processes through the use of a distributed ledger technology (DLT). Today, VeChain's popularity is...
Read more
---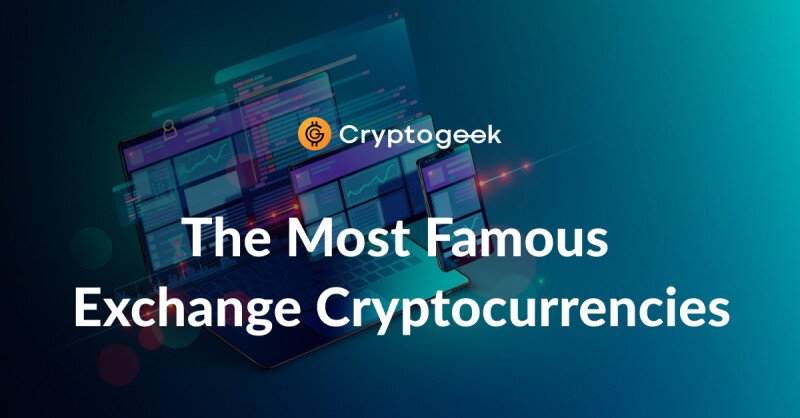 Bithumb announced that it will issue a Bithumb Coin exchange token. As you know, Bithumb is far from the first and not the only trading platform that decided to launch its own cryptocurrency. Let's take a look at the most popular exchange coins! Why? Cryptocurrency exchanges issue their own coins...
Read more