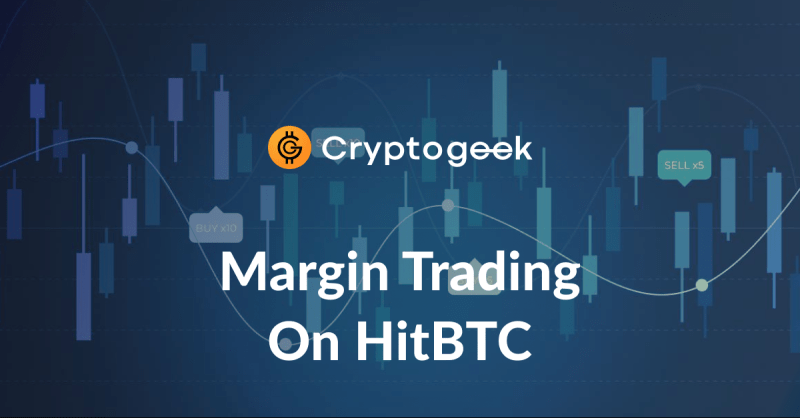 HitBTC is a cryptocurrency exchange with a long history, wide functionality, and a rich set of supported coins. Today, this platform is one of the exchanges offering its users a feature of margin trading. On HitBTC, traders can choose from dozens of pairs with leverage varying from 3x to 12x. The platform's...
Read more
---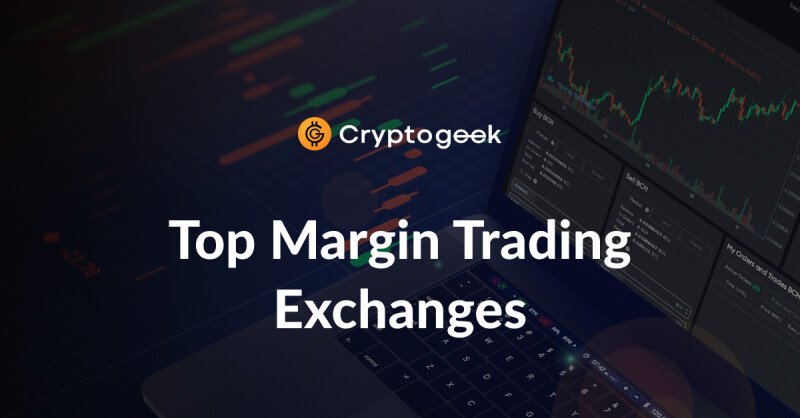 In contrast to the crypto boom of 2017, this time the cryptocurrency market is less wild. There are many corporate investors, there are venture investors, and ex-stock traders who joined cryptocurrency trading/investing. Many famous professionals were vocal about the positive role of cryptocurrencies...
Read more
---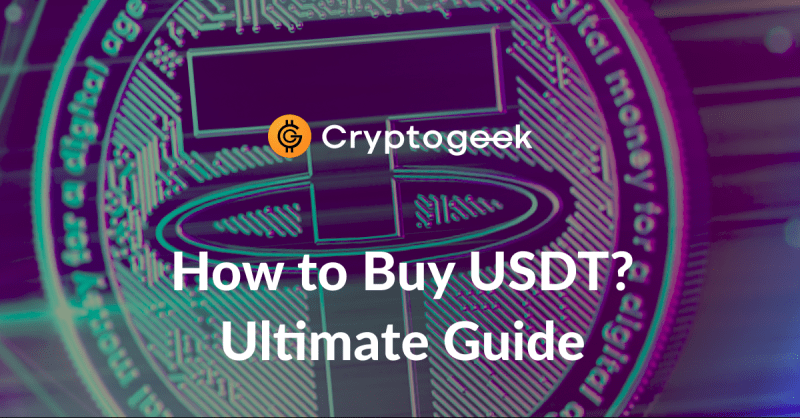 Tether or USDT is the world's first attempt to bring crypto and fiat currencies closer together. To achieve this, USDT's value is pegged to the worth of the US dollar, overcoming a common problem that cryptocurrencies often have, volatility. Tether is considered a "stablecoin" precisely because it overcomes...
Read more
---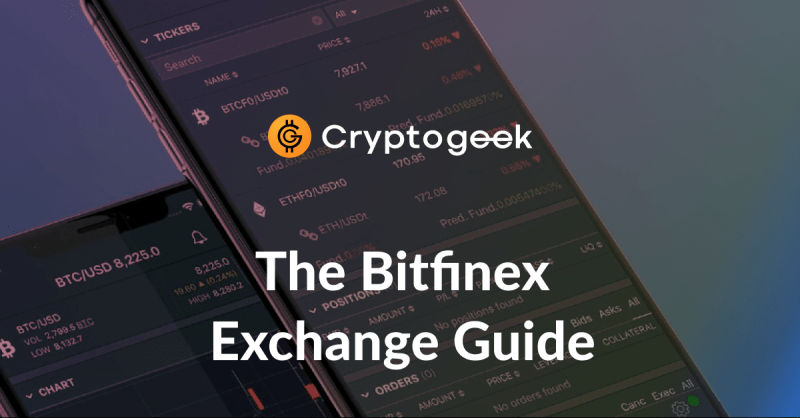 In the world of crypto, exchanges play an essential part in enabling us to trade or buy digital assets. There are plenty of exchanges available on the market, and the one I'll be talking about today is Bitfinex. What Is Bitfinex? How to Register On Bitfinex? Verification and KYC How to Trade on...
Read more
---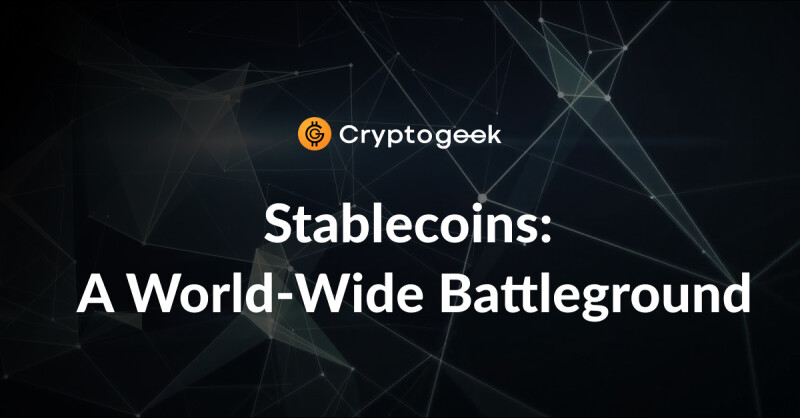 Back in 2017, stable cryptocurrencies (stablecoins) seemed exotic against the background of volatile cryptocurrencies such as Bitcoin, then in 2019 they were at the center of world political events: the defeat of the Libra project by the US government, the international condemnation of non-government...
Read more
---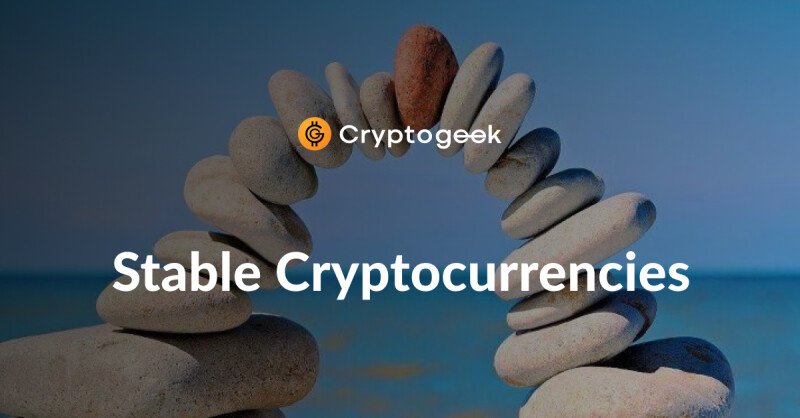 Cryptocurrency rates are constantly growing and falling, changing dramatically, sometimes even during one day. Lack of reliability and trust are the main reasons that digital assets are not yet widespread. Stablecoins were designed to change this. History of stable cryptocurrencies Cryptocurrencies...
Read more
---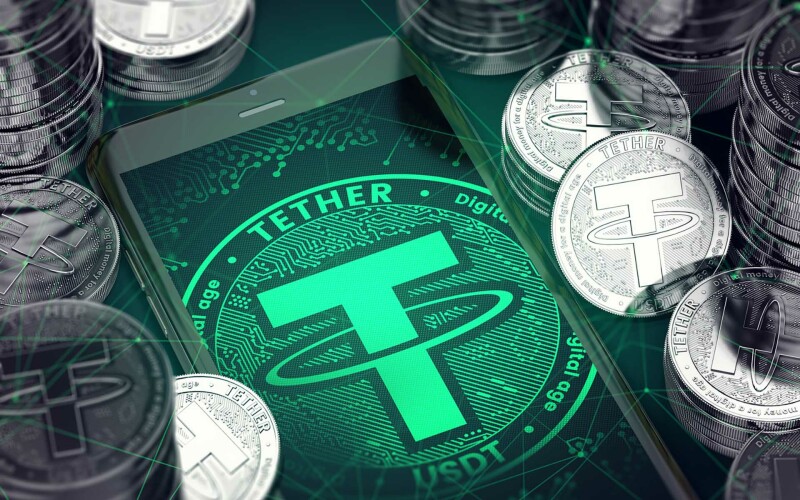 The largest by capitalization altcoin came out on top in stablecoin reserves, ahead of the Omni system on which it was originally based. Tether transferred 300 million USDT tokens from Omni to the Ethereum blockchain. Token migration was carried out with the participation of an unnamed third party....
Read more
---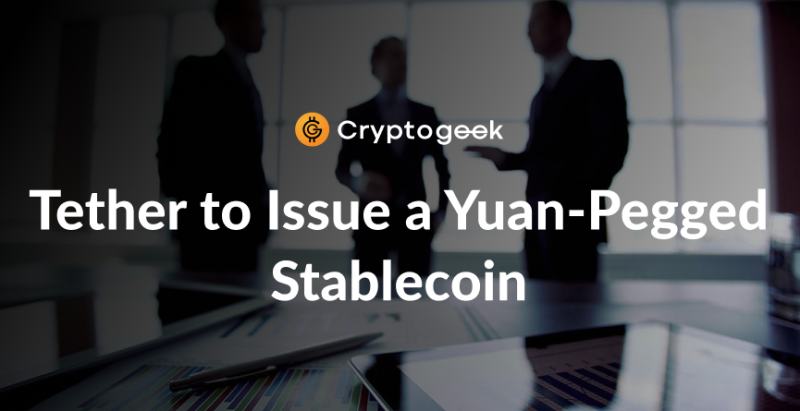 According to prominent OTC trader and Bitfinex shareholder Zhao Dong, Tether plans to launch a new renminbi-pegged currency. The new currency (CNHT) will be backed by Chinese yuans kept offshore. Dong has also stated that the new currency will be issued "in the near future" and the first investor in...
Read more