Freewallet Review 2023 - Is It Safe?
Security:
Third Party Encrypted
Has trading facilities:
yes
Features:
2 Factor Authentication, Multi-Signature, Hierarchical Deterministic
Platforms:
iOS, Android, Web
ValidationType:
Centralized
Mar 11, 2021
Freewallet is one such wallet that offers users the ability to store and manage their digital assets in a secure and convenient way. In this review, we will take a closer look at Freewallet and its various features.
Ease of Use:
One of the standout features of Freewallet is its ease of use. The wallet has a user-friendly interface that is easy to navigate, making it an ideal choice for both new and experienced cryptocurrency users. The registration process is straightforward, and users can get started with just a few clicks. The wallet is also available on both Android and iOS devices, making it accessible to a wide range of users.
Security:
Security is a top priority when it comes to cryptocurrency wallets, and Freewallet takes this seriously. The wallet uses multiple layers of security to ensure that users' digital assets are safe and secure. One of the security features used by Freewallet is the two-factor authentication (2FA) process, which requires users to verify their identity with a code sent to their email or mobile device before they can access their account.
Additionally, Freewallet stores the majority of users' funds in cold storage, which is disconnected from the internet and thus less vulnerable to hacking attempts. The wallet also offers users the ability to set up a PIN code and fingerprint authentication to further secure their accounts.
Supported Currencies:
Another key feature of Freewallet is the wide range of cryptocurrencies it supports. The wallet supports over 100 different cryptocurrencies, including popular options such as Bitcoin, Ethereum, and Litecoin, as well as lesser-known options such as Zcash and Bytecoin. This makes it a great option for users who want to manage multiple cryptocurrencies in one place.
Customer Support:
In the event that users encounter any issues while using Freewallet, the wallet offers customer support via email, live chat, and social media channels such as Twitter and Facebook. The support team is available 24/7 to assist with any issues that users may have. Additionally, the wallet has an extensive FAQ section on its website that provides answers to many common questions.
Fees:
Freewallet charges fees for certain transactions, such as exchanging one cryptocurrency for another or sending funds to an external wallet. The fees charged by Freewallet are generally competitive with other wallets and exchanges in the cryptocurrency space. However, some users have reported that the fees can be higher than expected in some cases.
Conclusion:
Overall, Freewallet is a user-friendly and secure wallet that supports a wide range of cryptocurrencies. The wallet's ease of use, strong security features, and extensive customer support make it a great option for both new and experienced cryptocurrency users. While the fees charged by the wallet can be higher than expected in some cases, they are generally competitive with other wallets and exchanges in the cryptocurrency space. If you are looking for a reliable and convenient way to store and manage your digital assets, Freewallet is definitely worth considering.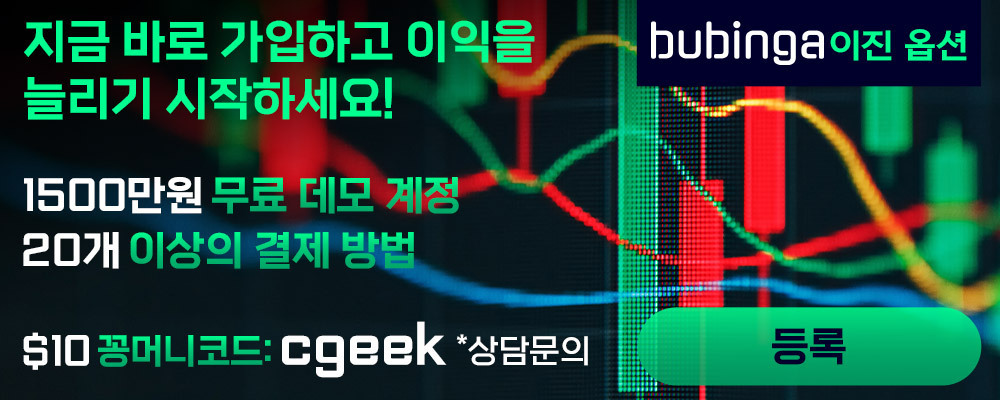 Freewallet обещает удобство, но в реальности оказывается кошельком неприятных сюрпризов. После успешной верификации аккаунта они просто блокируют доступ к вашим средствам. Вывод денег становится мучением , с долгими задержками и неразумными комиссиями. Freewallet - это прямой путь к финансовой яме...
Well my experience regarding trading has not been good and I l0st a lot of crypto t0 some fraudulent platform. My funds was stuck in my account and I was unable to withdraw after making so much deposit. I had not choice after seeing an article about Market peace .net on google I decided to seek for their assistance regarding getting my l0st crypto back and they were helpful I got it all recovered within a short period of time. I will recommend Marketpeace. net to anyone in need of crypto recovery assistance .
何故か急にと言うか突然引き出しに制限かけて来る事が、数年で複数回有りました。出金再開にはかなり難易度高い認証証明を求めて来ます。多くの場合は、問題無くスムーズに出金出来ますが、最近も無理な認証証明を求められて困ってます。
Анастасия Фисенко
11 September 2022
Здравствуйте меня расстроила работа поддержки, долго отвечают и вопрос мой не решают…
Всё заработало, кошелёк хорош, неожиданные обновления пугают, но всё сейчас в порядке.