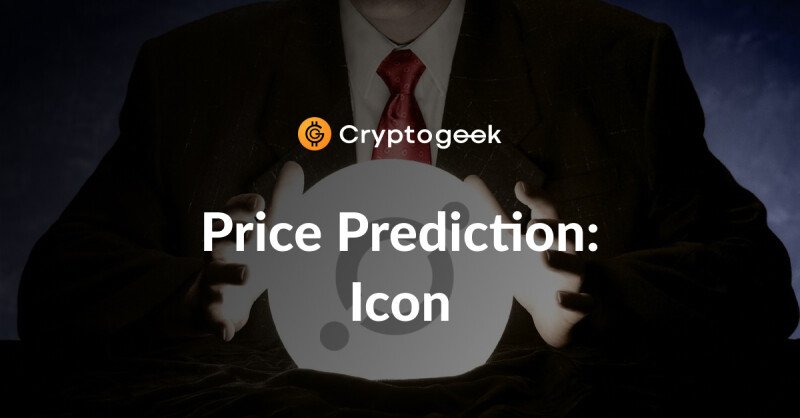 The overall number of blockchain platforms is excessive. The new interesting projects continue to emerge. We have more and more digital currencies options. All these projects strive to critically improve this or that sphere of our lives although most of them are yet to achieve any real goal. The world...
Read more
---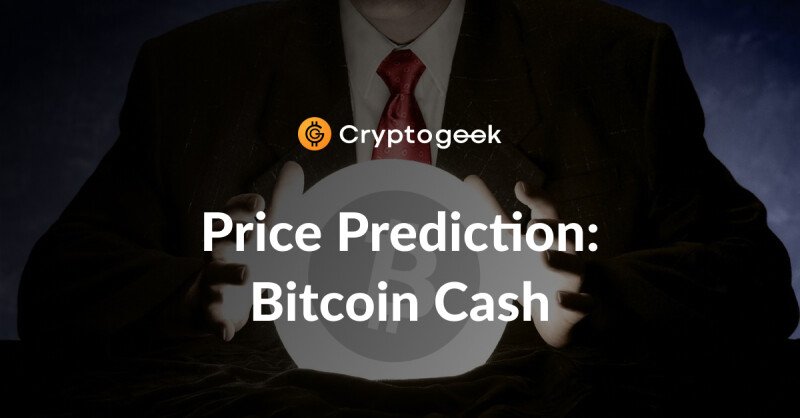 Predicting the prices of cryptocurrencies is something that many people consider to be useless. The reason is that the prices of cryptocurrencies are very volatile and the phenomenon itself is quite young so we don't have enough observations to make correct predictions sometimes. Moreover, many factors...
Read more
---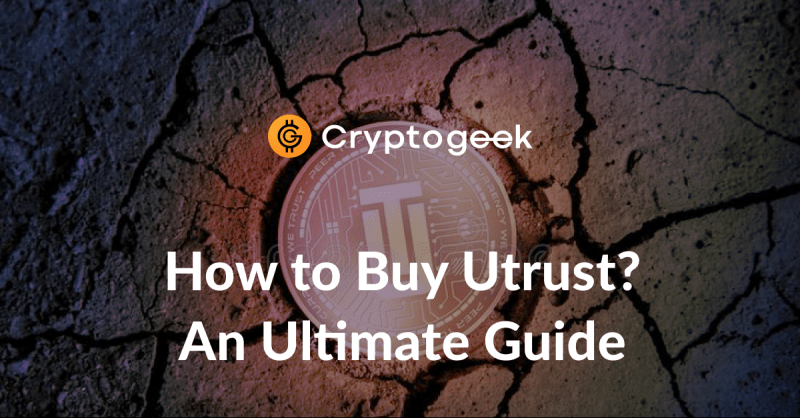 As cryptocurrencies and blockchain platforms started becoming popular in the past decade, more and more of them began to appear on the internet. In the early days, buying cryptocurrencies was a bit complicated, mainly because there weren't dedicated crypto exchanges. Today, it's a different story. There...
Read more
---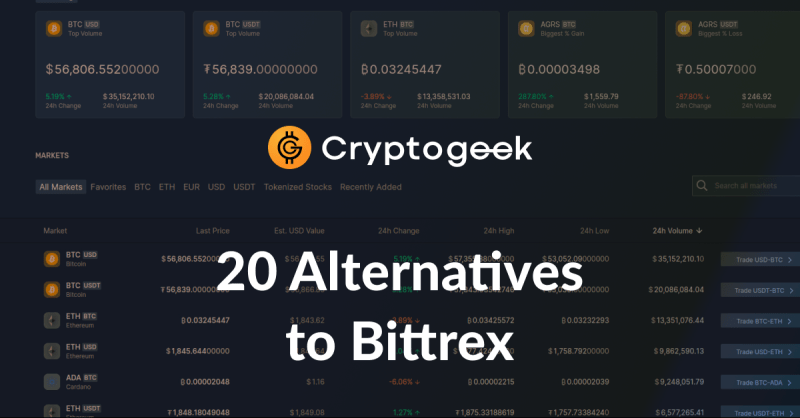 Bittrex is an American cryptocurrency exchange notable for its high daily trading volume, a large number of supported coins (over 300 assets), strong security, and a long-standing reputation — the platform was founded in 2014. However, as the cryptocurrency industry is growing and developing quickly,...
Read more
---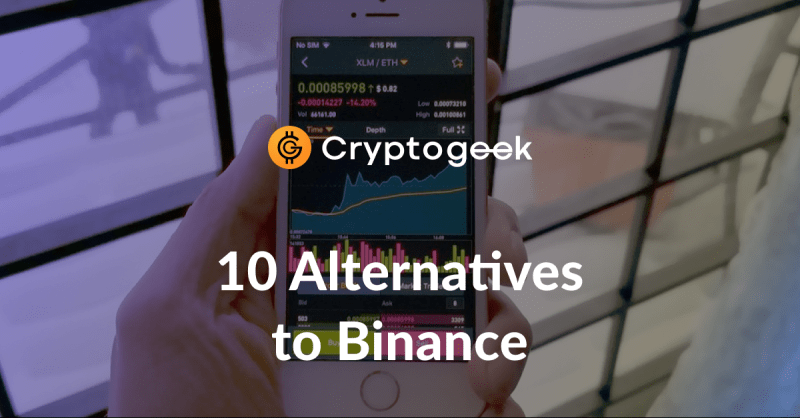 Binance is a cryptocurrency exchange with the highest liquidity. The platform was founded in Hong Kong in 2017. It took only several months for Binance to become one of the most popular crypto exchanges in the world. However, Binance is not dominating the market as many people prefer to use other exchanges....
Read more
---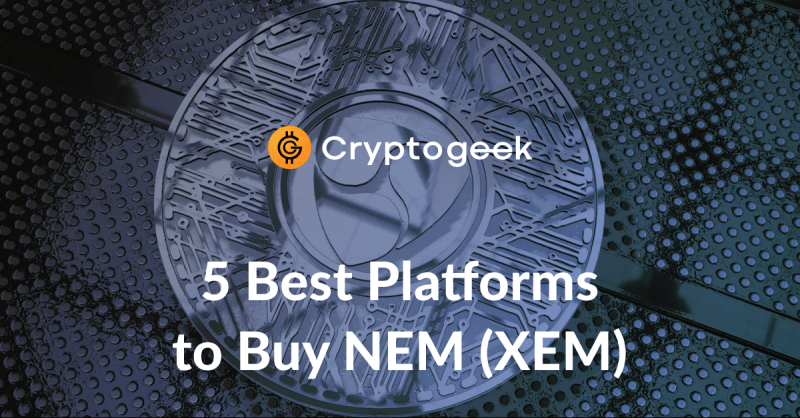 NEM or the New Economy Movement is an ambitious blockchain project, often referred to by supporters as the "Smart Asset blockchain." The project's goal is simple - create low-cost data management solutions in a scalable and practical fashion. Essentially, NEM forked out from NXT, retaining the root...
Read more
---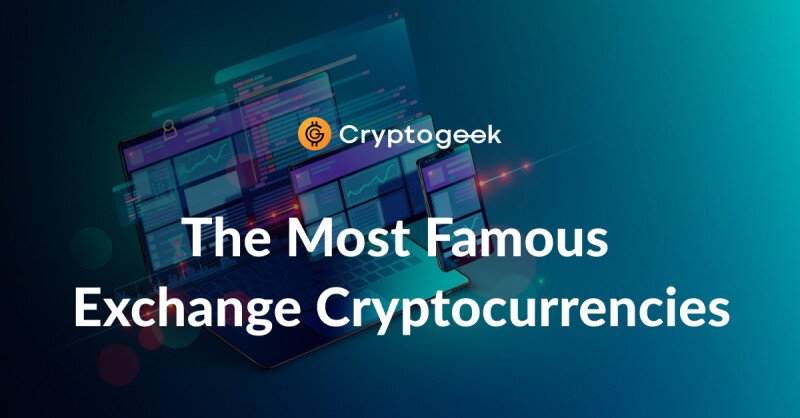 Bithumb announced that it will issue a Bithumb Coin exchange token. As you know, Bithumb is far from the first and not the only trading platform that decided to launch its own cryptocurrency. Let's take a look at the most popular exchange coins! Why? Cryptocurrency exchanges issue their own coins...
Read more
---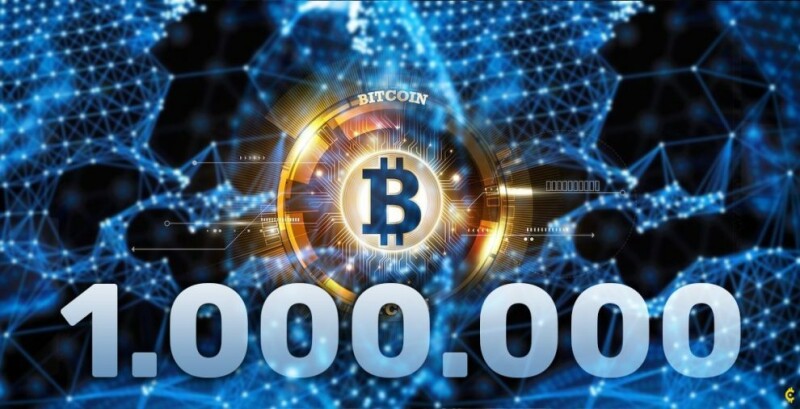 The Bitcoin (BTC) exchange rate started to grow actively in price this February. Then the value of the coin first doubled to $ 6.000, and then did it again, and set a local maximum of $ 13.700. Now the first cryptocurrency is trading at around $ 9.500, but according to forecasts, it will not just update...
Read more