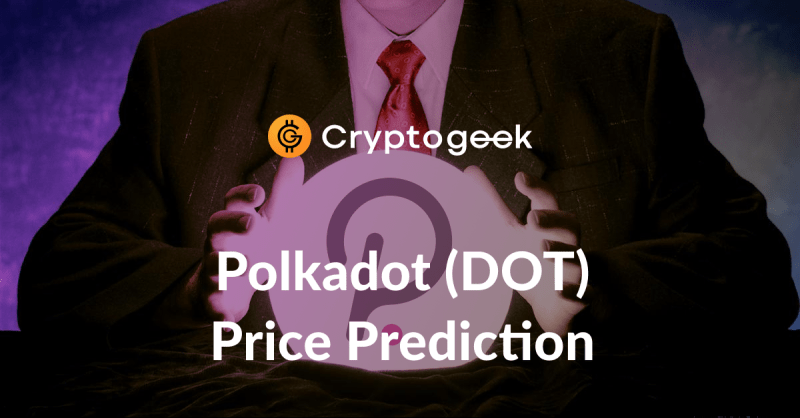 The crypto market is young and unpredictable. Many times it was declared dead. We knew what coins were the champs and for months if not years the list of leaders was quite the same. Nevertheless, the market of cryptocurrencies is alive and amazingly active. The years of relative calm were used by professionals...
Read more
---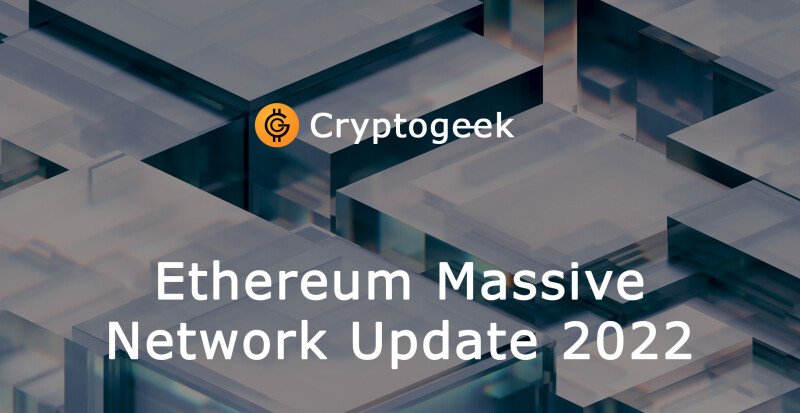 In fresh Ethereum news, Lubin is doubling down on the next phase of Ethereum, specifying that the new phase will begin soon with a massive operational overhaul that focuses on affordability and environmental awareness. According to ConsenSys CEO and Ethereum co-founder Joe Lubin, some welcome Ethereum...
Read more
---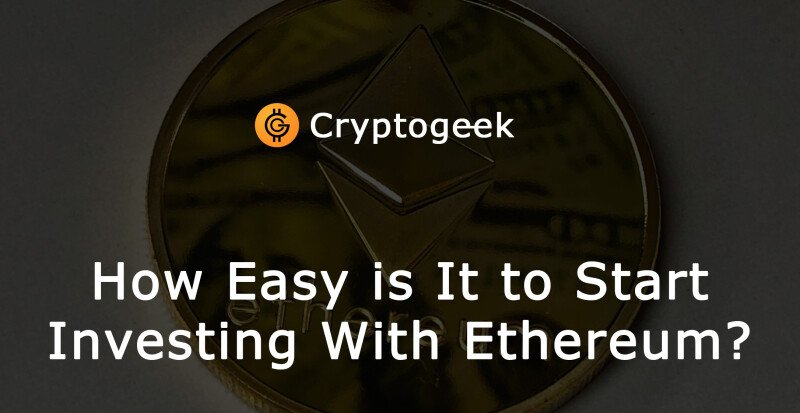 Unless you have been living under a rock for the past couple of years the chances are you have heard of Cryptocurrency. It might still be something that you don't quite understand or a currency that you feel you know nothing about at all, but you'll have heard of it. The fact that digital currency is...
Read more
---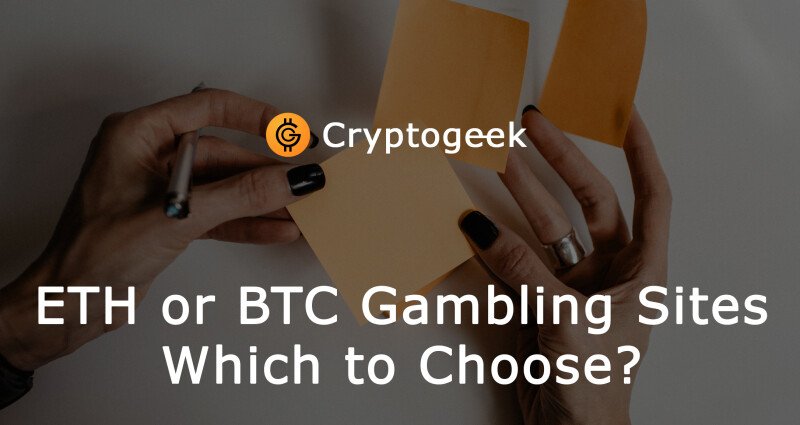 Gambling at its core has moved from just an entertainment activity that people try to grab fun from. Yes, people still grab fun from wagering on the outcome of different events in a pub, casino, bingo room, poker hall, arcade hall, sports betting vendors, lotto vendors, and most notably online. But...
Read more
---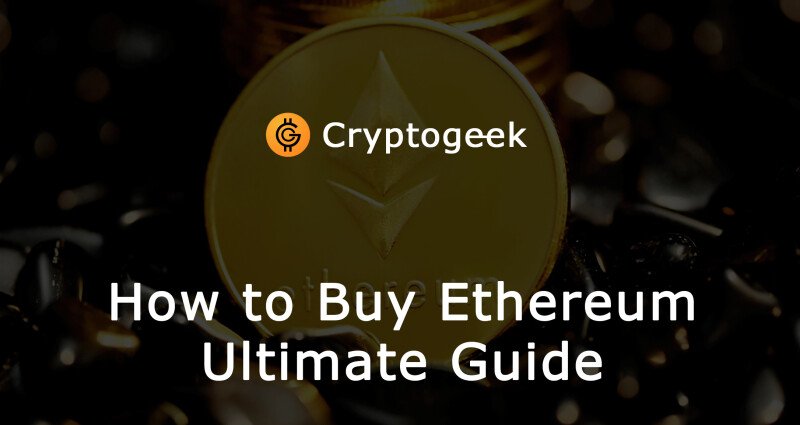 Ethereum is one of the most popular blockchain networks and digital assets out there. Since decentralized finance (DeFi) appeared, Ethereum has been an even more integral part of the crypto landscape. While the majority of users are still betting big on Bitcoin, Ethereum is on a path to surpass BTC's...
Read more
---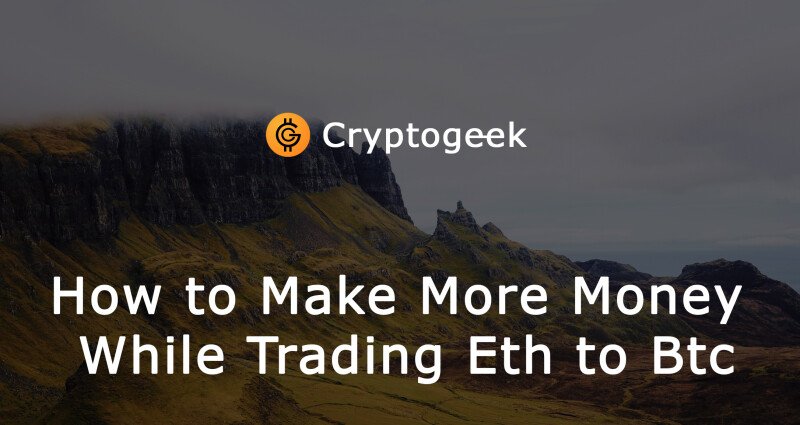 The development of ETH is based on the very same blockchain - the technology of decentralized accounting. In terms of cryptocurrencies, blockchain is a distributed database for storing transactions. It is in it that confirmation and synchronization of all transfers between wallets is made. The Ethereum...
Read more
---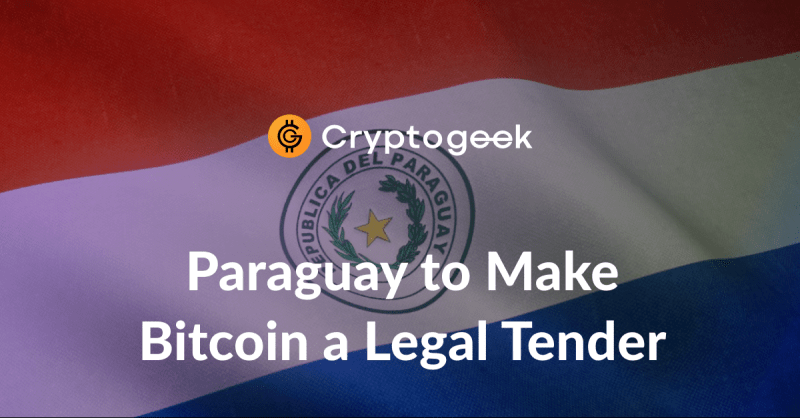 Paraguay may become a second country to make Bitcoin a legal means of payment on a national level. The first country was El Salvador. On June 9, 2021, the El Salvador congress passed the law making Bitcoin a legal currency alongside USD. The move is criticized by many as the law in El Salvador puts...
Read more
---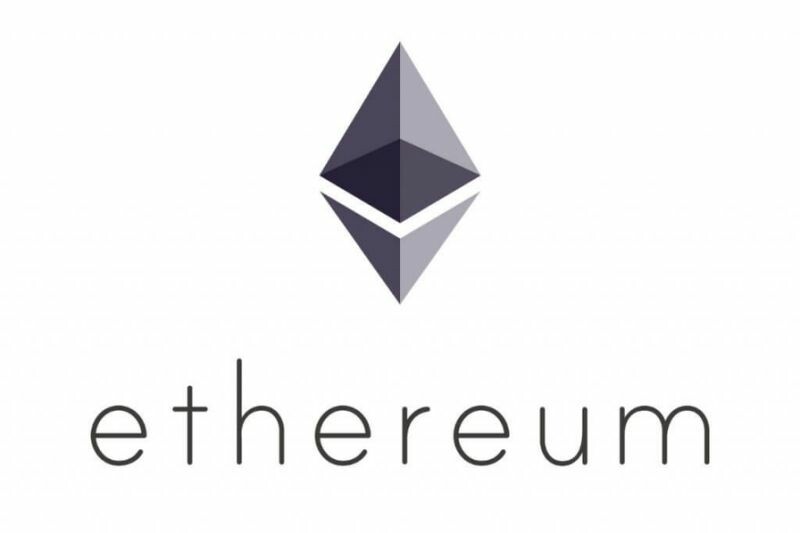 Ethereum (ETH) - it is a platform for creating decentralized applications (smart contracts or smart contracts) on the blockchain. It has diverse applications in many areas, but among the main ones, it is used as a cryptocurrency, writing smart contracts and conducting ICOs. The Ethereum (ETH or Ether)...
Read more
---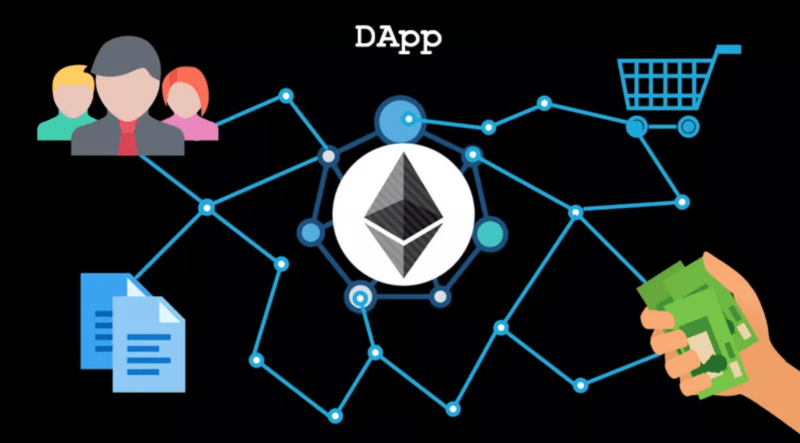 What are Dapps? Pros and Cons of Decentralized Applications2.1 Pros2.2 Cons Examples os Dapps3.1 Best Ethereum Dapps3.2 Best Tron Dapps3.2 Best EOS Dapps Conclusion Many people didn't understand the world of blockchain that brought tons of new words, phrases, and abbreviations. Even though the...
Read more
---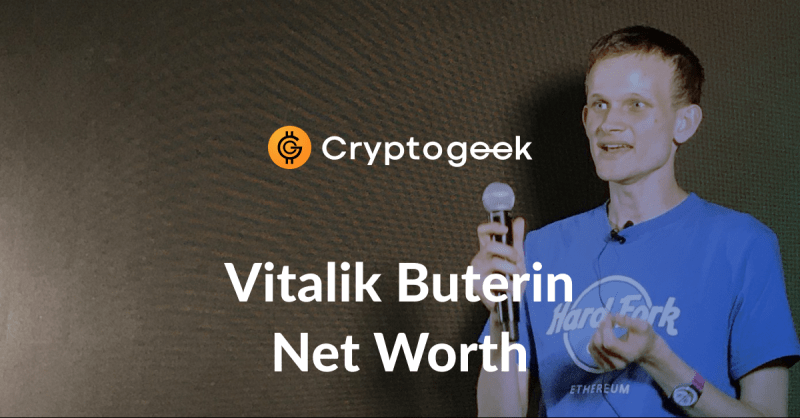 Vitalik Buterin is a famous cryptocurrency and blockchain developer, programmer, entrepreneur, and co-founder of the Ethereum network. He is a notable speaker in the cryptocurrency industry advocating for many blockchain-based projects and participating in numerous crypto-related events around the globe....
Read more
---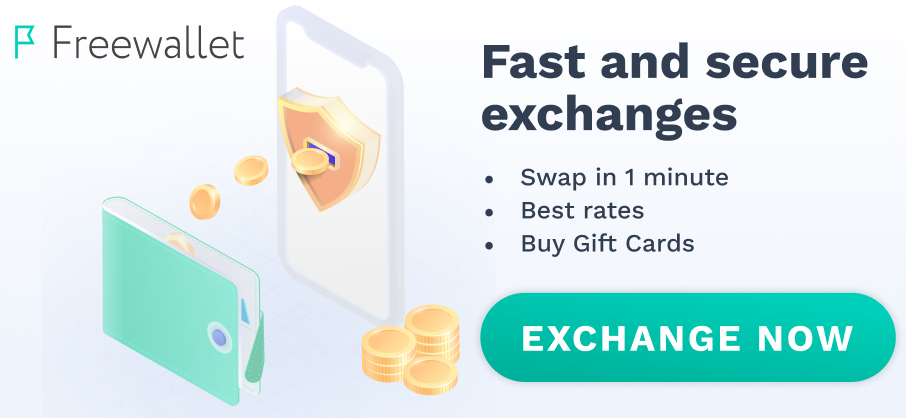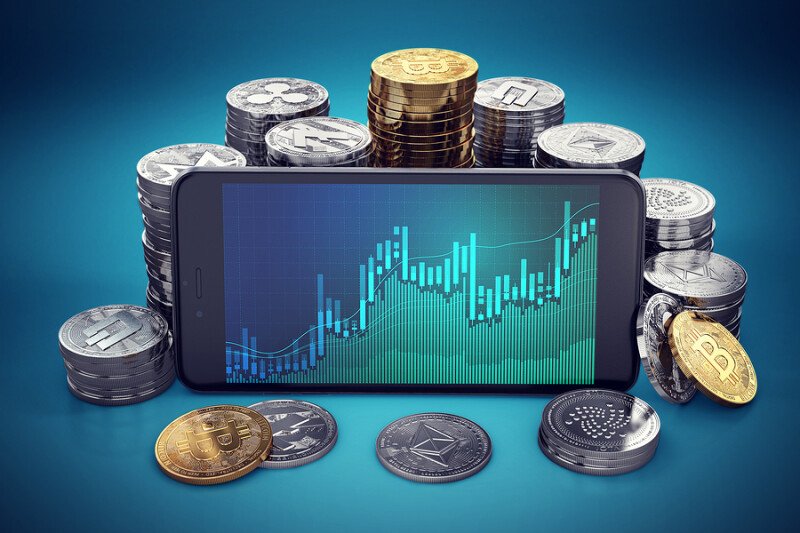 Bitcoin (BTC) Ethereum (ETH) Ripple (XRP) Litecoin (LTC) EOS (EOS) Do you have any cryptocurrency now? If not, then hurry up to buy, as this is the most promising investment area now. According to forecasts, crypto-assets can grow sharply in the next 5-10 years. Our fiat economy is already...
Read more