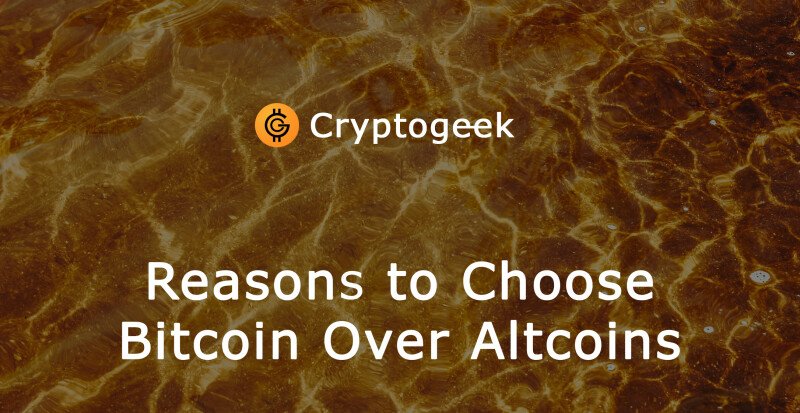 Are you wondering whether to trade or invest in Bitcoin or altcoins? If so, here are reasons to choose Bitcoin over altcoins.  Bitcoin continues to dominate the crypto market. However, other digital assets or alternative coins are slowly gaining market share. Altcoins are Bitcoin alternatives to some...
Read more
---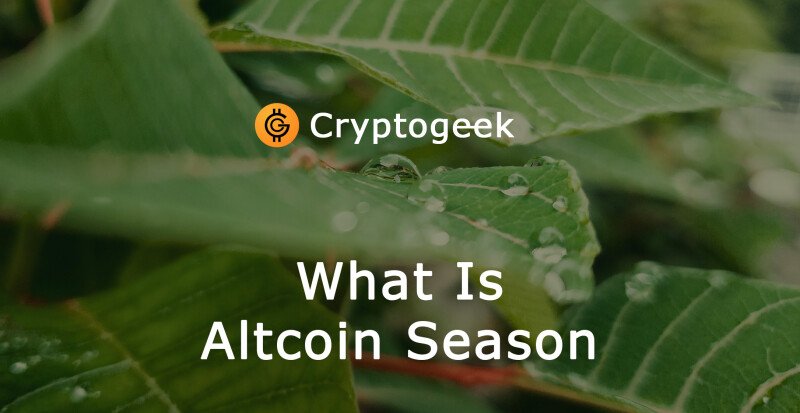 No, we're not talking about the weather (although the title may point to that), we're not using some exclusive, made-up word to get your attention and we are definitely not going crazy (just yet) - alt season crypto is kind of a great deal. But, we do feel that after so many price analyses and project...
Read more
---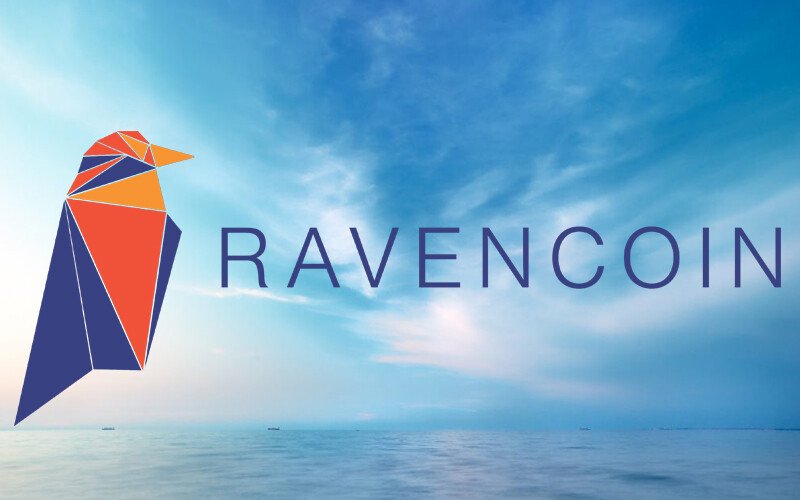 What is Revencoin? What is the RVN coin? Ravencoin Price Analysis for the Past Several Years Ravencoin Price Prediction for 2022, 2023, 2024, 2025 and 2030 Conclusion Cryptocurrencies have grown a lot over the past decade. They didn't only grow in number and popularity; they also improved in...
Read more
---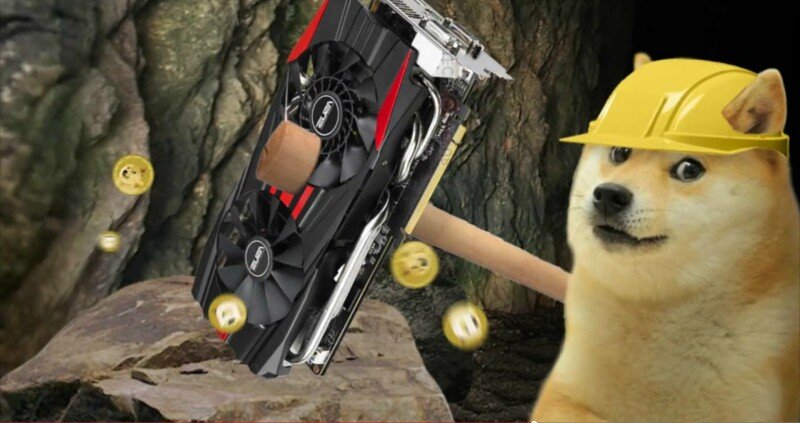 Crypto mining has been around since the invention of Bitcoin. The origins of the phrase are not known, but the concept is clear: you provide your hardware's power to run the network and you get rewarded for that. While the concept is simple, the technology behind is not. In essence, you are supplying...
Read more