Bitcoin (BTC) Price Prediction and Signals: January 18, 2021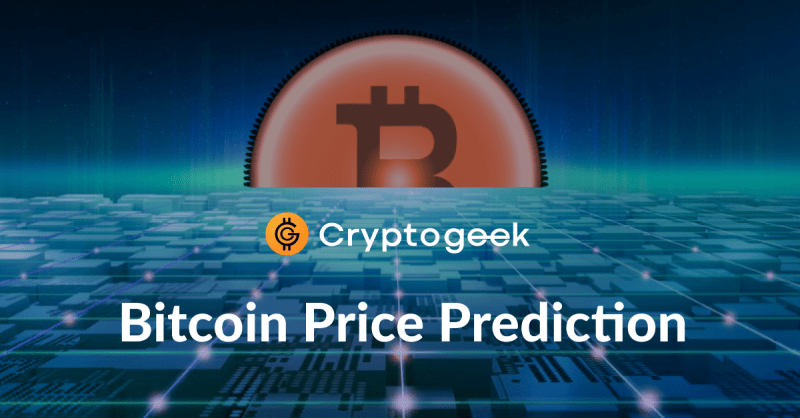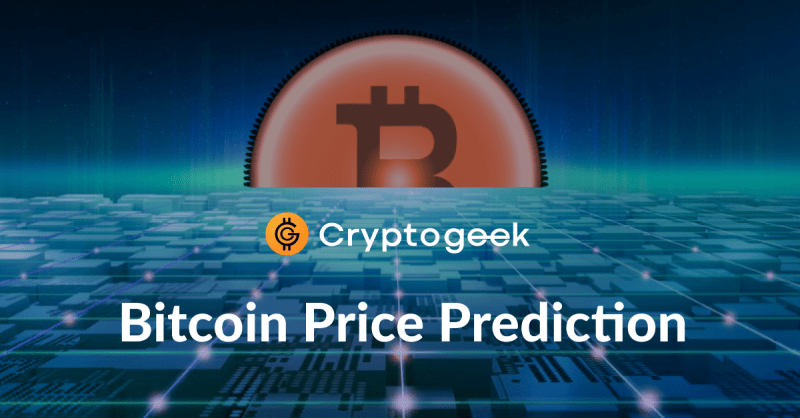 Welcome to Cryptogeek Daily Bitcoin Price Prediction.
On this page, we provide a brief summary of 1-day trading signals on January 18, 2021, at 06:00 UTC. This little tip can help you to make the right next step in BTC trading.
The majority of trading indicators for Bitcoin keep the SELL signal positions.
Get profits with HODLing on Binance Earn
1. Trading Indicators Bitcoin price prediction
Some people tend to perceive the Bitcoin price as something unpredictable. This stance is true. To some extent. In fact, there were enough observations in the last several years that allowed us to point out some of the BTC price movement patterns. These patterns help us predict the returns with high approximation using tech analysis. In other words, we believe that history repeats itself many times, however, not every time. 
Buy: 1
Neutral: 10
Sell: 15
Summary: SELL
P.S. We are using these indicators: RSI, Stochastic Oscillator, Moving Averages, CCI, ADX, AO, MOM, MACD, STOCH RSI, %R, Bears Power, UO, etc.
Using the most important trading indicators and signals are vital. Neglecting this part of the analysis can lead to the wrong projection and following the loss of investment as a result.
2. IntoTheBlock.com Bitcoin price prediction

Summary: SELL
Why is technical analysis more accurate for Bitcoin than for fiat money or stocks? The simple answer is because of the decentralized nature of Bitcoin. As the network is autonomous and decentralized there is little to no possibility that it can be changed or stopped by any entities on purpose. For instance, there is no organization that can print more Bitcoins, no central bank that can declare that today the BTC value is up or down by a certain amount of percent. There are not many external triggers that can affect its price. However, we can't deny that these factors exist and we consider them, too.
3. Twitter Sentiment Bitcoin price prediction
Positive: 34.45%
Negative: 16.48%
Neutral: 49.07%
Summary: BUY
Bitcoin is not regulated by any central entity, however, the society has enough capacity to warm the BTC price up or to drive it down very quickly. That's why it's important to keep abreast of the latest news that can have crucial meaning for the Bitcoin price in the short or long term. The ICO ban and later overall cryptocurrency ban in China made the headlines that cost investors big money. John McAfee's tweets, for instance, drive the prices of cryptocurrencies up. Bitcoin is not an exclusion.
Twitter became one of the most important news platforms as people promptly share their opinions in their feeds. The fact that Twitter is used for official statements by the companies and public persons makes this platform more important for monitoring and forecasting of prices. All cryptocurrency companies are presented on Twitter. All the cryptocurrency industry experts and developers discuss the hot topics, speak about the future, and answer the people's questions on Twitter.  That's why we chose Twitter as the platform with information that can have enough influence on the BTC price. Moreover, Twitter CEO Jack Dorsey is a prominent cryptocurrency advocate. The fact itself doesn't make Twitter a better source of cryptocurrency-related information but that's a little nice thing. Isn't it?
Bitcoin price prediction summary
Current BTC price is: 42106.35 USDT (hitbtc.com).
Our forecast price for 1 BTC is: 42276.06 USDT.
Hopefully, this little report will help you to make the best trading decision today! Good luck! And don't forget that luck is better when you put some effort into it!


---
---