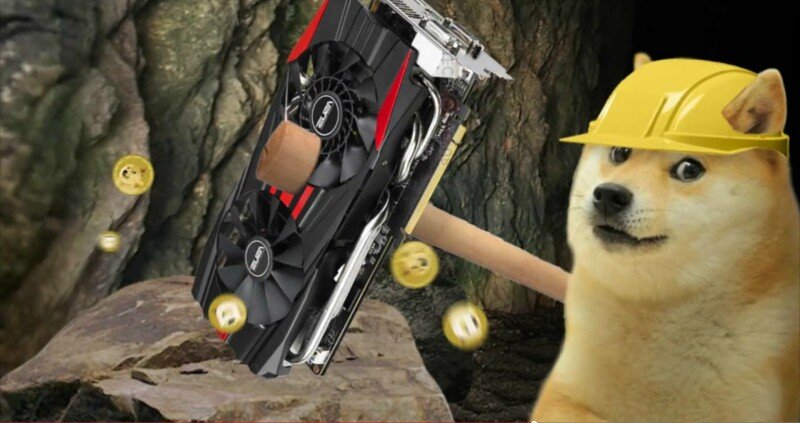 Crypto mining has been around since the invention of Bitcoin. The origins of the phrase are not known, but the concept is clear: you provide your hardware's power to run the network and you get rewarded for that. While the concept is simple, the technology behind is not. In essence, you are supplying...
Read more
---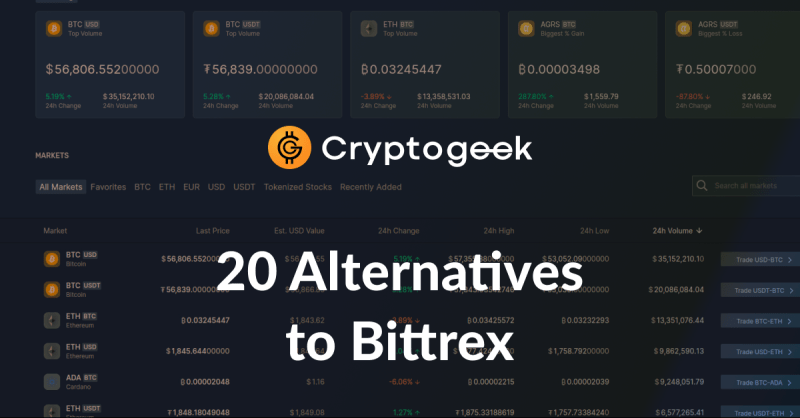 Bittrex is an American cryptocurrency exchange notable for its high daily trading volume, a large number of supported coins (over 300 assets), strong security, and a long-standing reputation — the platform was founded in 2014. However, as the cryptocurrency industry is growing and developing quickly,...
Read more
---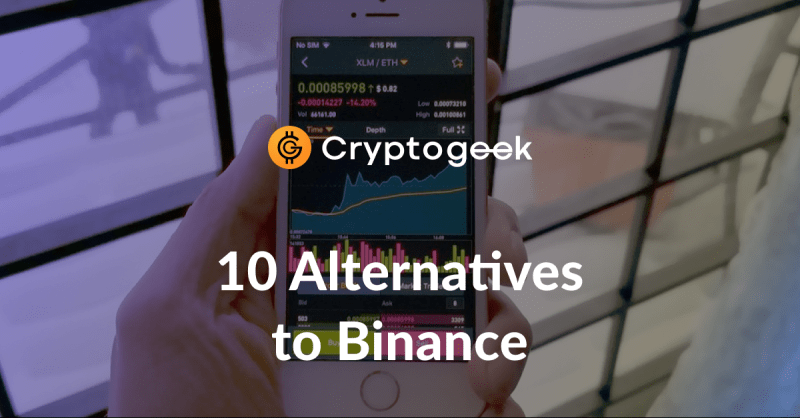 Binance is a cryptocurrency exchange with the highest liquidity. The platform was founded in Hong Kong in 2017. It took only several months for Binance to become one of the most popular crypto exchanges in the world. However, Binance is not dominating the market as many people prefer to use other exchanges....
Read more
---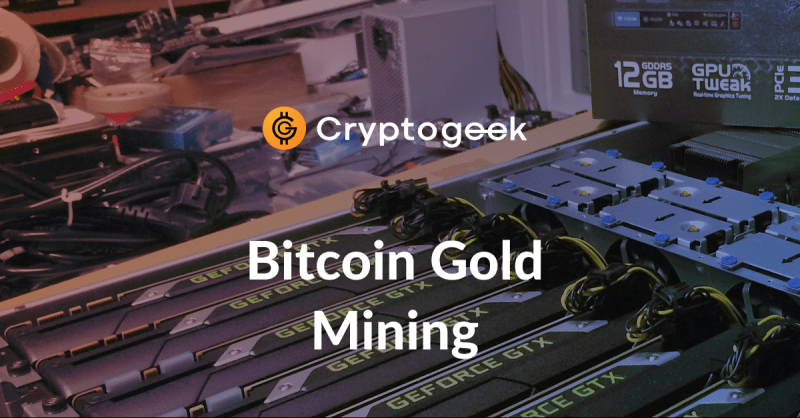 As Bitcoin mining became no good for those who don't own a data center packed with high-end ASIC devices, people make money out of mining altcoins. No use in thinking that home mining isn't profitable. There are coins that are relatively easy to mine and are valued in the crypto markets. One of them...
Read more