Why Do We Need Blockchain? Ticketmaster Refund Policy Scandal Review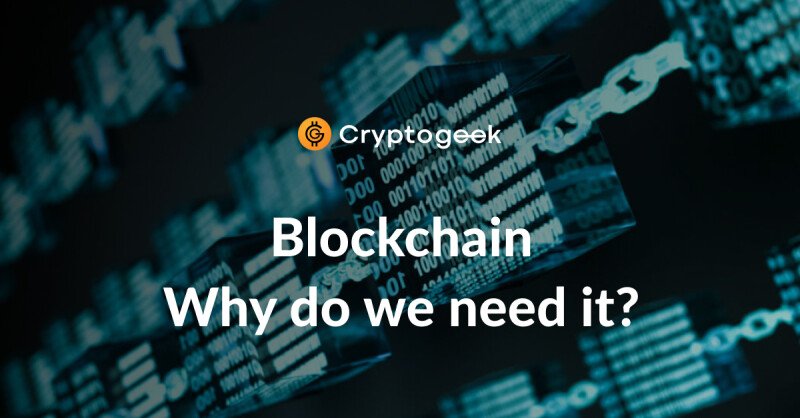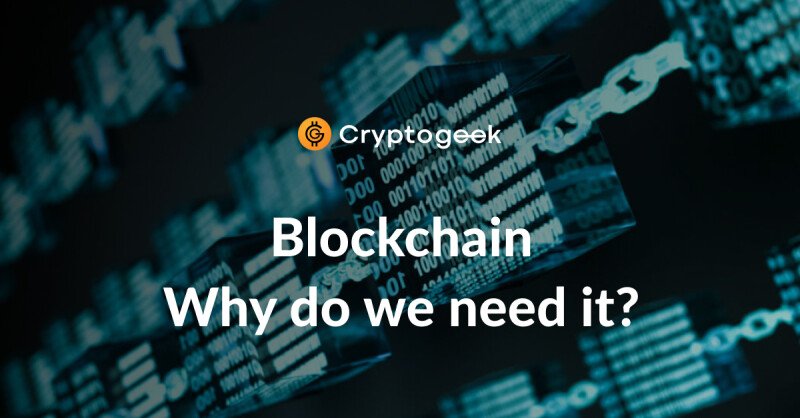 Today we will speak of downsides of centralized human-ran services in the context of recent Ticketmaster scandalous refund policy changes.
What Happened?
As public events could be dangerous due to the risk of getting COVID-19 almost all the live concerts around the world were prohibited. Many musicians, venues, road crew members, live sound engineers, promoters, booking agencies can't work now. It seems that the only solution was to conduct concerts online but obviously this measure won't save the industry.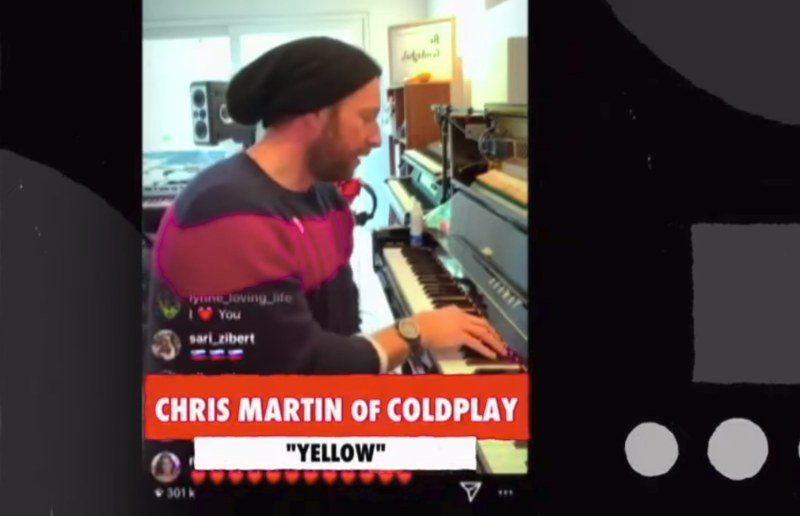 In this situation, a ticket sales monopolist Ticketmaster has changed its refund policy. For many years the policy read that the refunds are "available if your event is postponed, rescheduled or canceled," however, in April the wording has changed. According to new rules, refunds "are available if your event is canceled." Ticketmaster has sold tickets to over 30k concerts that were canceled, postponed, or rescheduled. Only 10% of these events were "canceled" meaning that thanks to new rules, the company was not obliged to refund money for the rest 90%. 
Needless to say that such a blatant move has led to a backlash. In the conditions of financial instability, many people would prefer to refund their money and the company was guaranteeing such an option when the people were buying these tickets but all of a sudden people were stripped of this opportunity. On April 15, the company went to state that people may try to demand refunds from event organizers adding that they can't guarantee that the organizers will do refunds. As the people continued to express displeasure the company has announced that it will apply a new refund policy so customers will be able to refund their money in the course of 30 days after the postponed concert gets a new date. This decision was met positively but it took several days and lots of criticism to make the change.
Why Do We Need Blockchain Solutions?
This situation demonstrates the flaws of centralized companies run by humans. The company is huge and it needs much money to pay its employees, pay rent, and develop. The owners want to profit, as well. They can change the rules of the game any time and we never know when they will do that and will they try to find a better option. When you buy a ticket, you pay for an opportunity to visit the event, not to support a ticket seller. But this situation questions this state of things.
Replacing a big company with a blockchain-based platform securing transactions with smart contracts seems a great alternative. The code is pandemic- and crisis-proof. It won't be able to change the terms of use due to the sudden need for money. The fully automated platforms are not subjected to fear and greed.
There are even more problems to deal with when we speak of the "modern" centralized ticket selling industry as the tickets get counterfeited and scalped. Another issue is that tickets get sold out only to be re-sold for tremendous prices. As blockchains are good in terms of storing, protecting, and sharing information, the decentralized ticket selling platforms can become the future of ticket selling/distribution business.
Existing Blockchain Ticket Sellers
To date, there are several blockchain-based platforms in the ticket selling industry.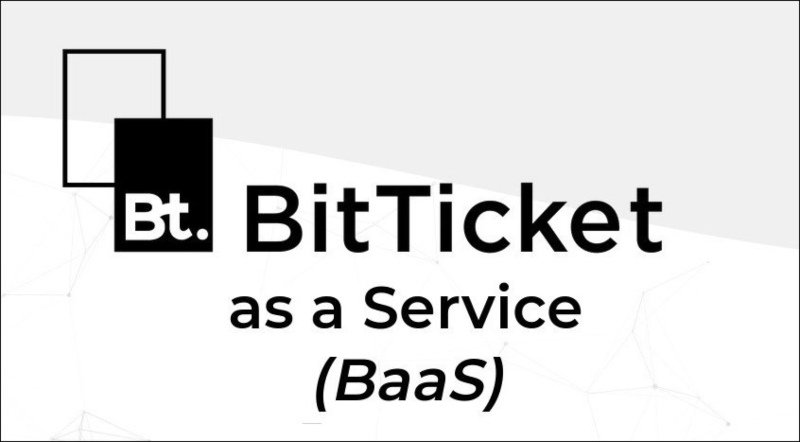 One of them is the UK company Citizen Ticket. This platform was launched in 2013 and currently hosts both online and offline events. Until 2017 the company had nothing to do with blockchain but that year it deployed a BitTicket service. BitTicket is a blockchain solution that doesn't require users to know anything about blockchain or use cryptocurrencies. The only purpose of BitTicket is the improvement of the service. Blockchain helps to protect tickets from bots, any kind of fraud, etc. BitTicket guarantees that all the bought tickets are veritable and secure. Each user gets an online ticket wallet for extra comfort and security. Organizers are able to track all the tickets themselves and get in touch with the public. Also, they can be sure that smart contracts won't let buying tickets in violation of the terms applied by the organizers. Sounds good!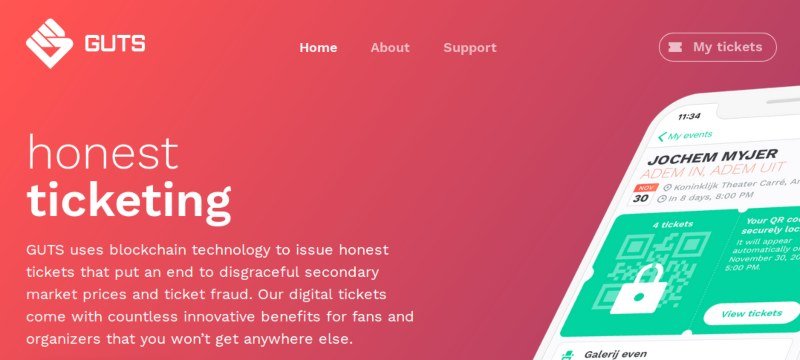 Another company is GUTS Tickets from Amsterdam. It promises to fight the same evils of the ticket selling industry as Citizen Ticket (secondary selling, bots, counterfeiting, and so on). Blockchain seems to be a good solution for these lingering problems in the industry. The platform provides real-time data over the ownership and status of each ticket. All tickets are connected to the owners' devices and recorded on the blockchain. This measure helps to avoid fraud. It is also possible to resell the ticket in a legit way using GUTS. The platform hosts business events, club nights, live shows, theatre shows, and so on. Organizers can also use the collected user data for improving the targeting of the events.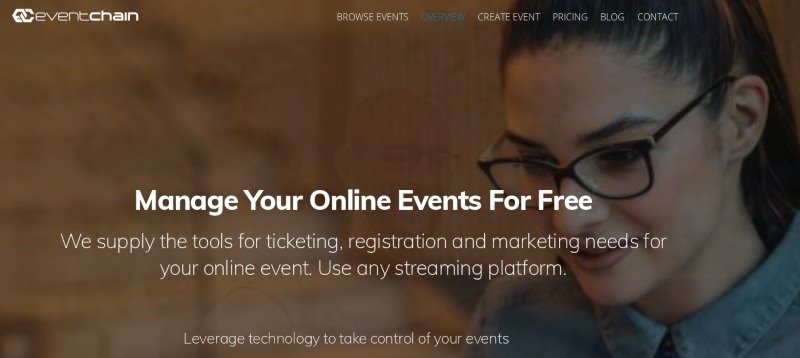 And finally, the last example of an active blockchain-based ticket selling platform that we are going to highlight in this article is EventChain. This Canadian company provides a set of tools for the event organizers. This set includes marketing features, ticket distribution, and registration. Currently, EventChain is working with streaming platforms, as well. EventChain provides an opportunity to sell tickets via PayPal, by credit card, and with 50+ cryptocurrencies. Such features as affiliate links and promo codes are supported, too. EventChain provides such features as mobile check-in instruments (such as QR-code check-ins or guest lists). Organizers may collect data directly from the attendees via the custom questionnaires. Each event can have an unlimited number of types of tickets.
Conclusion
To date, all of these companies have already conducted a number of large-scale and small events, and have years of experience. We should note that the list of similar blockchain-based services is much higher. Another notable thing is that none of these platforms is decentralized and automized. Currently, the blockchain-based platforms use DLT-technologies only to protect their customers from fraudsters. The radical changes and automatization are yet to show up. Nevertheless, we believe that a new generation of ticket sellers will take its place in the industry bringing diversity, convenience, and transparency so the monopolists will no longer be able to harm so many people amidst the financial and social turbulence.
---
---