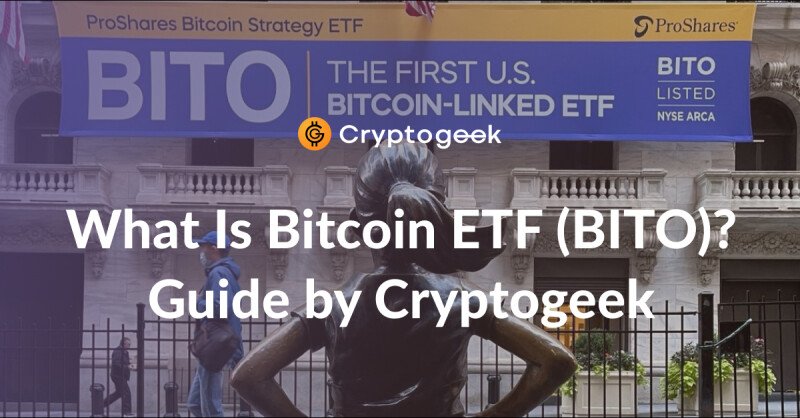 It was a question of time when ETFs (exchange-tradable funds) will embrace cryptocurrency trading as both types of instruments have been increasingly popular as of late. If you are not familiar with the concept of ETF, we will give you a short explanation. ETF is a trading instrument that tracks the...
Read more
---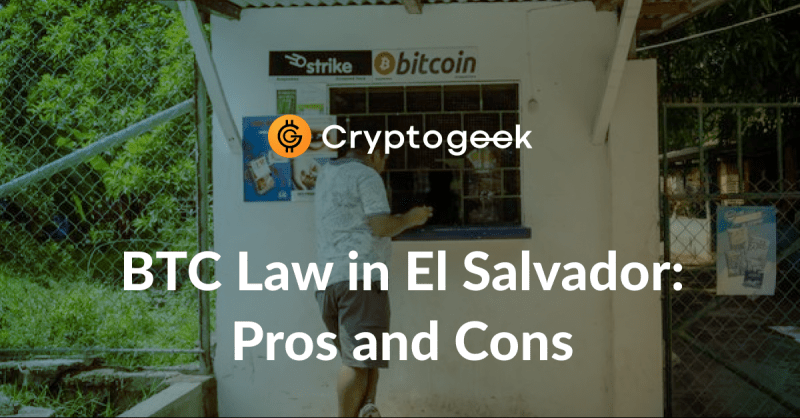 On June 8, 2021, El Salvador became the first country in the world to make Bitcoin a legal tender. The president of the country, a young politician Nayib Bukele, announced the plans of Bitcoin governmental adoption on June 5, and it took only 3 days to complete the legislation. There are many things...
Read more
---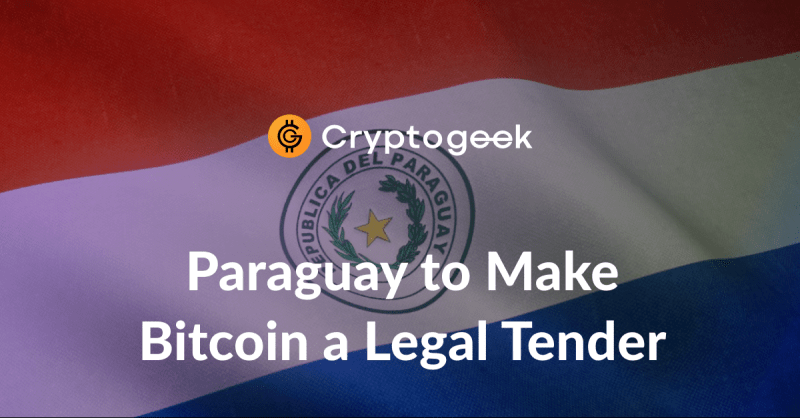 Paraguay may become a second country to make Bitcoin a legal means of payment on a national level. The first country was El Salvador. On June 9, 2021, the El Salvador congress passed the law making Bitcoin a legal currency alongside USD. The move is criticized by many as the law in El Salvador puts...
Read more
---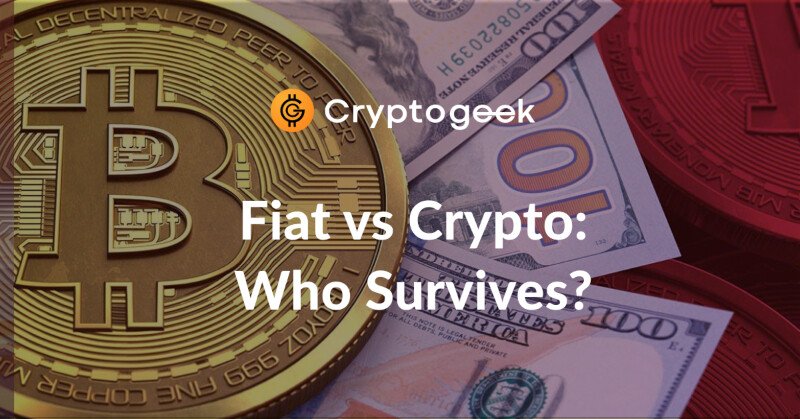 There's the thing. This question is not the same for residents of different countries. In countries with good or at least bearable economic conditions, this question sounds philosophical. Cryptocurrency and blockchain is a playground for enthusiasts, a new niche for corporations and start-uppers, and...
Read more
---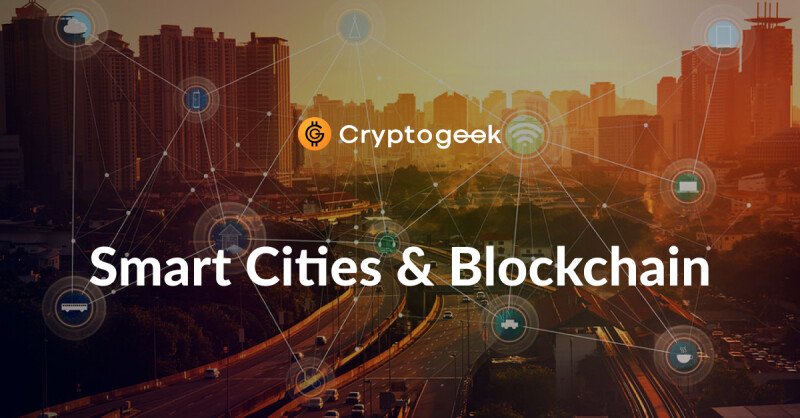 Have you ever heard of "smart cities"? That's what blockchain technology applied in the urbanism sphere is going to give us. The light bulbs won't waste energy when no one is around. The drivers won't waste time on the search for a vacant parking space, as the system will provide available options to...
Read more
---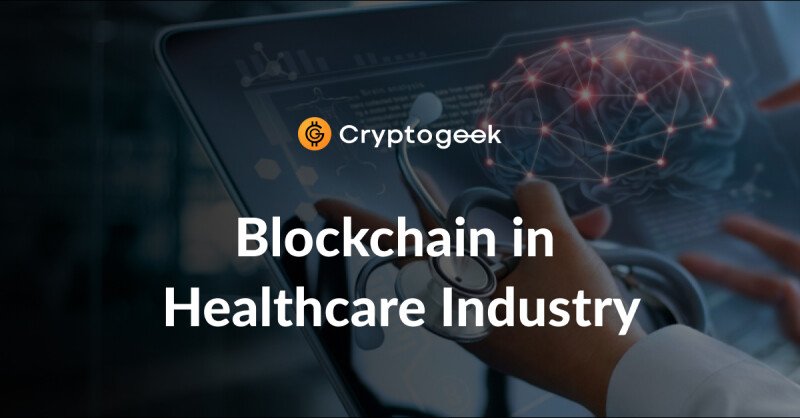 As the current pandemic reveals, hospitals are not prepared properly for emergencies. It seems that the national healthcare systems are not prepared for any extraordinary situations. Wall Street Journal has pointed at the way blockchain platforms could improve the situation so the hospitals would receive...
Read more
---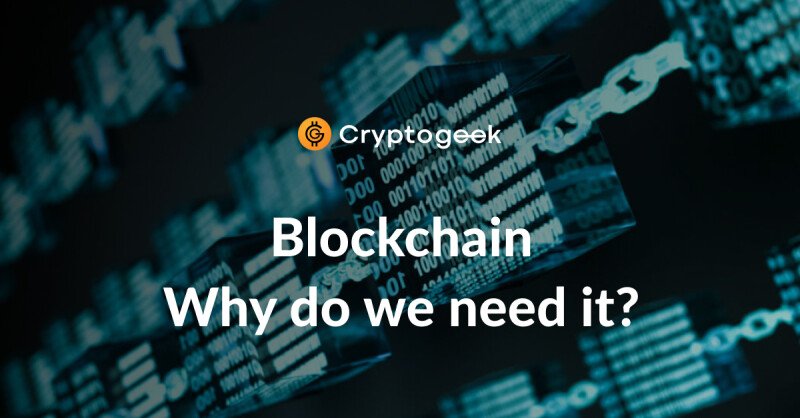 Today we will speak of downsides of centralized human-ran services in the context of recent Ticketmaster scandalous refund policy changes. What Happened? Why Do We Need Blockchain Solutions? Existing Blockchain Ticket Sellers Conclusion What Happened? As public events could be dangerous due...
Read more
---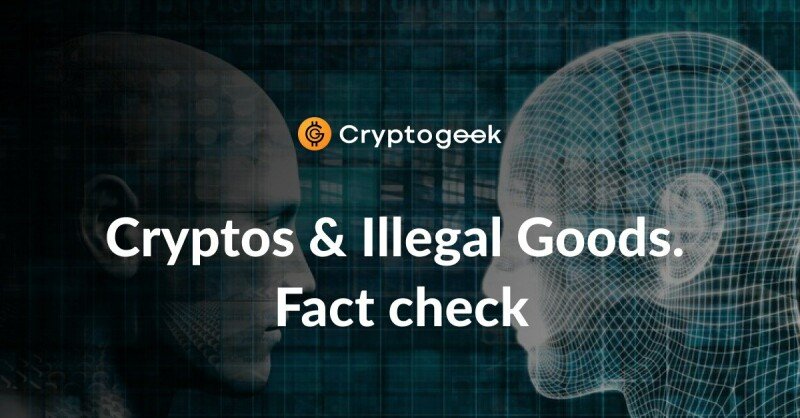 Visual Objects website has conducted an interesting survey dedicated to the perception of cryptocurrencies by people who don't own any. 983 people who know what cryptocurrencies are were asked what do they think crypto owners spend their digital money for. To make their research more insightful, Visual...
Read more