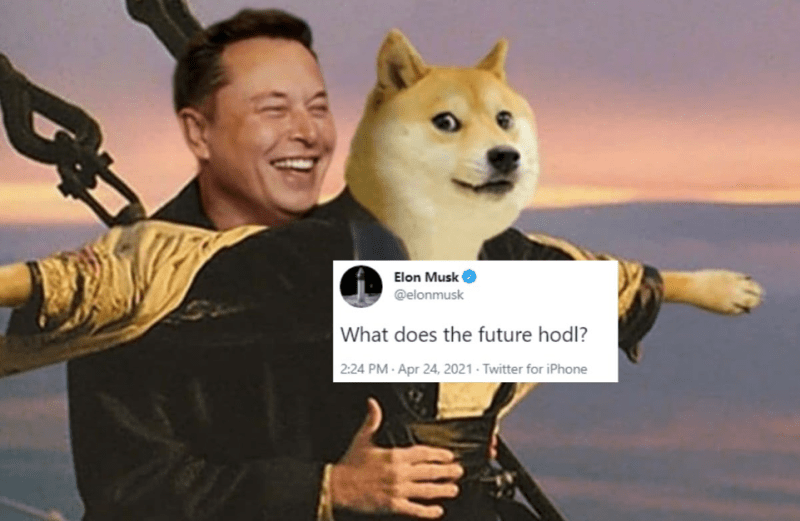 Dogecoin has taken the cryptocurrency community by storm since Elon Musk posted a tweet about it back in 2020. The price of the digital currency rocketed since it caught Musk's attention, and some hundreds of traders and investors have subsequently made millions from it.  We know that you are curious...
Read more
---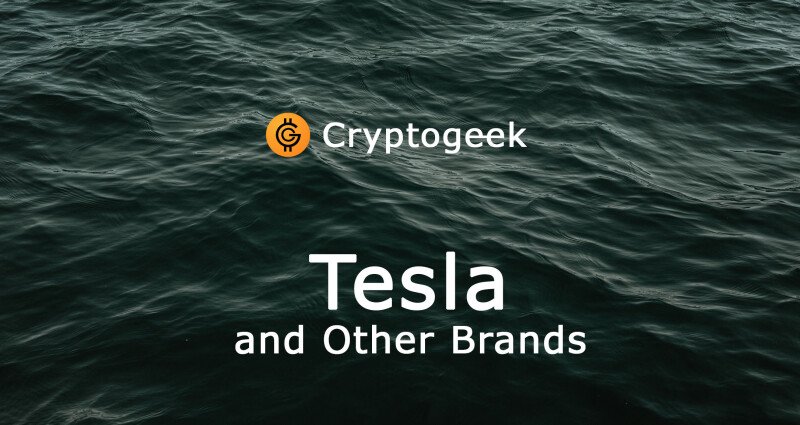 There has been a lot for the Bitcoin community to celebrate in 2021, and it's hard to say what the biggest development for the cryptocurrency has been. PayPal's decision to begin accepting cryptocurrency payments was huge, but the Elon Musk-led Tesla investment into Bitcoin that led to a massive price...
Read more
---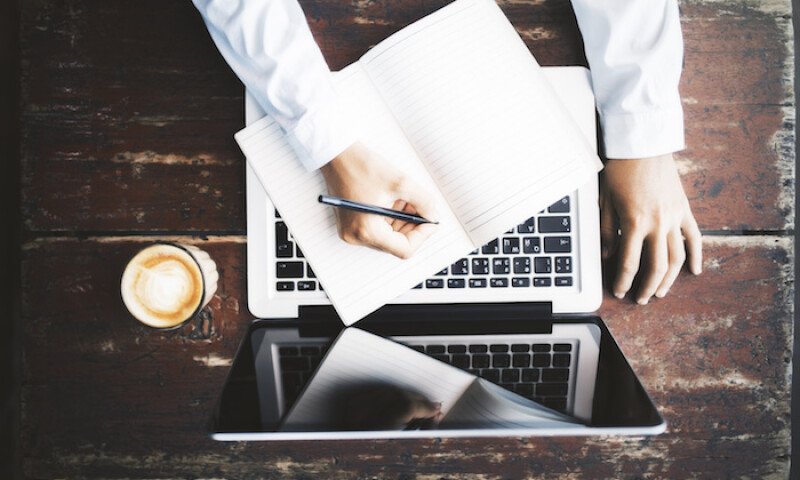 Choose Your Topic and Mood Create an Outline Beforehand Focus on Value in Your Whitepaper Write Your First Draft – Then Write Another One Edit and Proofread Before Publishing Explore Different Topics Final Thoughts Writing high-quality content for your company will always be complicated,...
Read more
---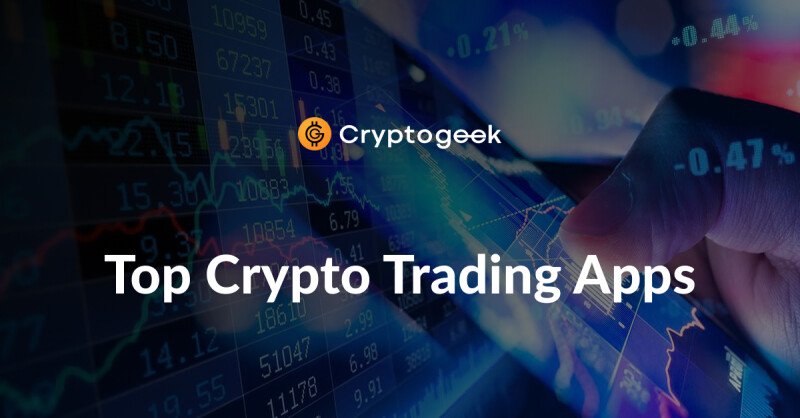 Despite instability in the trend, it's fair to say that November 2020 is the time of the second crypto bull run. Starting in late October, the BTC price gained over 45% in just 4 weeks growing from $12,910 to $19,390. November 26 saw a drastic 11% downfall that followed whales moving their funds to...
Read more
---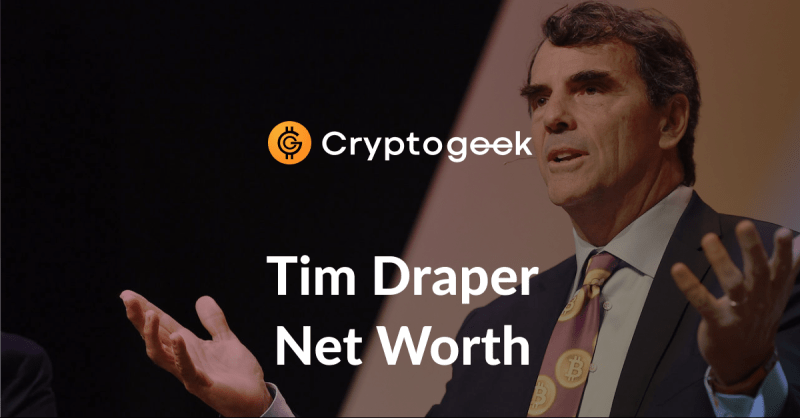 Tim Draper is one of the richest venture capital investors. The list of his investments includes Tesla, SpaceX, Twitter, Baidu, Skype, Twitch, Coinbase, Bitcoin, and so on. His viral marketing know-how helped to develop the success of Hotmail and Yahoo!Mail. Draper became a prominent figure in the cryptocurrency...
Read more
---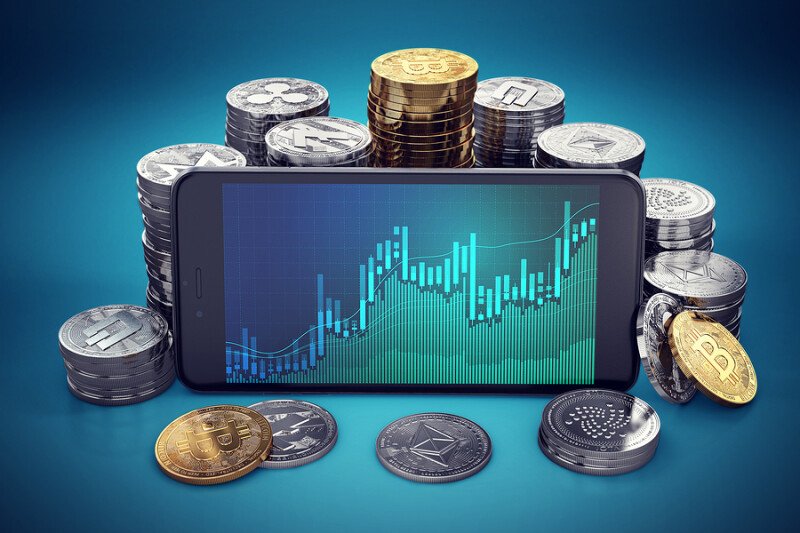 Bitcoin (BTC) Ethereum (ETH) Ripple (XRP) Litecoin (LTC) EOS (EOS) Do you have any cryptocurrency now? If not, then hurry up to buy, as this is the most promising investment area now. According to forecasts, crypto-assets can grow sharply in the next 5-10 years. Our fiat economy is already...
Read more
---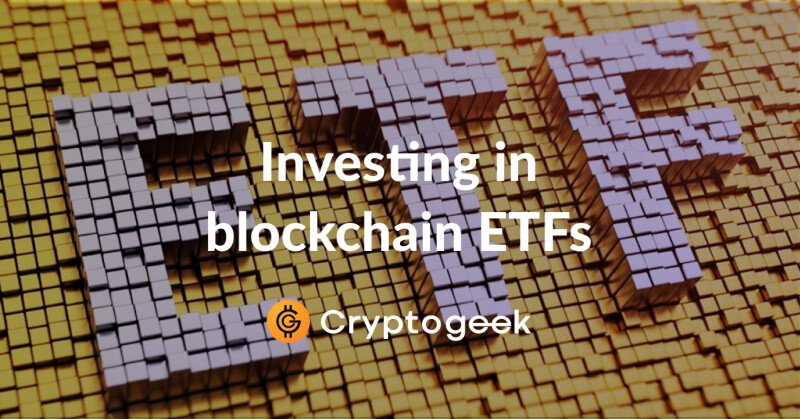 Have you ever thought of buying shares in a tech company to enjoy a passive income? This kind of getting revenue is one of the numerous spheres democratized by blockchain. Nowadays, it's not a hard task to buy some blockchain ETFs (exchange-traded funds). These assets are stocks of the companies employing...
Read more
---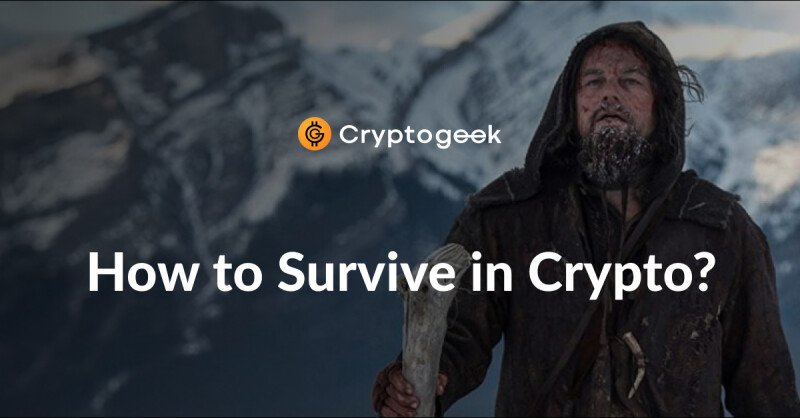 A new unregulated market, where everyone strives to be the first to find himself in a new niche and get rich, is full of various risks, and, unfortunately, many are so busy making profits that they do not pay enough attention to the technologies they deal with. The last drop in cryptocurrencies cost...
Read more
---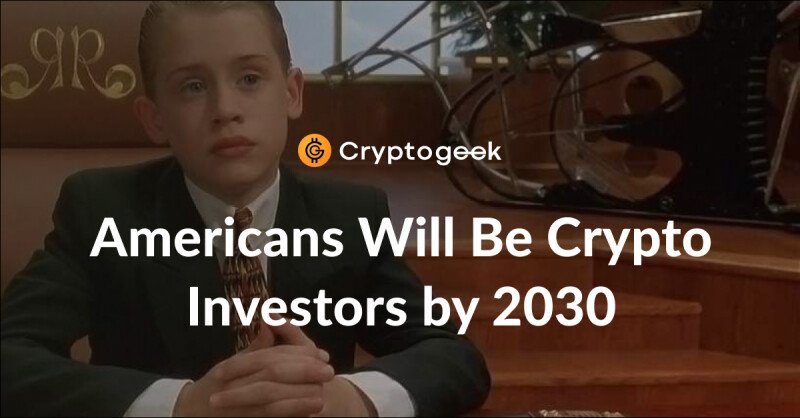 We are used to having Wall Street banks and stock markets at the head of the financial system. The main flow of US funds passes through them, and cryptocurrencies are still just at the dawn of a new financial era. But do not forget about one thing - now there is a change of generations and stereotypes...
Read more
---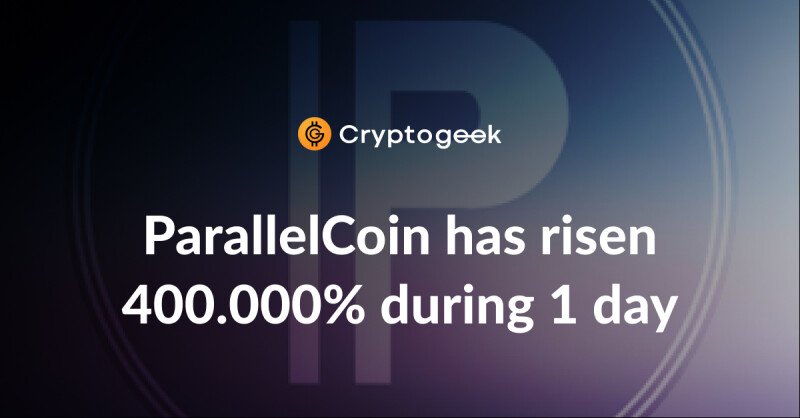 The price of the token soared from $ 1.5 to $ 6000, a similar increase can be associated with the use of the Pump & Dump scheme. Coin ParallelCoin on the C-Patex exchange has risen 6.000 times during the day. There was no news or announcements from developers or representatives of the cryptocurrency....
Read more
---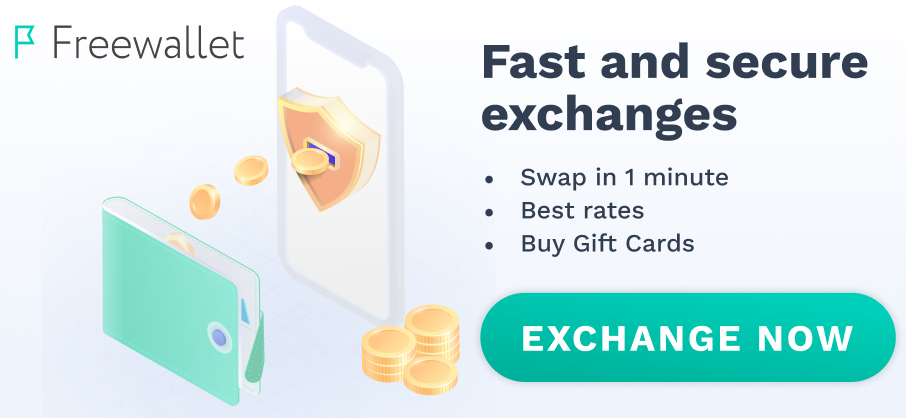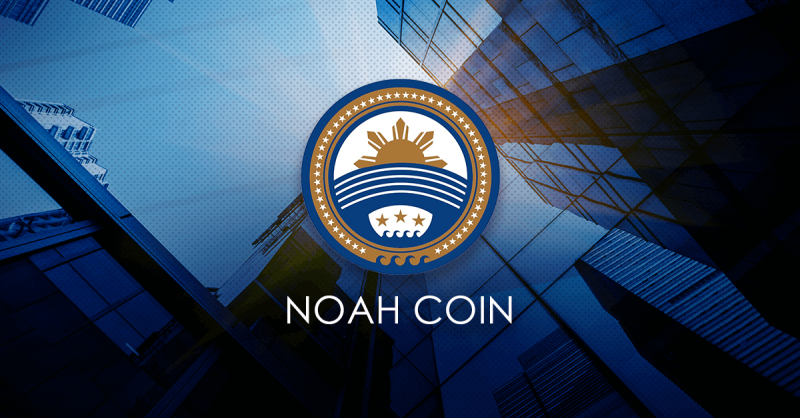 A few hours ago, trading volumes of the little-known altcoin did not exceed $ 200, but now this figure is about $ 144 thousand!   What is NOAH Coin? NOAH Coin is an ERC-20-based token of the digital NOAH platform, which is supported by the Ethereum blockchain. The total number of coins is limited...
Read more
---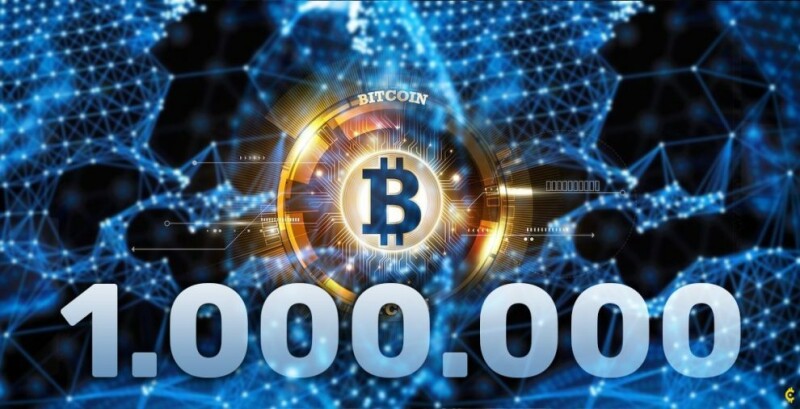 The Bitcoin (BTC) exchange rate started to grow actively in price this February. Then the value of the coin first doubled to $ 6.000, and then did it again, and set a local maximum of $ 13.700. Now the first cryptocurrency is trading at around $ 9.500, but according to forecasts, it will not just update...
Read more
---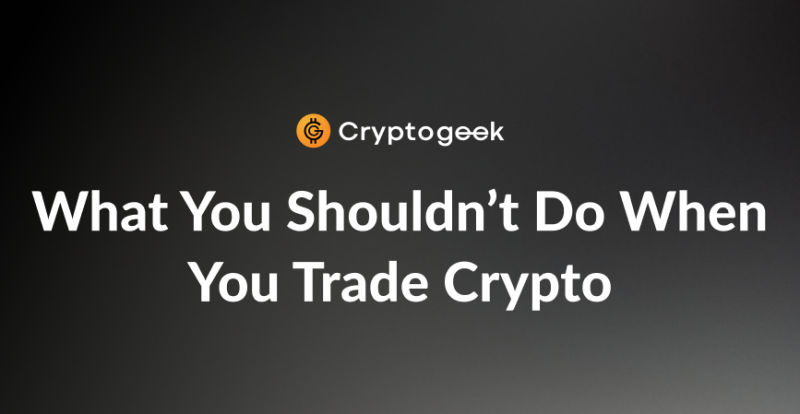 Cryptocurrency made headlines in late 2017, at this point, many people got involved in asset trading for the first time in their lives buying bitcoins. At the very same time, all of them did their first quite common mistake – they bought Bitcoin for the incredibly high price. Cryptocurrencies have paved...
Read more
---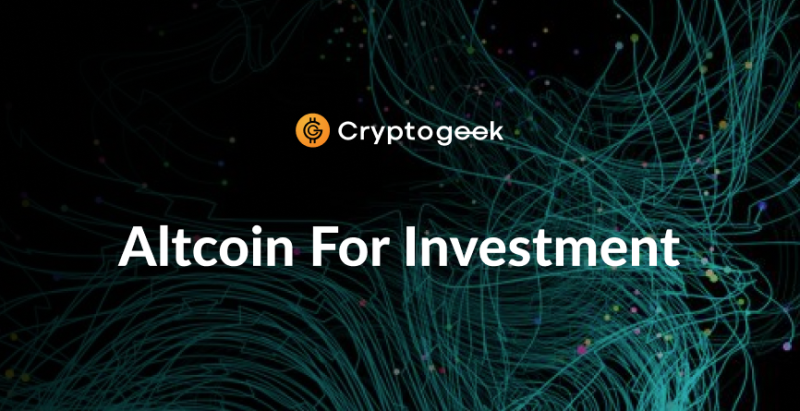 Two years ago, in 2017, people invested in cryptocurrency and ICO so enthusiastically that it didn't bother them much what exactly they were paying for. The market was growing, the prices were on the rise, and it looked like all of it would last forever. Well, for the most of altcoins and Initial Coin...
Read more