Crypto Assets: What to Invest in 2022 - Full Guide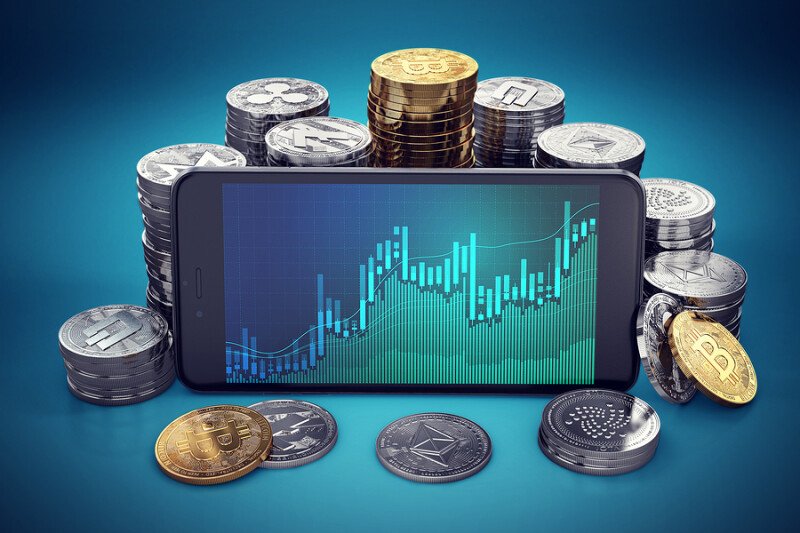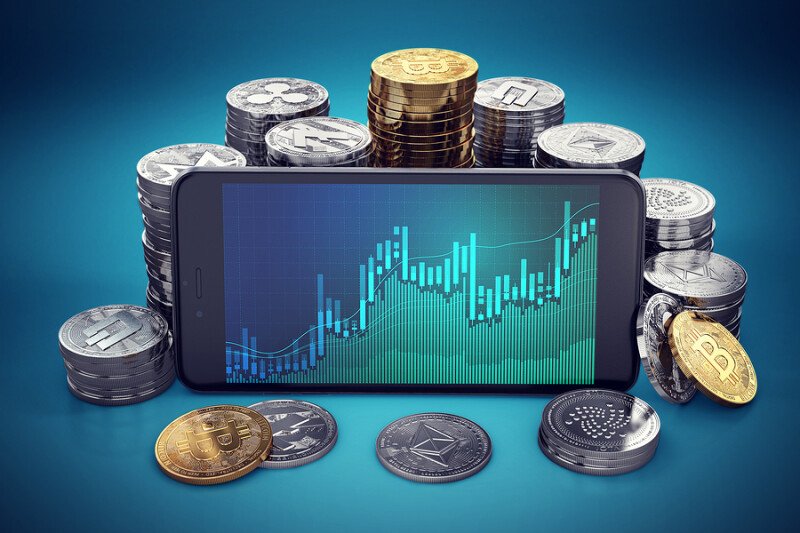 Do you have any cryptocurrency now? If not, then hurry up to buy, as this is the most promising investment area now. According to forecasts, crypto-assets can grow sharply in the next 5-10 years.
Our fiat economy is already beginning to adapt to a new class of currencies that have nowhere to go but up. And it is not surprising, because the crypto world is a place where everything changes in the blink of an eye. New technologies appear here almost every day, key market players and trends change much faster than in any other industry. For some, this direction is too chaotic, but for us it is a place with 1000 possibilities. Find out which cryptocurrencies to invest in 2022.
Bitcoin (BTC)
When it comes to cryptocurrency, the name "Bitcoin" pops up by itself. This coin has the longest history and has proven itself well over the years. Bitcoin has good liquidity, it is popular, is completely decentralized, and remains a prime example of a digital asset growing in value.
Bitcoin is the original cryptocurrency that has become a benchmark of its kind. We say thanks to Bitcoin for its contribution to the crypto world, because thanks to it, a new ecosystem has appeared, which has become the mainstream. Bitcoin gained its popularity due to its rapid growth over the past 10 years, and especially thanks to the rally at the end of 2017 when everyone started talking about cryptocurrencies.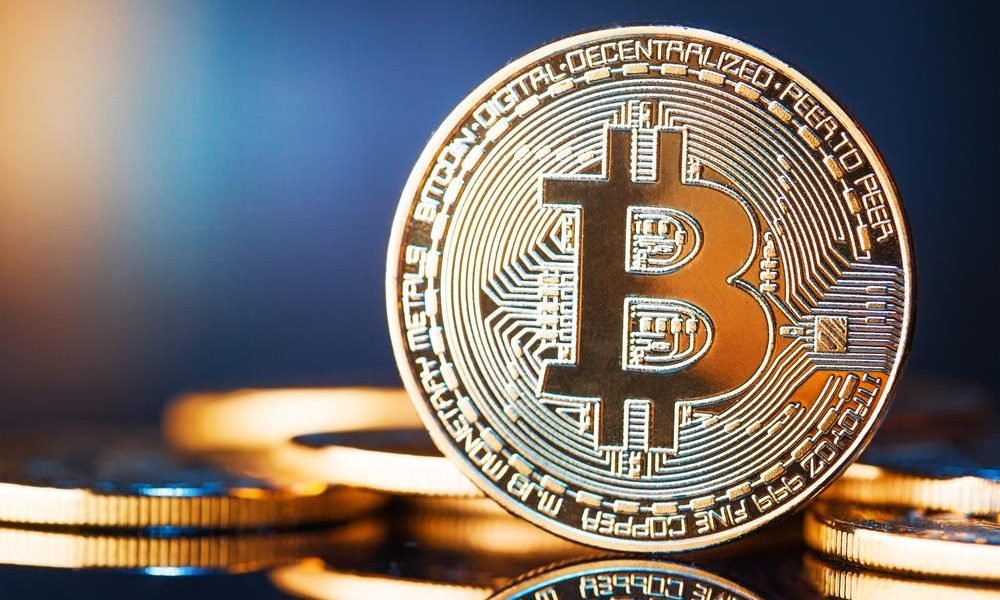 Bitcoin was conceived as a new currency or digital monetary system, but it has become something bigger. Bitcoin is now a benchmark called digital gold. This comparison is more than appropriate since the similarities between these assets are obvious: they are both few, and they both have anti-correlation with the stock and foreign exchange markets, and bitcoin and gold in the modern world have become assets-havens and a tool for hedging risks.
Forecasts for cryptocurrency # 1 vary, but most experts predict its growth. Many analysts agree that this currency is undervalued at the moment. Based on the constant rise in popularity, immunity to deflation, and growing scarcity, it is believed that over the next 5-10 years one coin will be worth $ 1 million.
Mike Novogratz, a former hedge fund manager and a staunch supporter of Bitcoin, generally believes the coin will "easily" surpass gold in market capitalization in the next ten years.
Ethereum (ETH)
Next comes the second most popular cryptocurrency after Bitcoin - Ethereum. True, this is more than just a cryptocurrency. It is a crypto platform, a smart contract that currently serves as the basis for several successful applications in the market.
Ethereum is one of the very first crypto platforms with huge potential in blockchain and cryptocurrency technology. Like Bitcoin, Ethereum quotes rose earlier this year, receiving support from the growth of bitcoin, since all cryptocurrencies are interconnected to one degree or another due to the growing interest in cryptocurrencies in general.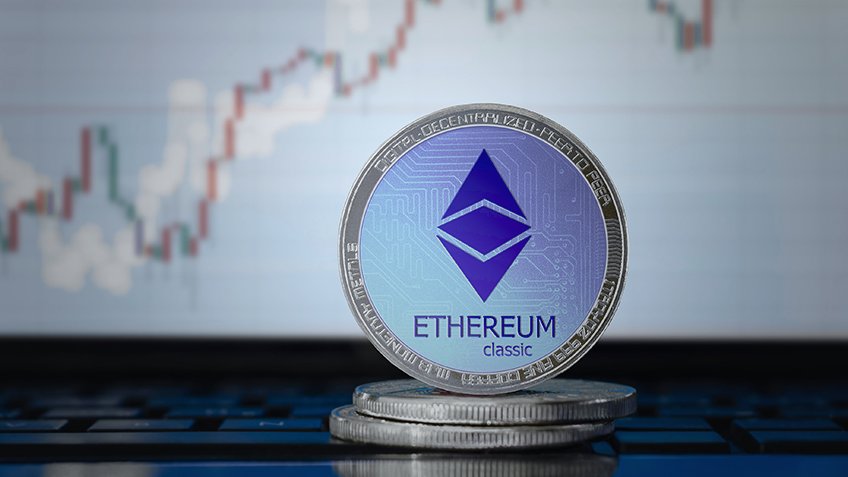 Unfortunately, the growth did not last long, but it served as proof that it is too early to abandon this cryptocurrency. This digital currency has one advantage over bitcoin - it is still under active development.
Although work on the bitcoin blockchain was completed in 2009, only minimal changes have been made to its code since then, and Ethereum is constantly being updated in an attempt to maintain its competitiveness in a market where new projects appear every day.
The latest updates include the cutting edge Constantinople protocol, which is predicted to improve the speed and security of the platform and make Ethereum more user-friendly.
It is the best platform for smart contracts and Dapps. We believe that as the popularity of cryptocurrencies spreads, more and more people will use the services of Ethereum.
Ripple (XPR)
XRP is the well-known token of the Ripple company. It is a company that aims to integrate its blockchain platform and XRP token into the banking system.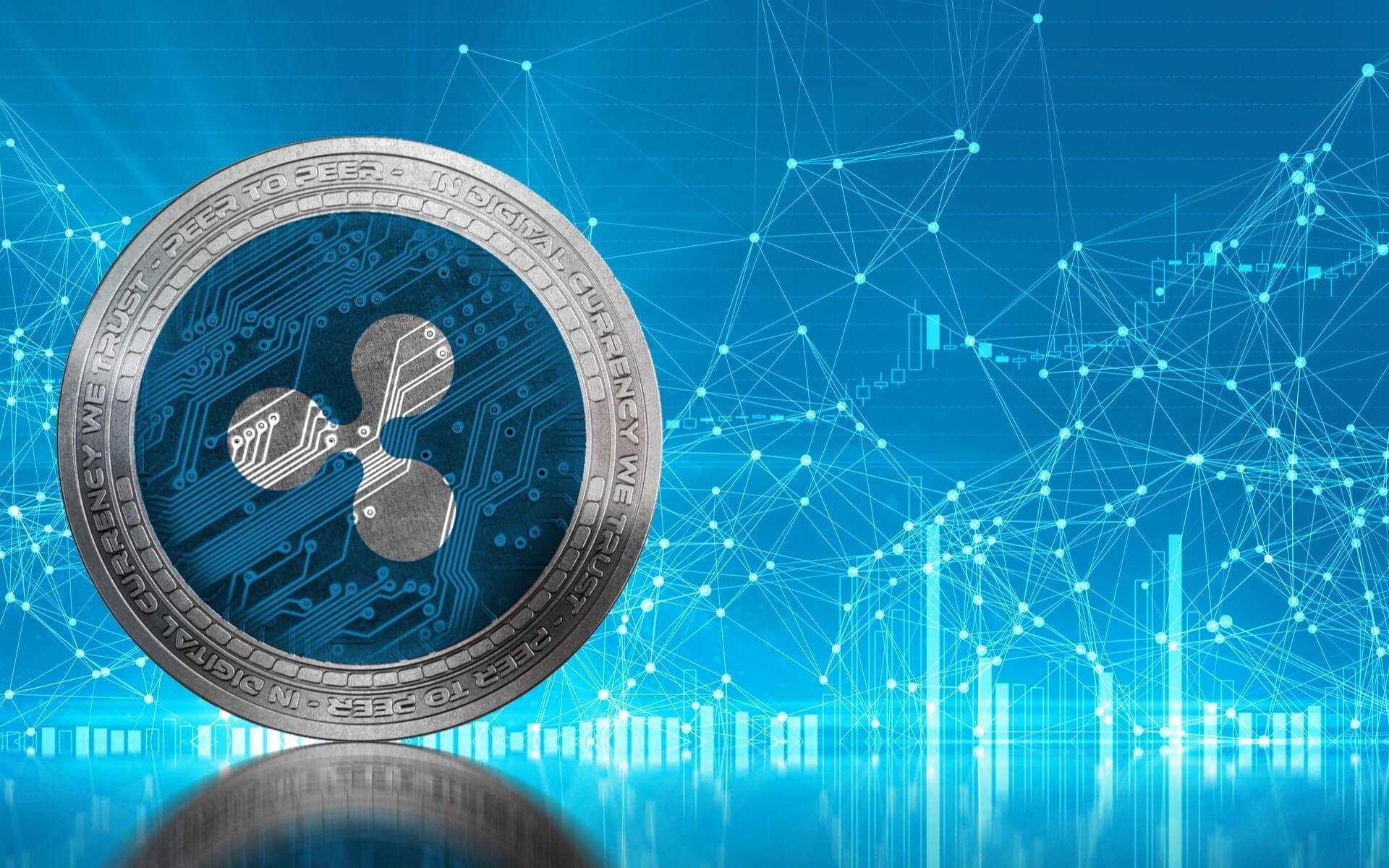 Ripple is building relationships with banks. The goal of the cooperation is the use of XPR in interbank transfers. The XPR token has shown itself to be a safe asset, but Ripple wants to take things to a whole new level with banks.
Thanks to the efforts of the company, XPR remains in the top five crypto assets with the highest capitalization in this ecosystem.
Ripple recently partnered with MoneyGram to use its token when sending money transfers. XPR is already widely used in bank transfers between Mexico and the United States.
And don't be confused that the XPR token is declining. This is a good opportunity for us to acquire an asset at a good price. XRP is predicted to cost $ 5 in the coming years. Ripple is working to expand its business range, wishing to expand its influence both in Europe and Latin America.
Litecoin (LTC)
Litecoin is a representative of the Bitcoin-based altcoin family. Litecoin is most likely the most successful Bitcoin-based altcoin. Altcoin is a cryptocurrency based on the same basic code as Bitcoin. If Bitcoin is e-gold, then Litecoin is e-silver. This asset has only 84 million coins. One of its characteristics is that transactions are confirmed faster than on the Bitcoin network. There are many altcoins, they appear to solve particular moments, when changes occur in the basis of bitcoin, altcoins are created to solve a specific problem or task.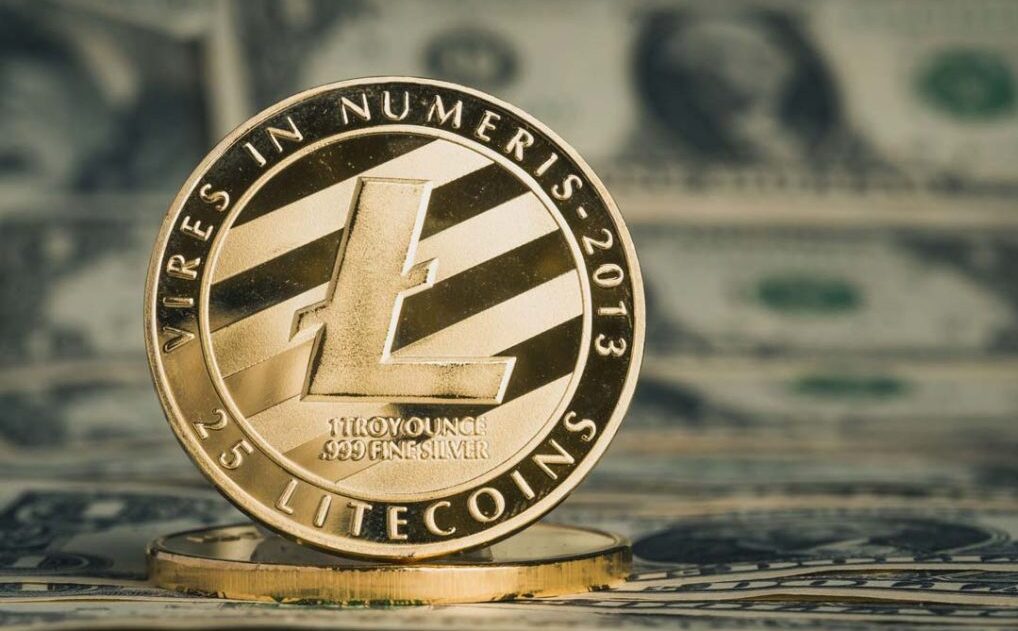 Most of the bitcoin-based altcoins on the market follow exactly the dynamics of bitcoin prices. Altcoin is a good alternative to bitcoin, which is a very expensive asset, only with an order of magnitude less price. As with Bitcoin, the price of this asset is expected to rise over the next 12 months. And even if it does start to lose value, it is unlikely that Litecoin will lose much of it and be unable to recover.
EOS (EOS)
On the crypto market, new projects, like stars, light up almost every day. One of the brightest stars in the crypto industry is the EOS platform, which was developed in 2017. This platform for working with decentralized applications has a high throughput of information processing. She has a flexible and convenient account security model and many effective technical solutions.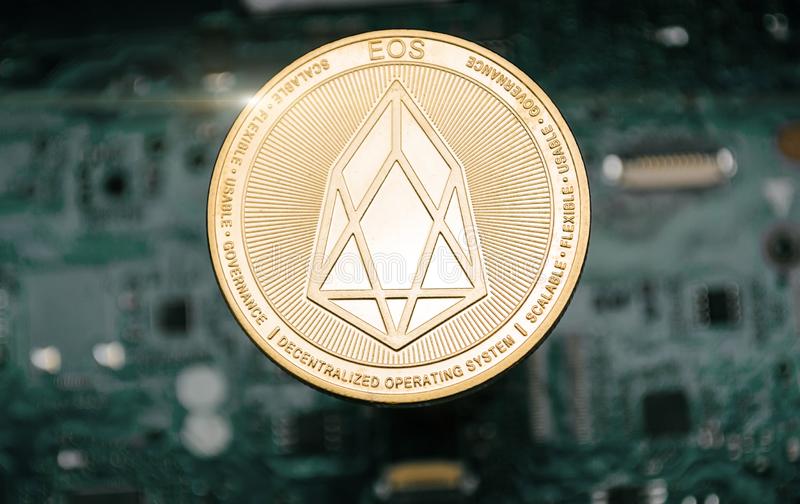 EOS is the only blockchain with a range of different functions. According to the EOS developers, this cryptocurrency is as secure as bitcoin and has the ease of programming that is typical of Ethereum. In addition, the EOS platform has a scale, and according to the talk in the market, it is a cut above the potential of Ripple.
If this platform realizes all of its goals, then EOS will have everything to become the most powerful blockchain. In this case, the demand for this coin will go up.
Different experts assess the future of this token differently, but the good news is that all the forecasts are positive. Considering the total supply of EOS, current prices, and pre-existing historical highs, the token has strong upside potential.
The fact that this asset has potential can be seen on the chart when in 2018 EOS quotes grew by 240% and reached $ 22.89 in a short period. And as we know in the market, what has been achieved once will be tested again later.
Conclusion
Investing in the crypto market is now very different from investing in 2017. Then the goal was to make money on speculation with this or that coin. In 2022, investors are carefully choosing the coin that will be successful in the future. Now everything has been done in order to make money on cryptocurrency: there are all kinds of crypto platforms, many countries give the green light to cryptocurrency.
Cryptocurrencies are developing, this area is expanding, and very little is left for public recognition.
---
---