Trust Wallet Reviews
Has trading facilities:
yes
Features:
Hierarchical Deterministic
Jun 11, 2020
Trust Wallet is a multi-currency mobile app enabling secure and anonymous transactions. It has gained popularity since 2017. 
In 2018, it became an official wallet of Binance. Originally, Trust Wallet was intended for operation with Ethereum assets. Information about users and private keys are not stored on the wallet's side. The wallet maintains 40 blockchains and 160k+ assets,
Trust Wallet integrates proven Dapps and Binance Decentralized Exchange. The app is iOS and Android compatible. Apart from Ethereum and BEP2 tokens on the Binance blockchain, it also supports collectibles in the form of ERC721 and ERC1155. 
Get profits with HODLing on Binance Earn
Using this wallet, you can also buy cryptos. It's possible to import other wallets.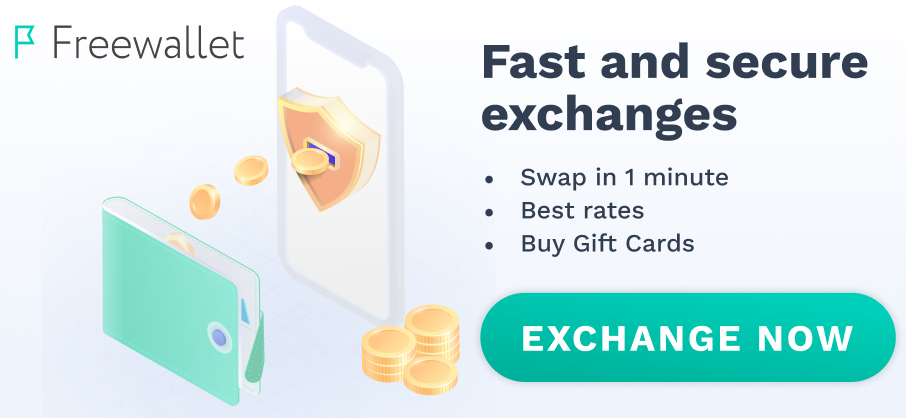 トラストウォレットは入金が反映されないことが多いようです。
しかも返金もしてくれないらしく
被害者の会のような物がありました。
利用を考えてる人は辞めたほうがいいです。
I have recently purchase velas(vlx) token but I cannot see it on my tokens list. I have tried to search it to manually but no result. Does anyone knows how to add it on tokens list[vlx]?
Trust wallet continues to make enhancements that are removing features that make this wallet the better option. The Dap search option was recently removed and won't be returning thus making all exchanges / purchased required to be done on a computer versus ones phone - big loss and will send users elsewhere
The support staff are totally useless. If you have a problem. You better be able to figure it out yourself.
All my crypto was stolen out of trust wallet. I had a password and fingerprint. Avoid at all cost