الثقة محفظة التعليقات
Has trading facilities:
yes
Features:
Hierarchical Deterministic
Jun 11, 2020
Trust Wallet هو تطبيق جوال متعدد العملات يتيح معاملات آمنة ومجهولة. وقد اكتسبت شعبية منذ عام 2017. 
في عام 2018 ، أصبحت محفظة رسمية من Binance. في الأصل ، كانت محفظة Trust مخصصة للتشغيل مع أصول Ethereum. لا يتم تخزين المعلومات حول المستخدمين والمفاتيح الخاصة على جانب المحفظة. تحتفظ المحفظة بـ 40 blockchains وأصول 160k+ ,
تجمع Trust Wallet بين dapps المثبتة و Binance Decentralized Exchange. التطبيق متوافق مع iOS و Android. وبصرف النظر عن رموز Ethereum و BEP2 على binance blockchain ، فإنه يدعم أيضا المقتنيات في شكل ERC721 و ERC1155. 
باستخدام هذه المحفظة ، يمكنك أيضا شراء cryptos. من الممكن استيراد محافظ أخرى.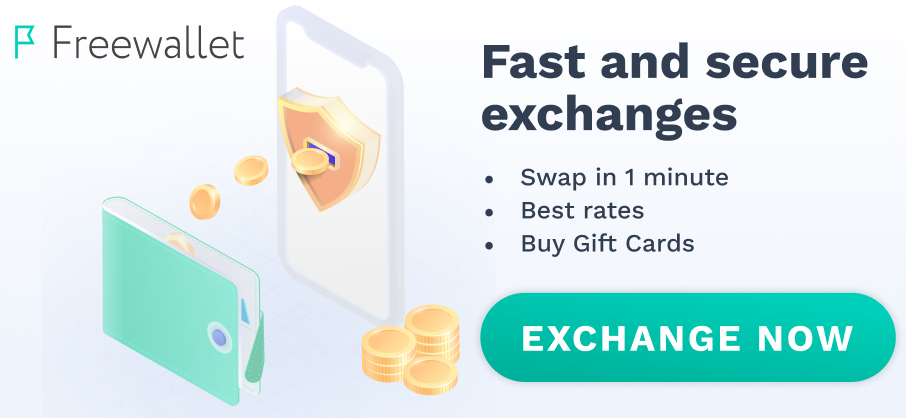 Top wallet from Binance developers!
Absolut zufrieden nutze es schon lange. man muss ein wenig aufpassen de sie eth in 2 netzwerken abieten zb . oder einige coins über das bep20 formular andere als erc versendet werden müssen was wohl einige verwirrt ich selber kann nur zu trustwallet rate exodus habe ich ebenfalls getestet und musste sagen die gebühren und die auswahl an coins fibd ich eher mau.
Made a transfer of ETH from Binance. Binance reported the transfer completed, but ETH never arrived in Trust Wallet. Provided all details to TW helpdesk, but no updates, nothing. Avoid!
Investitore
14 February 2022
Ottimo. Inutile ledger.
トラストウォレットは入金が反映されないことが多いようです。
しかも返金もしてくれないらしく
被害者の会のような物がありました。
利用を考えてる人は辞めたほうがいいです。