Coinspot Wallet Reviews
May 22, 2020
Coinspot wallet is a special service provided by Coisnpot exchange. It provides a hot wallet for every coin its exchange is currently trading. Alongside with crypto, it also supports the Australian Dollar. Currently ,CoinSpot wallet has more than 60 coins and tokens. Built-in exchange is an additional feature of the wallet as well as 2FA for the additional security. The only language available is English.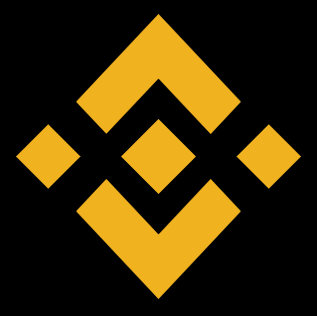 Get Profits with HODLing on Binance Earn
Monroe
17 January, 8:05 PM
Stable walk and stable website, I appreciate it.
Garidge
19 November 2020, 9:51 PM
I forgot the password and I didn't meet any obstacle with it. Perfect.
Joel
14 November 2020, 6:08 PM
It's lame at all, as I heard, good and decent wallet
Clyde
6 November 2020, 10:04 PM
Some small bugs don't let me give me 5 star. In general I'm satisfied.
Rhiyad
9 October 2020, 6:54 PM
Good choice if you've just started. The wallet is extremely intuitive and clear to use. I like.
Riksha
12 September 2020, 2:03 PM
I gotta say that I like the speed of the wallet. Good service.
Sarik
8 September 2020, 12:43 PM
It needs more advertisement, not many people knows about this convenient wallet.
Inga
13 August 2020, 6:30 PM
Good feature to traid with aud, it helps to diversify my funds.
Tratata
3 August 2020, 8:16 PM
Fast wallet without having big issues so far. I wish they aren't stopping provide a good service.
Vevo
26 June 2020, 5:55 PM
Not bad, I gotta say. Nothing special, but it's quite stable. No strange maintenance or pending. I like.
Korea
28 May 2020, 10:01 PM
The good variety of pairs. All the main pairs are here. I hope it won't close like my previous wallet)
Delbert
6 September 2019, 8:54 PM
I found this wallet accidentally and I decided to try. I like the interface I thought it's a good one. I didn't find any big failures, the support works well too. The most important thing is the opportunity to use FIAT.
Joanne Weaver
6 September 2019, 5:45 PM
I just wanted to convert fiat to crypto and this wallet perfectly match for that. The prices on the platform relatively low and it has a great support center. They helped many times and I appreciate it.