Coinspot Wallet Review 2023 - Is It Safe?
May 22, 2020
Coinspot Wallet is a digital asset management platform that provides users with a safe and secure way to store and manage their cryptocurrencies. With Coinspot Wallet, users can store multiple cryptocurrencies, including Bitcoin, Ethereum, and other altcoins, in a single, user-friendly platform.
Security and Privacy Features
One of the main benefits of Coinspot Wallet is its focus on security and privacy. The platform uses state-of-the-art encryption technology to ensure that user assets are protected from unauthorized access. Additionally, Coinspot Wallet implements strict security protocols, such as two-factor authentication and multi-signature transactions, to further protect users' assets.
User Interface
Coinspot Wallet is designed with ease of use in mind. The platform has a simple, user-friendly interface that makes it easy for users to navigate and manage their assets. Coinspot Wallet also offers a range of features, including the ability to view transactions, track portfolio performance, and more, that help users keep track of their assets and make informed investment decisions.
Integration with Other Services
Coinspot Wallet is integrated with a range of other services, including exchanges, allowing users to easily buy, sell, and trade cryptocurrencies from within the platform. This integration helps to simplify the investment process and make it easier for users to manage their assets.
Customer Support
Coinspot Wallet provides excellent customer support through its support center, which includes a range of resources, including FAQs, guides, and more, to help users troubleshoot any issues they may encounter. Additionally, Coinspot Wallet has a dedicated support team that is available 24/7 to assist users with any questions or concerns they may have.
Fees and Pricing
Coinspot Wallet offers competitive fees and pricing, making it a cost-effective solution for managing digital assets. The platform charges nominal fees for transactions, including buying and selling cryptocurrencies, and does not charge any fees for holding or transferring assets.
Conclusion
Coinspot Wallet is a secure and user-friendly digital asset management platform that provides users with a range of features and benefits. With its focus on security, ease of use, and integration with other services, Coinspot Wallet is a great option for anyone looking to store and manage their cryptocurrencies. Additionally, the platform's competitive fees and pricing, combined with its excellent customer support, make it a top choice for cryptocurrency investors and traders.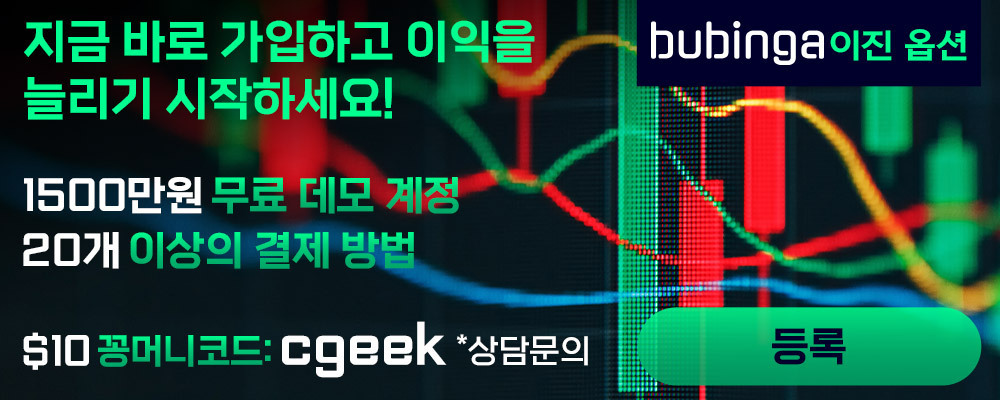 Coinspot is extremely dodgy, problem has been increasing of late, eg: to buy Wing token was $56 but if i sold it i would get $17 , the chart price hadnt dropped under $24 .. so when it spiked in price to $56 the Sell price dropped to under previous price chart price that hadnt been at $17 for 3 days! WTF! forget coinspot, get on kucoin or Binance.
This company is totally SCAM and FRAUD!
Firstly they do buy fake reviews! This company is totally SCAM and FRAUD! Stay away from them. Why I am saying that? Their app shows your wallet section. When you go there your coins looks increasing but when you sell them you understand the reality of fraudulent. They show "BUY" price inside your wallet and you think your wallet got good profit. But when you "SELL" them you understand they are lying because the chart and amount in your wallet was belong to BUY price. I have tried to contact them but they are RUDE and UNRESPECTFUL. I have started complains with Financial obligation departments and I will start a claim with Federal Police to investigate this SCAM company. If you do not want to lose your money and if your time is valuable %100 STAY AWAY FROM COINSPOT. In total I have lost my actual money that I paid them. The Best marketplace is Binance do not waste your time with those SCAM company.
Stable walk and stable website, I appreciate it.
I forgot the password and I didn't meet any obstacle with it. Perfect.