Aragon (ANT) Price and Reviews
Market cap:
$ 74,114,805.1571
Volume 24h:
$ 3,683,536.44919
Smart contract address:
0x960b236A07cf122663c4303350609A66A7B288C0
Total supply:
39,609,524.0
Total coins mined:
39,609,524.80952
May 23, 2020
Aragon (ANT) is an ERC-20 token listed on the number of exchanges. At the time of writing, you can trade ANT against USD on the Bitfinex exchange. 
The Aragon software provides tools for setting a decentralized organization. Aragon tokens represent a holder's stake in an entity. Within the Aragon framework, each organization represents a set of smart contracts. The smart contract bug bounty is provided.
You can leave your feedback, comment and reviews about Aragon cryptocurrency here.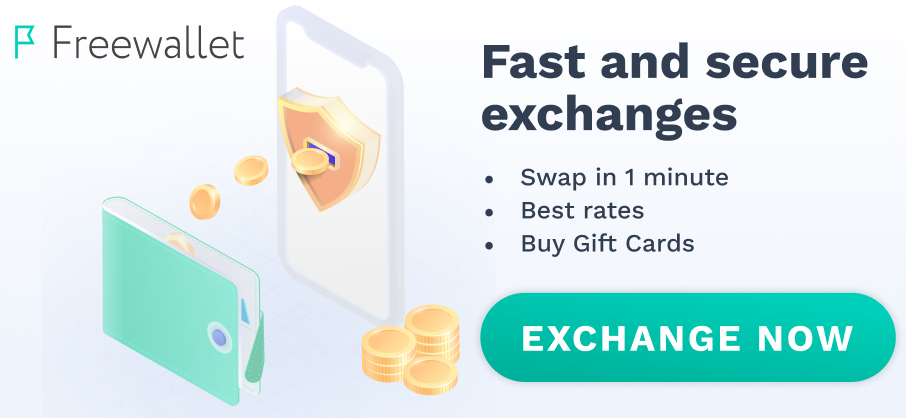 John Smith
27 October 2021
Recommend