Dynamic Trading Rights (DTR) Price and Reviews
Smart contract address:
0xd234bf2410a0009df9c3c63b610c09738f18ccd7
Total supply:
3,750,000.0
May 23, 2020
Dynamic Trading Rights (DTR) is an Ethereum-based token DTR. It is currently trading against ETH and BTC on the native platform Tokens.net. 
Tokens.net is the platform committed to enable a transparent and easy trading process. It offers a fair number of cryptocurrency pairs to trade with. One of its features is the possibility to borrow funds in cryptocurrency. The loan is available in USDT or EURS.
You are welcome to share your feedback and reviews about Dynamic Trading Rights cryptocurrency here.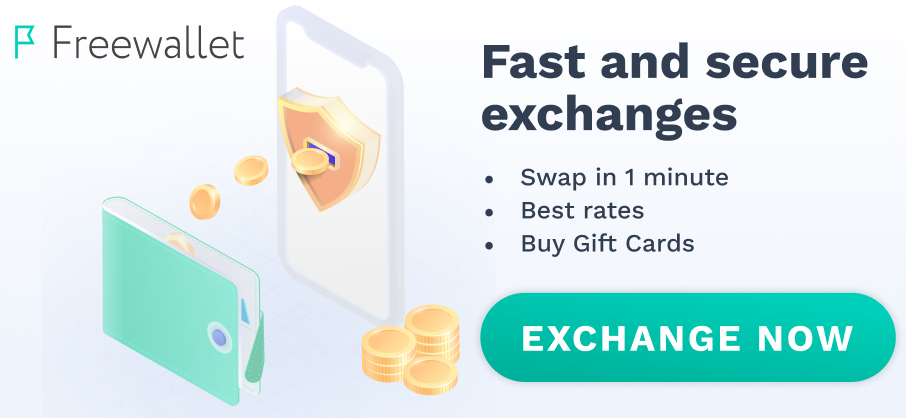 I like the low fees, it looks very good and it is a trusted exchange, but there needs to be more volume.