Time New Bank (TNB) Price and Reviews
Market cap:
$ 11,984,230.93305
Supply:
4,415,707,418.2187
Volume 24h:
$ 447,292.13361
Smart contract address:
0xf7920b0768ecb20a123fac32311d07d193381d6f
Total supply:
5,541,877,892.2186
Total coins mined:
4,415,707,418.2187
May 23, 2020
Time New Bank (TNB) is an ERC-20 token that is currently undergoing a gradual swap to its own mainnet. This is the settlement token for transmitting assets based on value of time. At the time of writing, you can trade an Ethereum-based TNB token against USD on the Bitfinex exchange. 
The abbreviation MIT stands for MiaoA International Timechain. The platform's aims to develop a time-value transmission network. Its devs offer a wallet, where you can hold your private keys. 
We welcome your feedback and reviews about Time New Bank cryptocurrency here.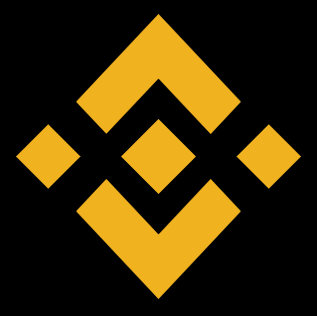 Get Profits with HODLing on Binance Earn
Here are no reviews yet. Be the first!