Enjin Coin (ENJ) Price and Reviews
Market cap:
$ 2,348,000,000.0
Volume 24h:
$ 12,031,170.33869
Smart contract address:
0xf629cbd94d3791c9250152bd8dfbdf380e2a3b9c
Total supply:
1,000,000,000.0
Total coins mined:
1,000,000,000.0
May 23, 2020
Enjin Coin (ENJ) is an ERC-20 token of the Enjin Coin platform. It's provided by Binance as part of ENJ/BTC pair. 
Enjin game development platform provides the tools to create and power blockchain assets. 
The project's native wallet empowered with private keys is available for both Android and iOS and has partnered with Samsung. Enjin team strives to maintain a hardware-like blockchain wallet. 

You are always welcome to share your feedback and reviews about Enjin Coin cryptocurrency here.
Get profits with HODLing on Binance Earn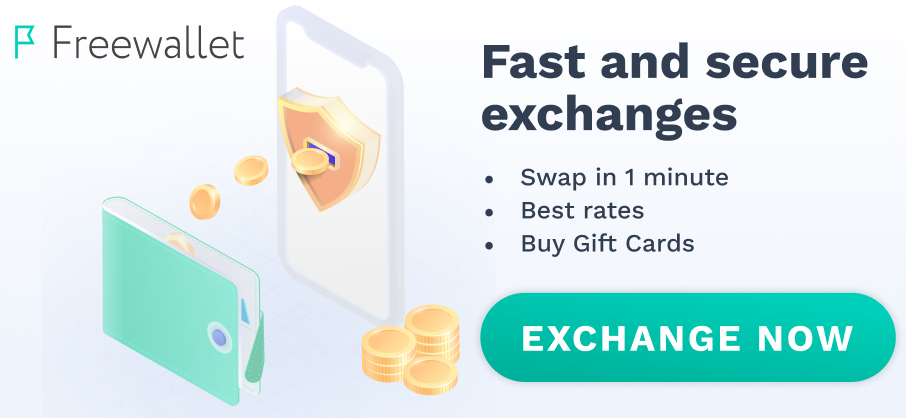 it used to be one of my favorite cryptocurrencies.
I've bought it. Let's wait now