Uniswap Review
Oct 09, 2020
Uniswap is a decentralized protocol for automated liquidity provision on Ethereum.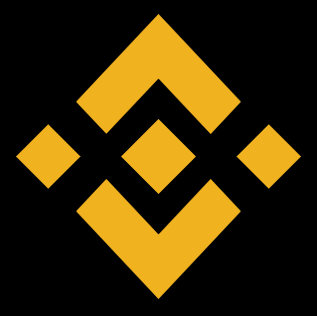 Get Profits with HODLing on Binance Earn
Mormon
18 October 2020, 10:42 AM
The ux editors made a great job. It looks really convenient.
Houp
15 October 2020, 10:43 PM
Not the high level, but it matches if you want to diverse your funds and exchanges.
Erzas
13 October 2020, 3:27 PM
The design is something dress, never seen smth like that before
Under
11 October 2020, 10:13 PM
An interesting design. It's got a good mark, I suppose
Genrich
9 October 2020, 7:01 PM
I'm looking for a big review. I think it deserves to it. The interface is quite unique and convenient.