Cardano Review 2023 - Is It Safe?
Jun 02, 2020
Cardano is a decentralized blockchain platform that was founded in 2017 by Charles Hoskinson, one of the co-founders of Ethereum. The platform is designed to be scalable, secure, and sustainable, and it has gained a reputation for being one of the most promising blockchain projects in the market. In this review, we will take a closer look at Cardano's features and services and evaluate how they stack up against the competition.
Technology and Development
Cardano is built on a unique technology that utilizes a Proof of Stake (PoS) consensus algorithm. This technology allows the platform to be more energy-efficient and scalable compared to other blockchain platforms that use Proof of Work (PoW) consensus algorithms. Cardano's PoS algorithm is also more secure, as it reduces the risk of a 51% attack.
Cardano is developed using a peer-reviewed research approach that is designed to ensure that the technology is secure and sustainable. The platform is developed by IOHK, a research and development company that is led by Charles Hoskinson, one of the co-founders of Ethereum.
Use Cases and Applications
Cardano is designed to be a platform for decentralized applications (dApps) that can be used in a range of industries. The platform is particularly suited to the financial sector, as it is designed to handle complex financial transactions and smart contracts.
Cardano is also designed to be scalable and energy-efficient, which makes it suitable for large-scale applications such as supply chain management and logistics. The platform's sustainability features, such as its PoS consensus algorithm, also make it an attractive option for environmentally conscious businesses.
Cryptocurrency
Cardano has its own native cryptocurrency, ADA. ADA is used to pay for transactions on the Cardano network and can be used to purchase goods and services from businesses that accept the cryptocurrency.
ADA is also used to incentivize network participants, such as validators and stake pool operators. This helps to ensure that the network is secure and sustainable.
Community and Governance
Cardano has a strong and active community that is dedicated to the development and growth of the platform. The community is made up of developers, investors, and enthusiasts who are passionate about the potential of Cardano.
Cardano's governance system is designed to be decentralized and democratic. The platform is governed by a system of stakeholders who are responsible for making decisions about the direction of the platform. This system ensures that the platform is responsive to the needs and concerns of the community.
Security and Privacy
Cardano takes security and privacy seriously and uses a range of measures to ensure that the platform is secure and user data is protected. The platform uses advanced encryption technology to protect user data and transactions, and it also uses a layered architecture to provide additional security.
Cardano is also committed to protecting user privacy and has a strict privacy policy in place. The platform does not share user data with third parties without their consent, and it takes steps to ensure that user data is only accessed by authorized personnel.
Conclusion:
In conclusion, Cardano is a promising blockchain platform that offers a range of features and services for developers and businesses. The platform's unique technology and development approach make it scalable, secure, and sustainable, and its range of use cases and applications make it an attractive option for businesses in a range of industries. The platform's active community and decentralized governance system also make it an attractive option for those who are passionate about the potential of blockchain technology. Overall, Cardano is a platform that is worth watching, and it has the potential to become one of the leading blockchain platforms in the market.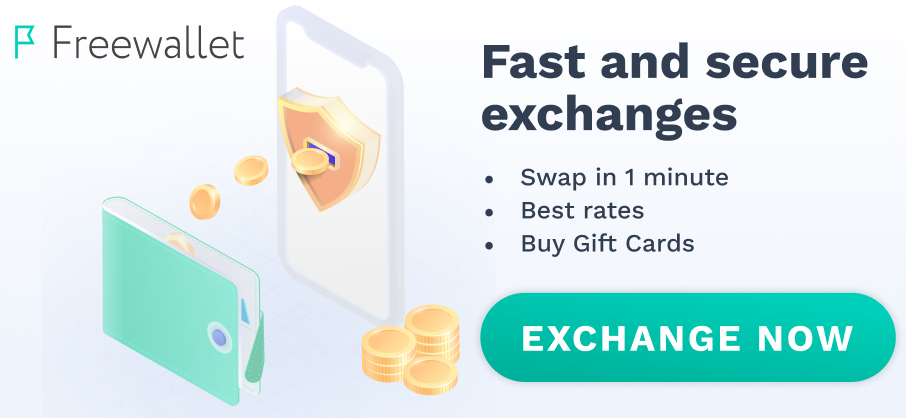 Here are no reviews yet. Be the first!