Buda Review 2021 - Is It Safe?
Full address:
Santiago, RM (The exchange does not disclose the exact location of its office)
Fees:
$ 2,000 USD 0.8% 0.65%
$ 20 000 USD 0.7% 0.55%
$ 100 000 USD 0.6% 0.45%
$ 100 000 USD 0.5% 0.35%"
Full fee schedule: https://www.buda.com/comisiones
May 28, 2020
Buda is the crypto exchange platform focused on the markets of Argentina, Chile, Columbia, and Peru. The company was established in Chile in 2015.
With the help of Buda service, residents of the above-listed countries can buy and sell top crypto coins for their national currencies. You can check financial terms for each market on their website. There is an Android and iOS app.
Trading commission for instant purchase and sale makes 1.2%. There is a fee schedule for limit and market orders depending on volume traded.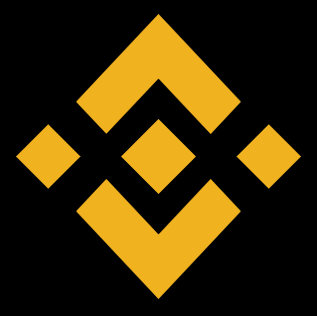 Get Profits with HODLing on Binance Earn
Valerie Weinber
15 June, 1:59 PM
Buda is a scam. Beware! They take your money and there is no way to recover it. They never reply to emails and there is no other way to contact them.
Hernando
20 April, 1:38 PM
Prices are always above global prices by thousands of dollars. There are no reasons for that.
Martin Alekseevich
7 December 2020, 4:12 PM
Slow working exchange with lazy support team