Kuna Exchange Review
Full address:
10, Verkhniy Val, Kyiv, Ukraine
May 29, 2020
Kuna centralized cryptocurrency exchange is the Ukrainian company led by Michael Chobanyan and operated by the group of companies registered in England, British Virgin Islands, and Estonia. It was founded in 2017. 
Fiat deposit and withdrawal is possible with Russian Ruble, Ukrainian Hryvnia, and USD. Kuna covers USD, UAH, RUB, BTC, and ETH markets. The Kun token is the platform's utility token. 
Russian, Ukranian and English are the languages of the website. Kuna mobile app is available for both Apple and Android users. The referral and bug bounty programs are in place for the platform's customers. Customer support channels include email, Telegram, Viber, and Facebook messengers.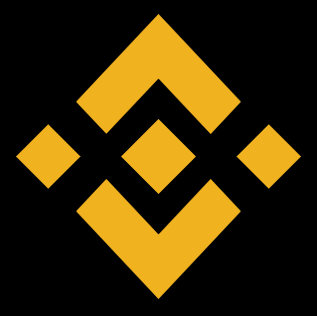 Get Profits with HODLing on Binance Earn
According to the road map, Kuna is planning to expand over the markets of PostSoviet countries.
Please share your feedback on Kuna here.
Sergey
14 April 2020, 10:07 PM
It's a good way of investment for people from Eastern Europe, it's fast and quite secure, at least never experienced any hacks or something. A goddess exchange