Top 15 Changelly Alternatives for 2021 | by Cryptogeek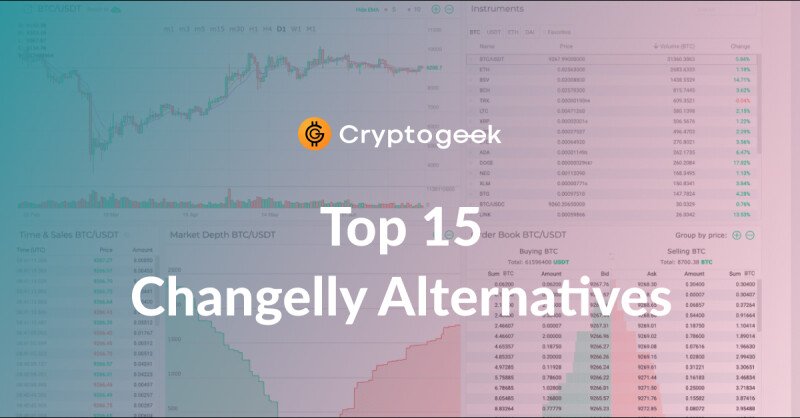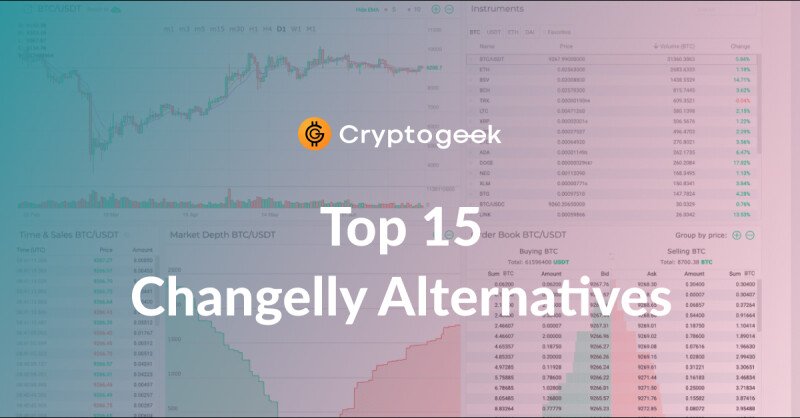 Changelly is a platform providing users with the instant exchange of cryptocurrencies. According to the Changelly website, the platform is a one-stop-shop allowing users to purchase, sell, swap, and trade cryptocurrencies. The platform was founded in 2015. Initially, it was headquartered in the Czech Republic but later relocated to Hong Kong. Changelly quickly became a popular platform as an easy-to-use instant crypto exchange. At relatively high fees exceeding 0.8% per trade, Changelly aggregates the best offers from the side markets of cryptocurrencies and allows users to perform lightning-speed swaps of coins. Changelly is a non-custodial platform as the trades take place on side platforms and Changelly only charges you with fees. As of October 2021, Changelly supports around 170 cryptocurrencies. Fiat money is also supported which makes Changelly a convenient starting platform for people who have no cryptocurrencies.
Despite the fact that Changelly is an affordable, safe, reputable, and easy to use platform, there are multiple reasons why you might wish to use something else. Some people prefer platforms with more trading features while others like more straightforward schemes of buying cryptocurrencies. In this article, we will review 15 platforms that can be decent alternatives for Changelly in certain cases.
Uphold
Uphold is a financial service providing clients with debit cards supporting cryptocurrencies. The company keeps its solvency transparent so everyone at any given moment can make sure that Uphold has enough money to cover transactions. Debit cards, however, are available only for US clients.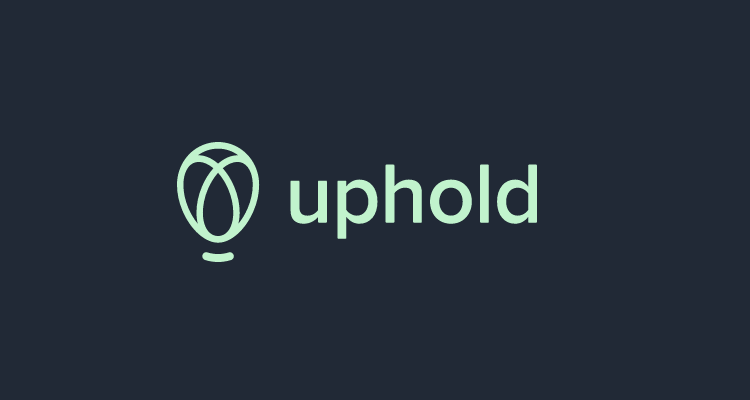 Uphold supports dozens of national currencies and crypto coins. Also, it allows users to hold precious metals. All of these assets can be used for payments via this card. All the currencies can be converted via Uphold easily.
LocalBitcoins
LocalBitcoins is an old Bitcoin marketplace founded in Finland. On the platform, people from different locations place advertisements claiming that they sell or buy Bitcoin at a certain price and LocalBitcoins serves as an escrow service.

Although the platform doesn't support any cryptocurrency except for Bitcoin, it quickly gained popularity due to ease of use and high security level. 
BTCC
BTCC is a Shanghai cryptocurrency exchange launched back in 2011. This platform is quite a standard crypto exchange. One of the main selling points of BTCC is the small trading fees rate. They are set to a 0.06% level. While withdrawal fees can seem quite high (0.0015 BTC).

You can deposit fiat money to BTCC via wire transfer or by card. On top of regular trades, BTCC supports margin trading and futures trading.
HitBTC
HitBTC is a cryptocurrency exchange launched in 2013. It boasts one of the biggest lists of supported coins (nearly 500 cryptocurrencies) and many nice features. On HitBTC, you can quickly buy crypto coins by card, use an OTC desk, trade futures, and trade using leverage.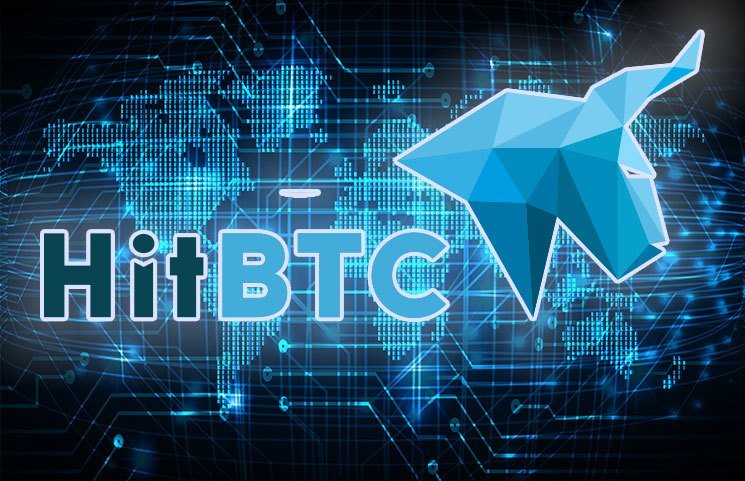 Another significant part of HitBTC is low fees and multiple security features. There are trading fees discounts on HitBTC so the more you trade the smaller fees you pay.
Bitfinex
Bitfinex is a popular crypto exchange hailing from the British Virgin Islands. In terms of liquidity, Bitfinex is one of the top 10 crypto exchanges by trading volume. Bitfinex supports over 150 cryptocurrencies.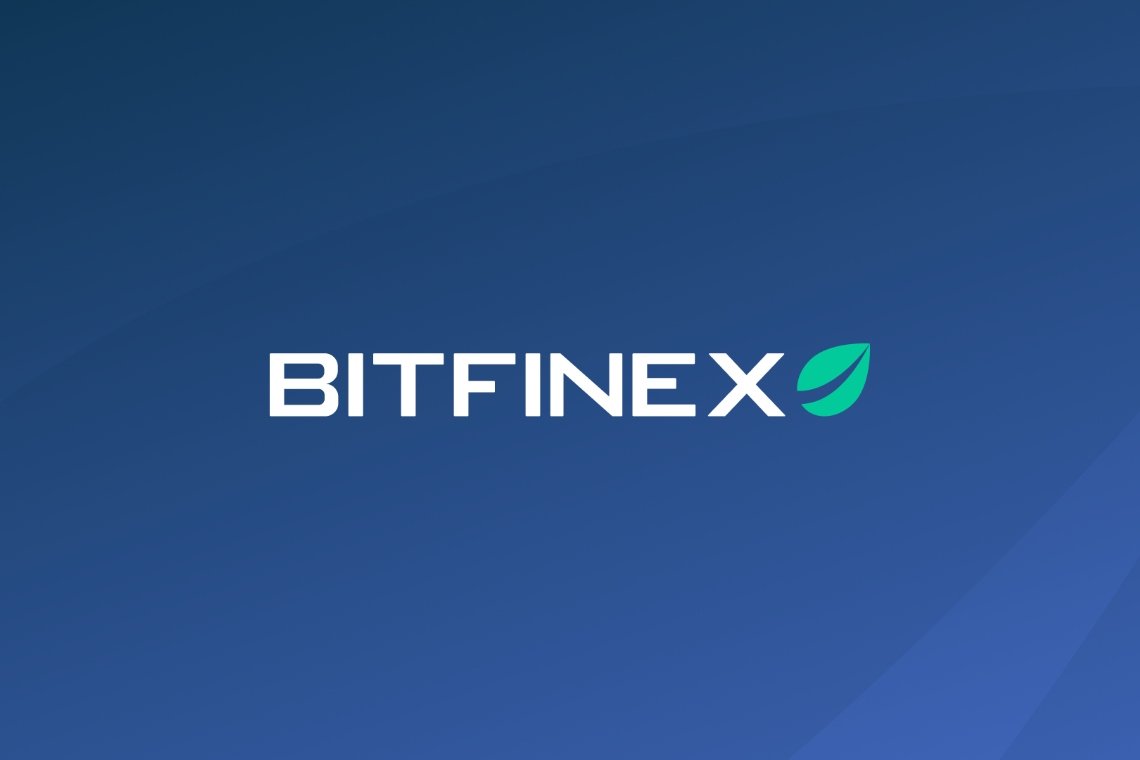 The platform provides spot trading, margin trading, and access to the funding market. Trading fees on Bitfinex are quite average (0.1% for makers and 0.2% for takers). Those who trade in large amounts pay smaller fees. Fiat money can be deposited via wire transfer.
Freewallet
Despite the fact that Freewallet is not an exchange but a wallet, it provides features that can replace Changelly's functionality for some.
Freewallet has CryptoWallet, a multicurrency wallet that allows swapping cryptocurrencies instantly. Another feature is the ability to buy crypto coins with a bank card. More than that, on Freewallet you can buy gift cards of numerous brands or top up the mobile phone balance. 
Bittrex
Bittrex is a crypto exchange launched in Seattle in 2014. Bittrex supports over 300 cryptocurrencies and is notable for being among the 20 biggest crypto exchanges in terms of liquidity. Bittrex is capable of fast trades execution which draws similarities with Changelly.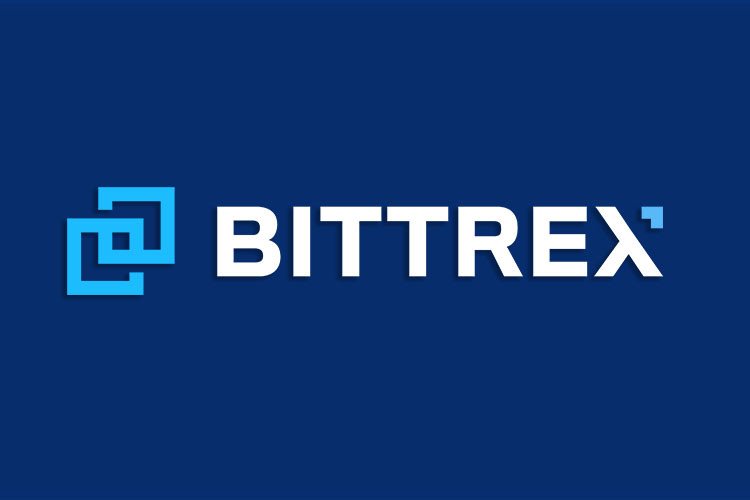 The exchange allows deposits in fiat currencies (via wire transfer and bank cards). Trading fees are 0.2% which is quite high in comparison to other top exchanges. One of the bright sides of Bittrex is strong security.
Binance
Binance is a famed Chinese crypto exchange, the untouchable world leader in terms of the trading volume. Binance works quickly, supports hundreds of coins, has rich functionality, and has low fees.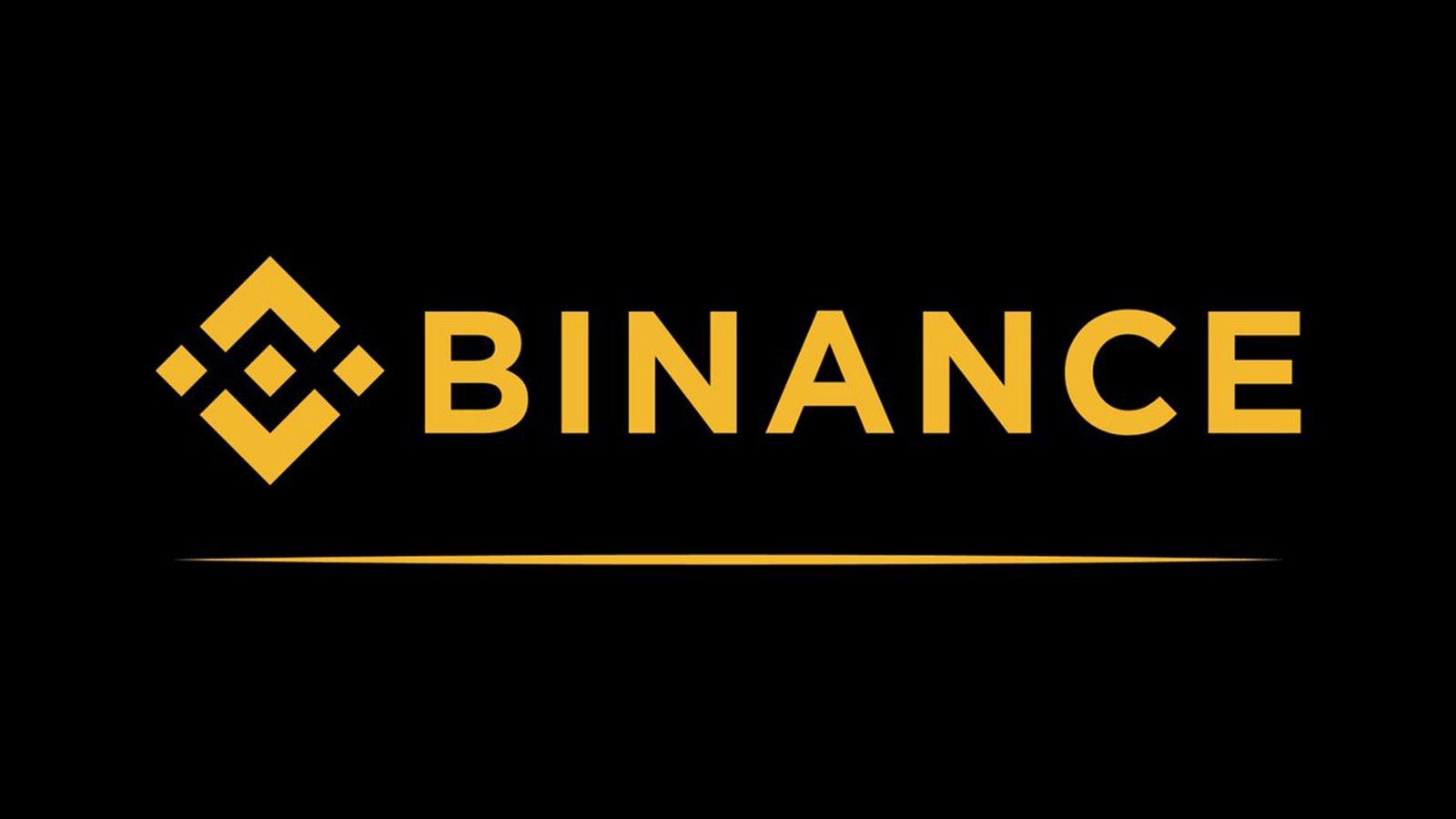 The main downside of Binance is that it is not available in many countries due to its inability to meet the requirements of local regulators.
Coinbase Pro
Coinbase Pro is a leading crypto exchange in the USA. The exchange is notable for its high liquidity and excellent security level.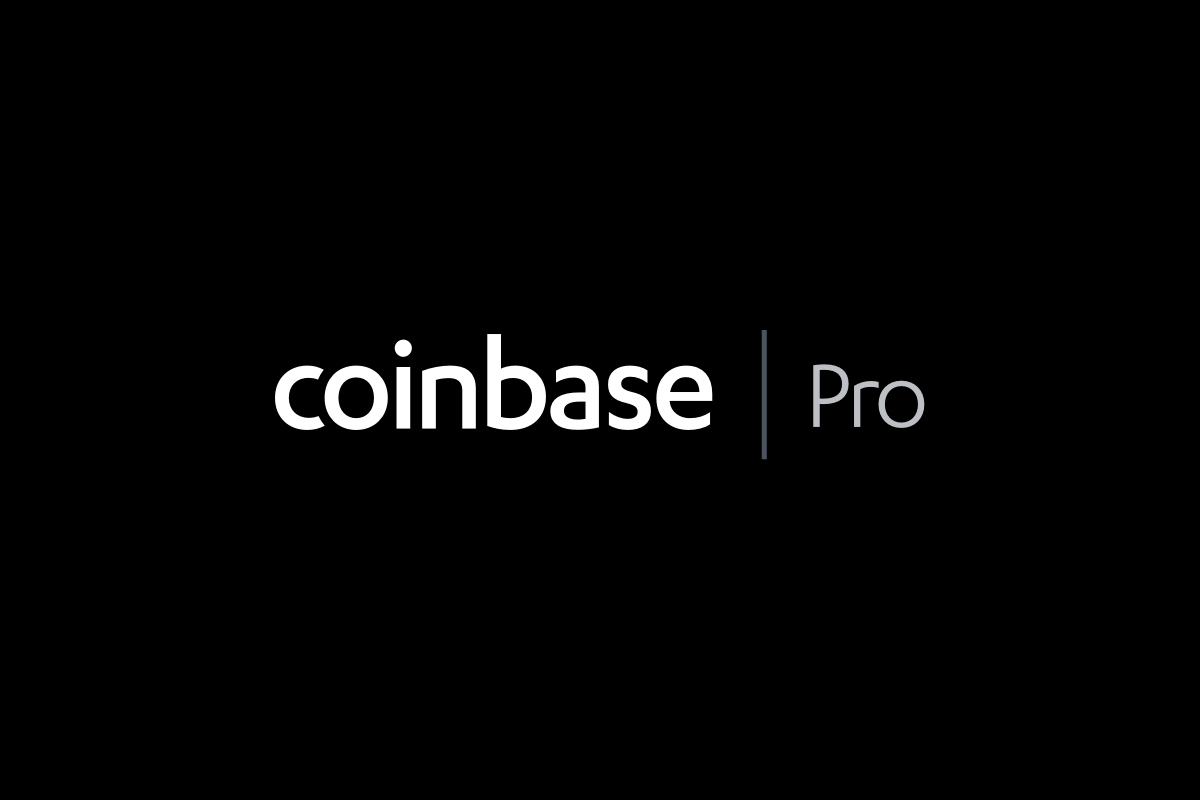 Probably Changelly fans can be a little bit disappointed by the fees rate and smaller set of the supported currencies.
Coinswitch
Just like Changelly, CoinSwitch is a crypto exchanges aggregator that draws liquidity from side platforms instead of having its own one. The platform was launched in India in 2017.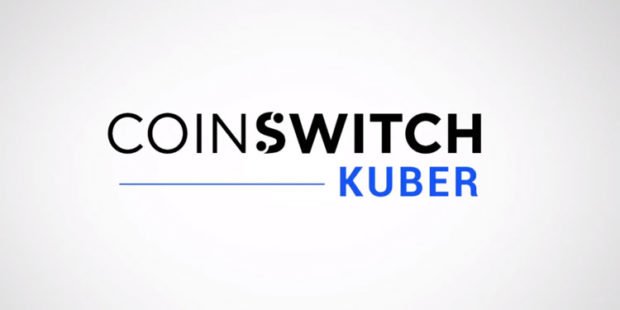 CoinSwitch supports over 400 cryptocurrencies. Registration on CoinSwitch is not mandatory though it gives access to more markets. Some crypto coins can be bought with a bank card. CoinSwitch is not available in the US and several other countries. More than that, fees can appear to be quite high.
ParaSwap
ParaSwap is a decentralized crypto exchanges aggregator. This platform is focused on the exchanges based on the Ethereum blockchain. The platform doesn't collect additional fees while gas fees on ParaSwap have been discounted thanks to the use of GasToken.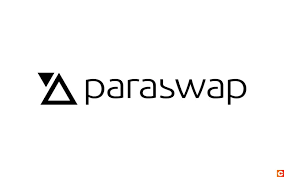 It is also possible to lock your coins to provide liquidity to DEXs and earn through that. You should hold in mind that ParaSwap is only good for Ethereum-based tokens and doesn't support other cryptocurrencies.
Cex.io
Cex.io is a crypto exchange with a big trading volume and low fees. It was launched in the United Kingdom in 2013. The exchange supports nearly 100 currencies including fiat ones.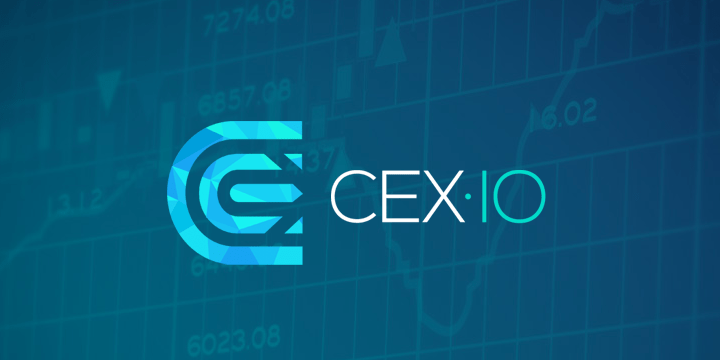 What makes Cex.io especially convenient is that this exchange accepts many payment methods making it easy to deposit fiat money the way you like. Commissions-wise, Cex.io collects quite low trading fees which get smaller as you trade more and charge less than many other exchanges when you cash out.
Poloniex
Poloniex is one of the top 20 crypto exchanges in terms of the trading volume. It supports over 200 cryptocurrencies. The exchange was launched in 2014.

Poloniex collects quite average fees and is easy to use. Fiat money can be deposited via bank cards or via wire transfer.
KuCoin
KuCoin is a centralized crypto exchange headquartered in Seychelles. The exchange is notable for relatively low fees and a huge trading volume. 
The features set provided by KuCoin include crypto-to-crypto trading, fiat-to-crypto trading, futures trading, staking, lending, etc. The exchange supports around 470 currencies.
Paxful
Paxful is a US-based Bitcoin peer-to-peer marketplace. The best part of Paxful is that it accepts hundreds of payment methods meaning that most of the existing ways to deposit money are supported by Paxful.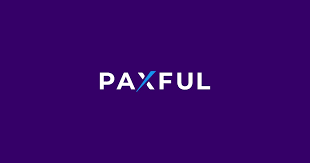 Another nice feature is that liquidity makers don't pay fees. The interface is quite simple. It is safe to say that Paxful can be a good platform for people beginning their path in the cryptocurrency field.
---
---