How to Buy DENT Coin - Ultimate Guide By Cryptogeek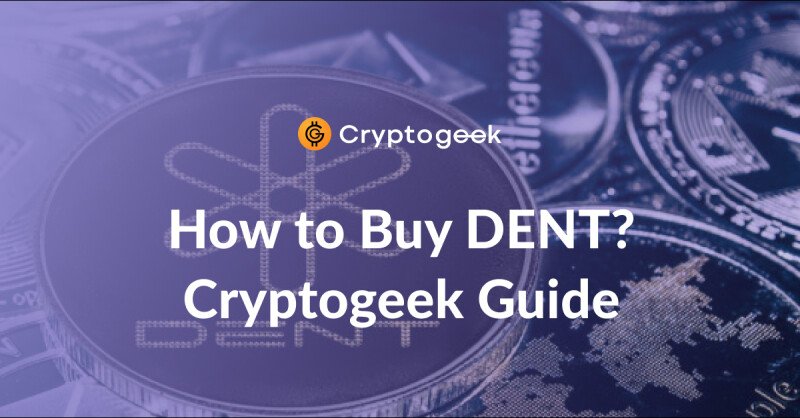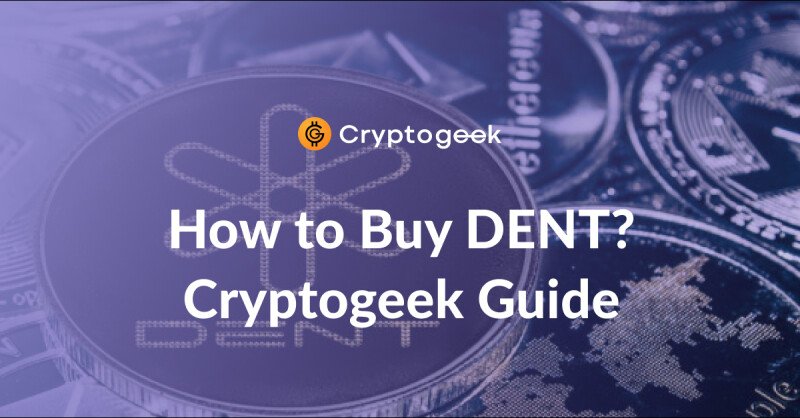 DENT is a successful blockchain-based telecom marketplace. The goals of the company are to solve the issue with international calls, create a flexible and convenient voice minutes marketplace, and in general provide telecom users with more freedom.
The platform has its native token of the same name (DENT). As DENT proved itself to be a successful project, the token price saw a number of spikes and is considered by some to have investment potential. However, buying a DENT token can be a tough task. The main problem is that (as of 2021) you cannot buy DENT for fiat money. You will have to buy DENT for some other cryptocurrencies and if you don't have any you will need to buy a different cryptocurrency and exchange it for DENT. In this article, we will highlight the platforms that are good for buying crypto for fiat currency and exchanging for DENT.
Changelly
Changelly is a popular crypto exchange aggregator founded in 2015. It provides users with access to trading pairs from several huge cryptocurrency exchanges allowing you to buy coins at the best rates. Apart from over 100 supported cryptocurrencies, Changelly allows users to buy some crypto coins with about 50 supported fiat currencies. DENT cannot be bought for fiat money, but you can buy Bitcoin, Tether, or another cryptocurrency and then effortlessly exchange it for DENT on Changelly at a nice price.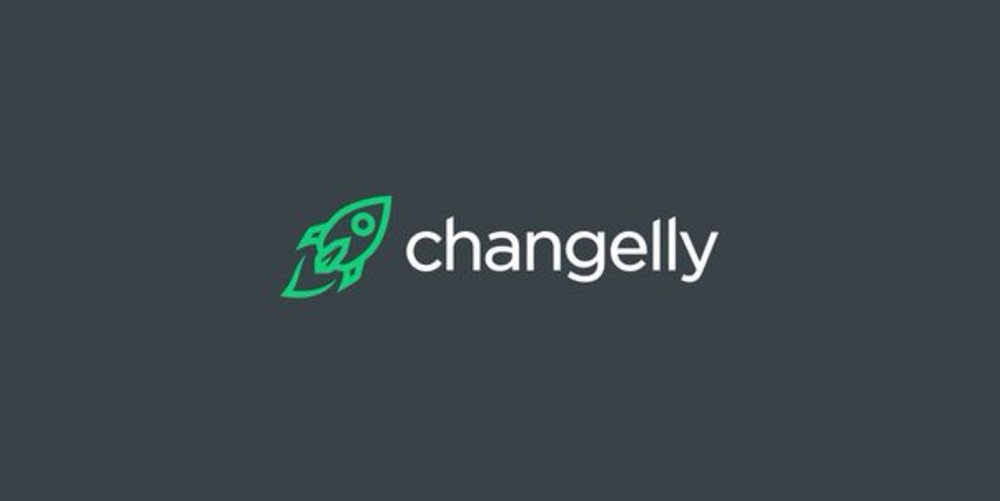 Changelly provides a safe environment for trading. The trading fees on Changelly exceed 0.8%. It's more than you usually pay on crypto exchanges but considering the fact that on Changelly you buy/sell at the best prices and pay low withdrawal fees, we cannot state that this rate is that high. The platform is non-custodial and provides decent security.
Binance
Binance is the only platform where you can buy DENT via fiat money. Binance is the crypto exchange founded in 2017 in Hong Kong. The platform quickly gained popularity and became the world-leading crypto exchange by trading volume. Binance supports over 380 cryptocurrencies and DENT is among them. In fact, when DENT trading takes place, in most cases it happens on Binance.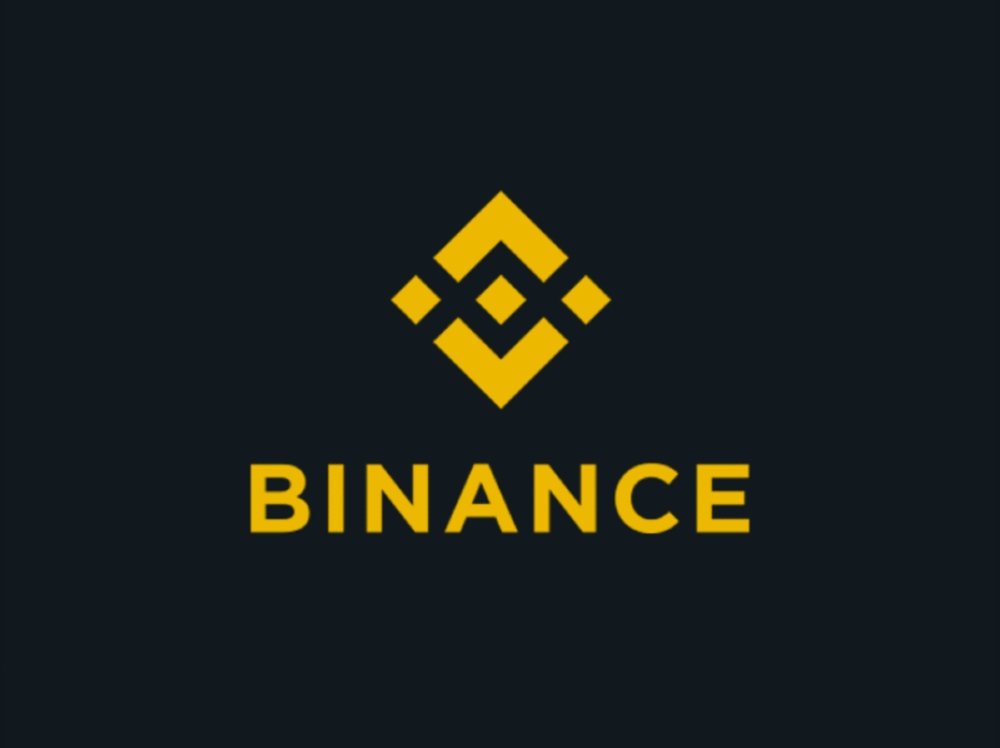 You can buy DENT via the buy crypto section using a preferred payment method as Binance supports several of them. Before you try Binance out, make sure that the exchange is operating in your country as it's not available in many locations. Binance provides a rich choice of features including a p2p trading platform, stock-to-crypto trading platform, conversion platform, derivatives and futures trading platforms, and such features as Binance Earn, Binance VISA card, Binance Pay, and the NFT marketplace.
Freewallet
Freewallet is not an exchange but it allows buying and exchanging cryptocurrencies within the wallet's interface. Freewallet was launched in 2016 in Estonia. The company's main product is a multi-currency crypto wallet supporting over 100 currencies including DENT.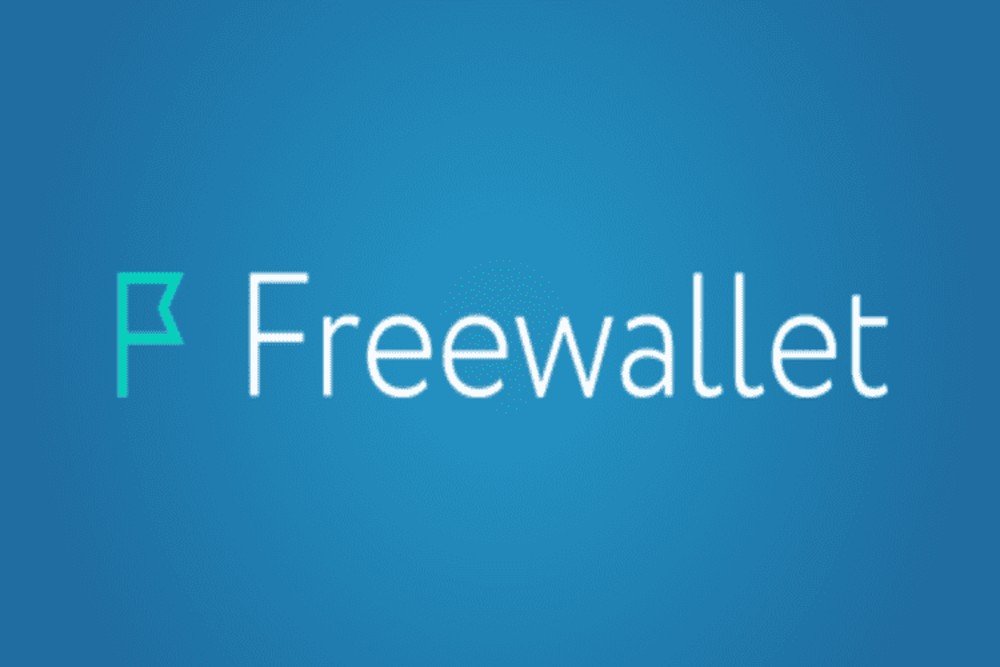 On top of sending, receiving, and storing coins, Freewallet allows you to buy some of the crypto coins with a debit/credit card, swap all the supported crypto coins, or use them to buy gift cards from hundreds of brands or top up your smartphone balance. All these actions can easily be executed via a user-friendly UI. Although you cannot buy DENT with fiat money, it won't take much time to buy a different cryptocurrency and exchange it for DENT in Freewallet. Transactions on Freewallet don't take much time which makes this wallet even more convenient.
Gate.io
Gate.io is another cryptocurrency exchange where you can buy DENT for another cryptocurrency. If you don't have any then you can buy some crypto coins right on Gate.io. Over 20 cryptocurrencies can be bought via bank card (DENT is not among them). On the P2P market, you might buy Bitcoin, Ethereum, or Dogecoin for US dollars. Then, these coins can be exchanged for DENT.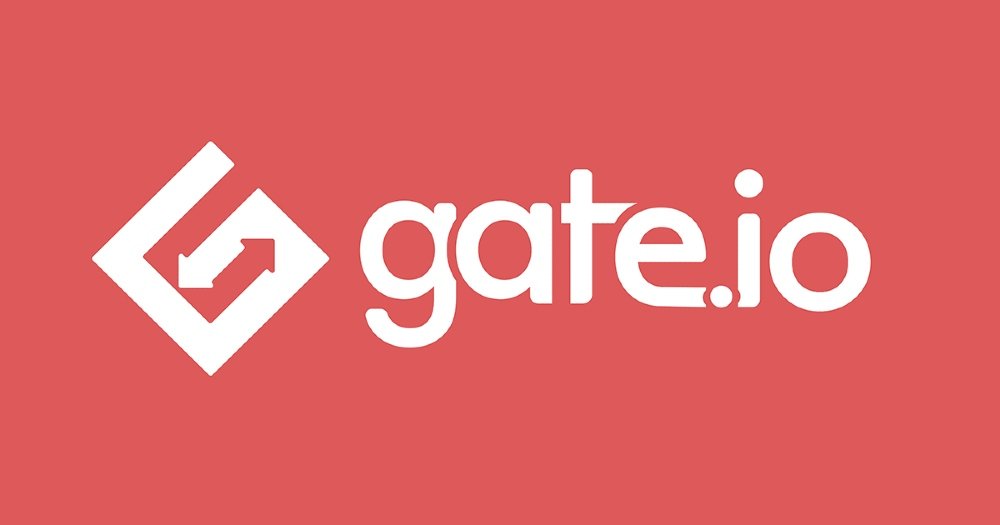 The exchange was created in 2017. It supports over 900 cryptocurrencies. Liquidity-wise Gate.io is one of the top 10 exchanges. Gate.io supports margin trading. Another interesting feature is called "Hodl and Earn". It allows you to gain profit by investing. The trading fees are relatively high (0.2%). Security-wise it's important to note that Gate.io has been hacked in 2019. However, it is considered that the protection level has improved since that time.
Bitpanda
Bitpanda is a crypto exchange hailing from Austria. The platform is licensed in Austria and France. Its services are available in many countries. Please note that Bitpanda cannot be used in the United States. On Bitpanda, you can buy crypto (but not DENT) with fiat money. There are many payment methods supported (SEPA, Giropay, Sofort, Neteller, Amazon, etc). So it won't be a big problem to deposit your fiat money to Bitpanda, buy some BTC or other coins, and then convert this crypto to DENT.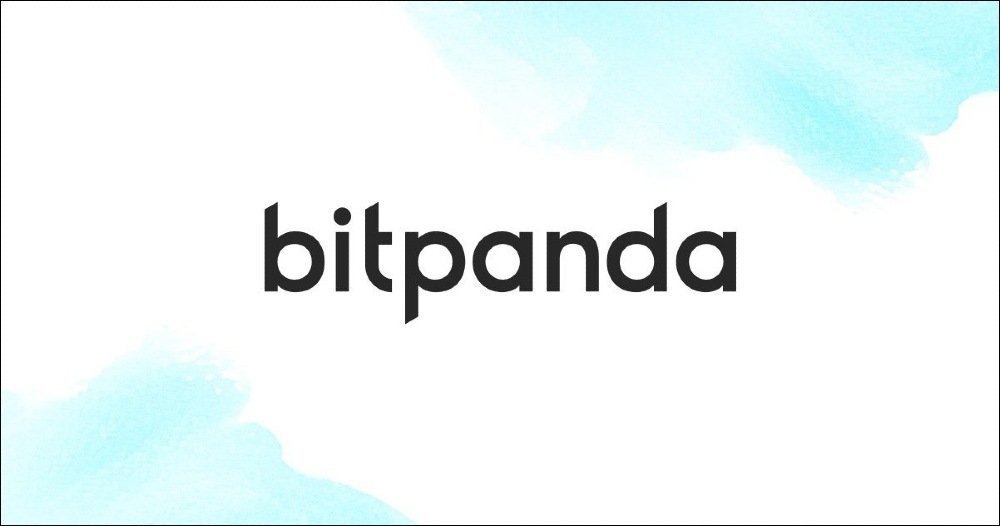 Apart from buying crypto in exchange for fiat money, Bitpanda allows users to trade fiat-to-crypto pairs. Fees on Bitpanda are quite low. Bitpanda applies a taker-maker fee model. Makers are charged with a 0.1% fee while takers pay 0.15%. Large monthly trading volume is rewarded with fee discounts. Apart from cryptocurrencies, Bitpanda allows investing in metals and stocks. The downside is that Bitpanda supports a relatively small amount of cryptocurrencies.
HitBTC
HitBTC is a crypto exchange launched in 2013. The platform is known for a large number of supported coins (over 500), low commissions, high liquidity, and numerous features (OTC trading, margin trading, futures trading, many order types, and so on). The security level maintained by the exchange is also quite high especially considering how many protection measures can be applied by the HitBTC users.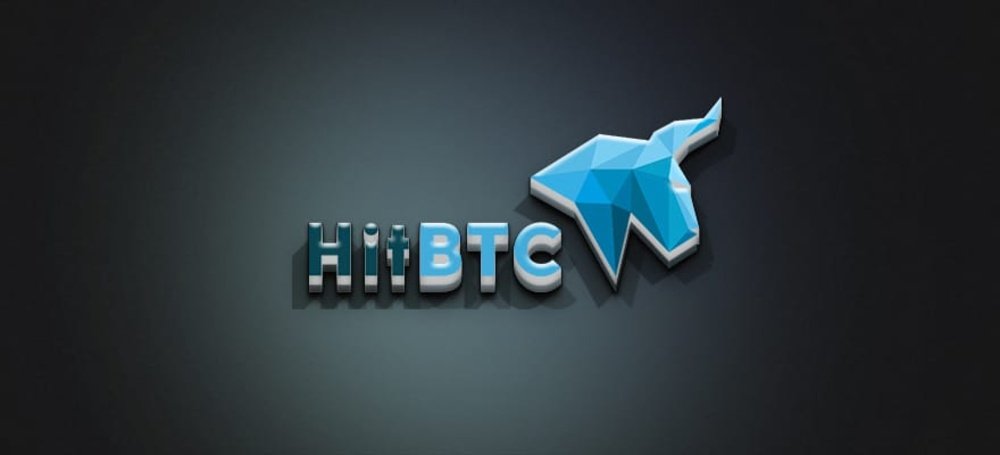 DENT is one of the coins supported by HitBTC but to have it you will need to go to the Buy Crypto section first and buy one of the nearly 20 supported crypto that can be bought via Banxa, Mercuryo, or Moonpay. Then, these coins can be easily exchanged for DENT. As for trading fees, HitBTC charges users with nearly the smallest fees in the industry — registered users pay only 0.9% per trade and this commission gets lower as the 30-day trading volume increases. Makers pay less than takers. High-volume makers receive rewards per each trade instead of paying fees.
KuCoin
KuCoin is one of the top exchanges in terms of liquidity. It has low trading fees and supports over 470 cryptocurrencies including DENT. The exchange was launched in 2017 and is available globally. On top of regular trading functionality, KuCoin provides an OTC desk, margin trading, and a futures trading platform.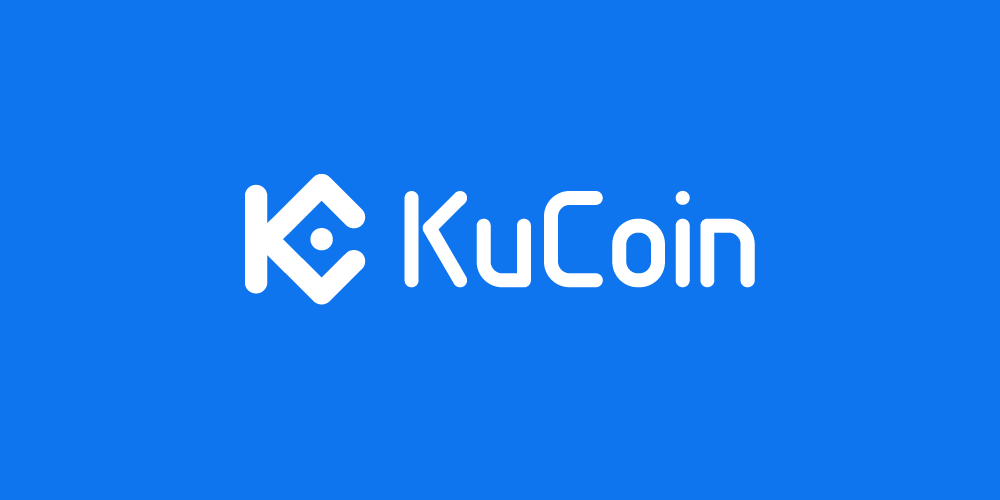 You won't find an opportunity to buy DENT for cash on KuCoin, however, the exchange allows users to buy several other cryptocurrencies using bank cards, ApplePay, SEPA, wire transfer, PayPal, and other options. After buying, say, Bitcoin you will easily buy DENT.
eToro
eToro is a trading platform from the UK. It was launched in 2007 when Bitcoin wasn't even created. Initially, eToro was serving as a broker. eToro embraced cryptocurrencies in 2013 and became one of the top50 cryptocurrency exchanges by trading volume. DENT is among the supported cryptocurrencies.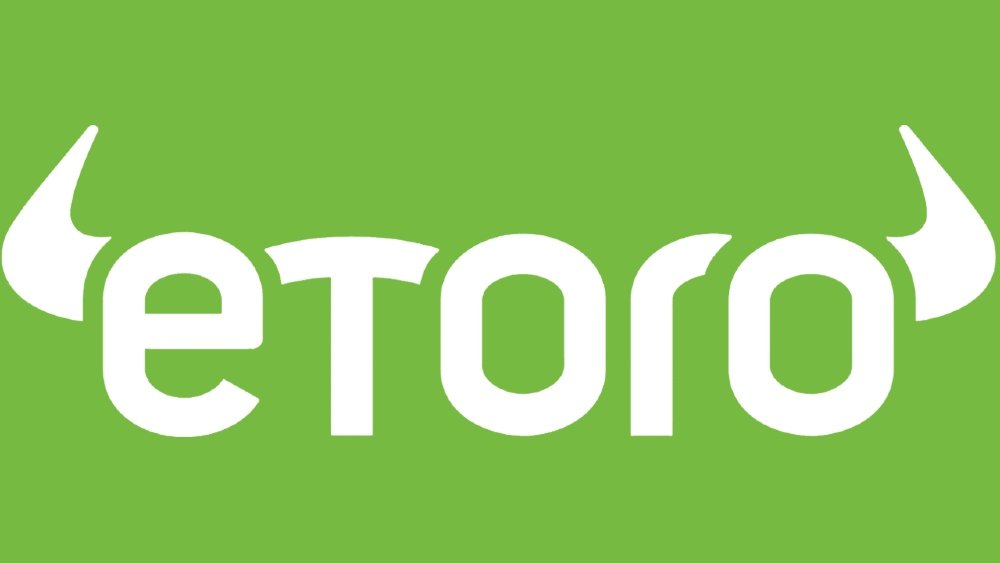 eToro provides a lot of educational materials about cryptocurrency and trading. More than that, the platform allows copy trading so you will do the same trades as the best traders on eToro and get as much profit as they do. You can deposit fiat money on eToro via bank card, wire transfer, and through numerous payment systems if you are not a US resident. Withdrawal fees on eToro are quite low. The platform has quite a sophisticated system of trading fees and in general, they can be considered to be very high.
---
---