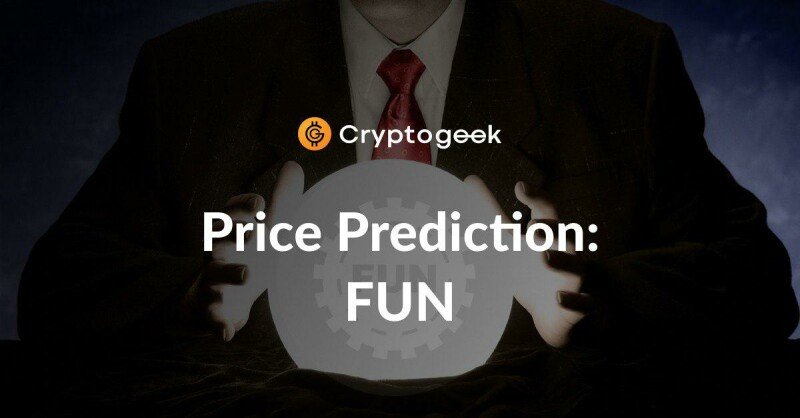 Nowadays, we are presented with a huge number of cryptocurrencies for investment. But how to invest profitably? Today we'll talk about FunFair. Now, it's rabranded as FunToken. Should I buy FunToken in 2022? Will FunToken bring profit in 2023? Where the FunFair price comes in 2025? Will the FunFair...
Read more
---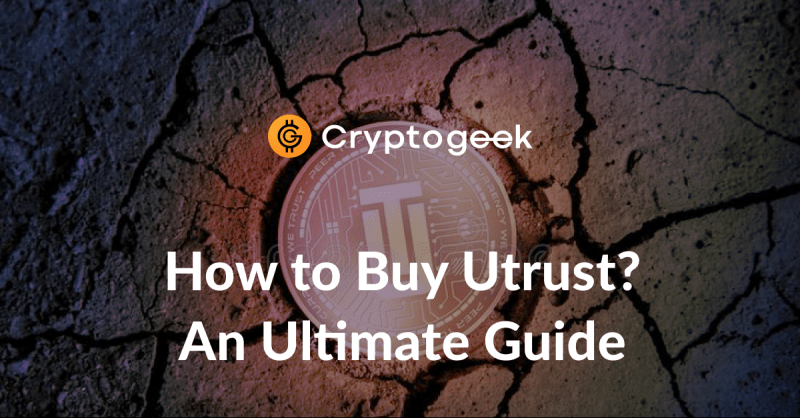 As cryptocurrencies and blockchain platforms started becoming popular in the past decade, more and more of them began to appear on the internet. In the early days, buying cryptocurrencies was a bit complicated, mainly because there weren't dedicated crypto exchanges. Today, it's a different story. There...
Read more
---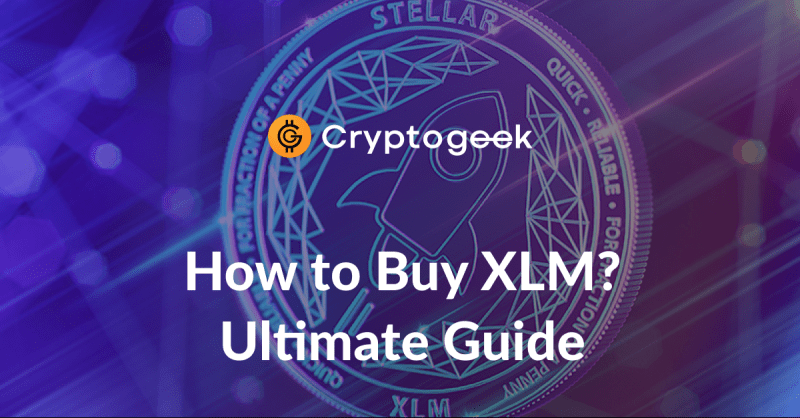 Stellar Lumens or XLM for short first appeared on investors' radars in 2017 when the currency's network started offering a way of facilitating international payments and currency transfers and reducing friction and costs. The network is capable of transferring thousands of transactions per second,...
Read more
---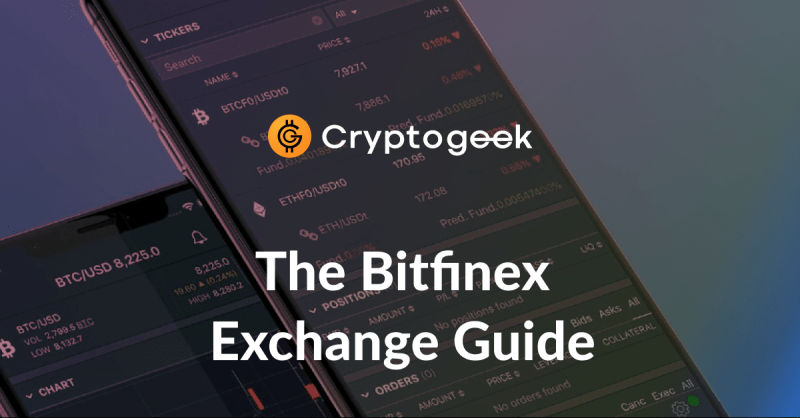 In the world of crypto, exchanges play an essential part in enabling us to trade or buy digital assets. There are plenty of exchanges available on the market, and the one I'll be talking about today is Bitfinex. What Is Bitfinex? How to Register On Bitfinex? Verification and KYC How to Trade on...
Read more
---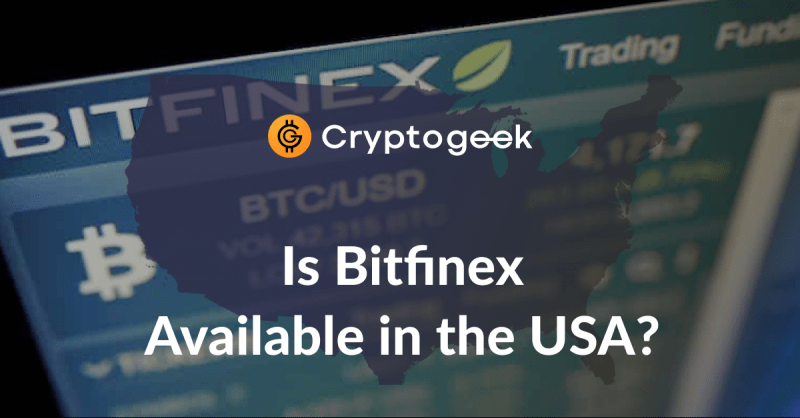 Bitfinex is a leading cryptocurrency exchange that has been operating since 2012. The company provides quick, reliable and sought-after trading and lending services to a global customer base. At Bitfinex you will find deep reliable liquidity that helps manage the crypto ecosystem, whether you are interested...
Read more
---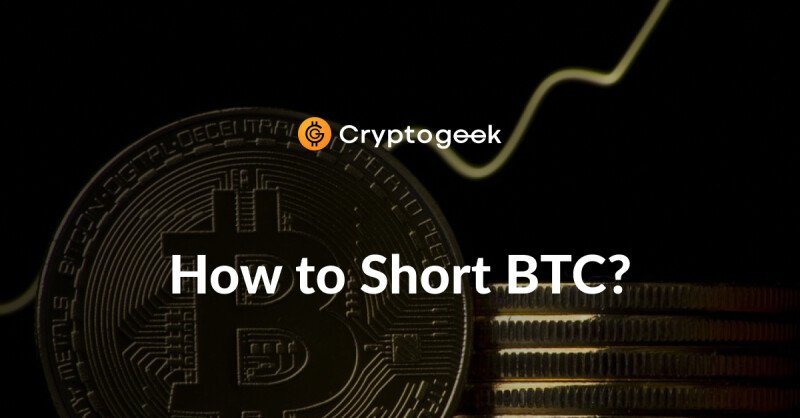 Shorting BTC might seem like madness but there are plenty of bears out there and a short can be a valid strategy, if you use it correctly.  Bitcoin has reached new heights over the last months. Trading is hitting record levels  on centralized and decentralized exchanges as well as via the Chicago Mercantile...
Read more
---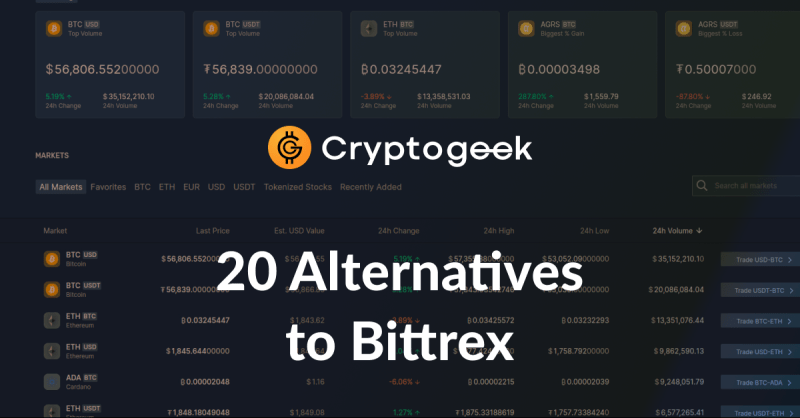 Bittrex is an American cryptocurrency exchange notable for its high daily trading volume, a large number of supported coins (over 300 assets), strong security, and a long-standing reputation — the platform was founded in 2014. However, as the cryptocurrency industry is growing and developing quickly,...
Read more
---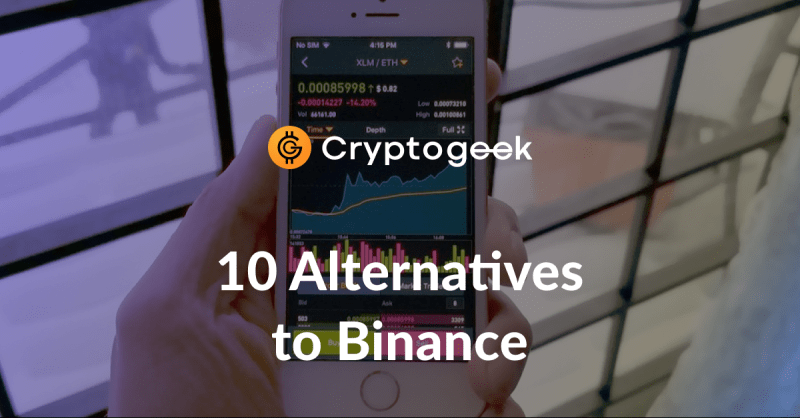 Binance is a cryptocurrency exchange with the highest liquidity. The platform was founded in Hong Kong in 2017. It took only several months for Binance to become one of the most popular crypto exchanges in the world. However, Binance is not dominating the market as many people prefer to use other exchanges....
Read more
---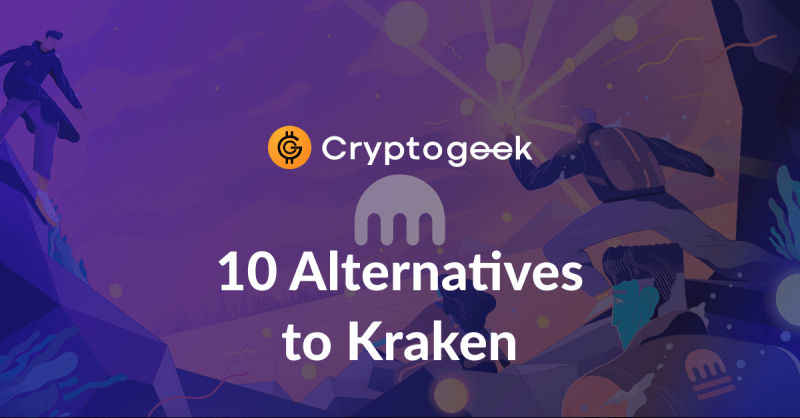 Kraken is a safe and respected cryptocurrency exchange. The exchange was launched in 2011 in the US. Despite being one of the most popular platforms for crypto trading in terms of security, liquidity, and functionality, some traders prefer other exchanges. In this article, we will show what makes people...
Read more
---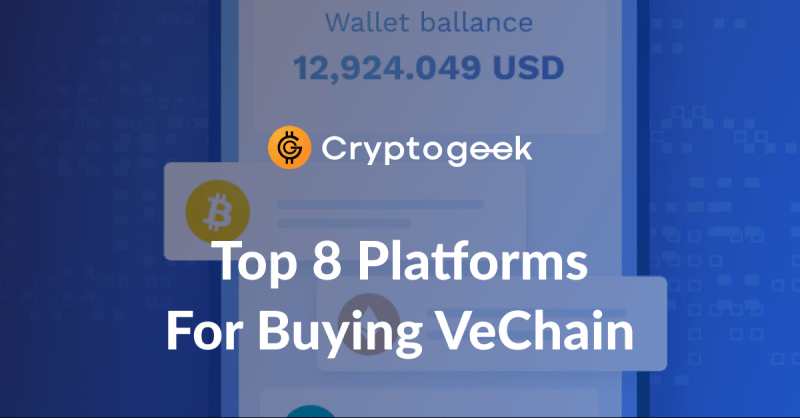 A revolutionary piece of cryptocurrency, VeChain is designed to help with supply chain management. The currency or VET for short debuted in 2015 and has since been helping companies streamline business processes through the use of a distributed ledger technology (DLT). Today, VeChain's popularity is...
Read more
---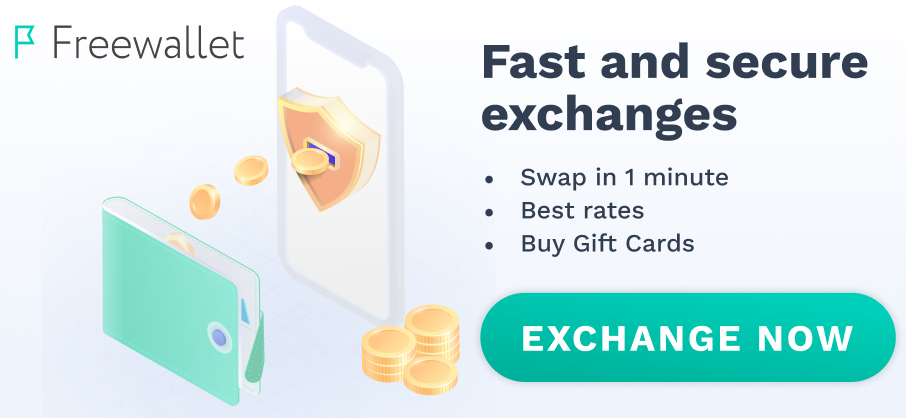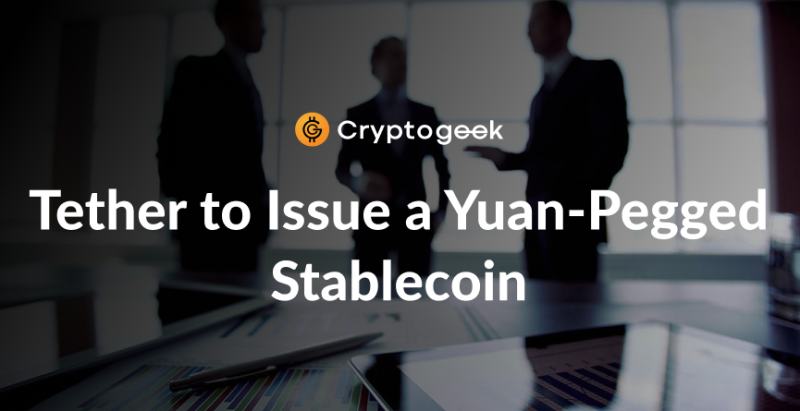 According to prominent OTC trader and Bitfinex shareholder Zhao Dong, Tether plans to launch a new renminbi-pegged currency. The new currency (CNHT) will be backed by Chinese yuans kept offshore. Dong has also stated that the new currency will be issued "in the near future" and the first investor in...
Read more