Bitfinex Shareholder: Tether to Issue a Yuan-Pegged Stablecoin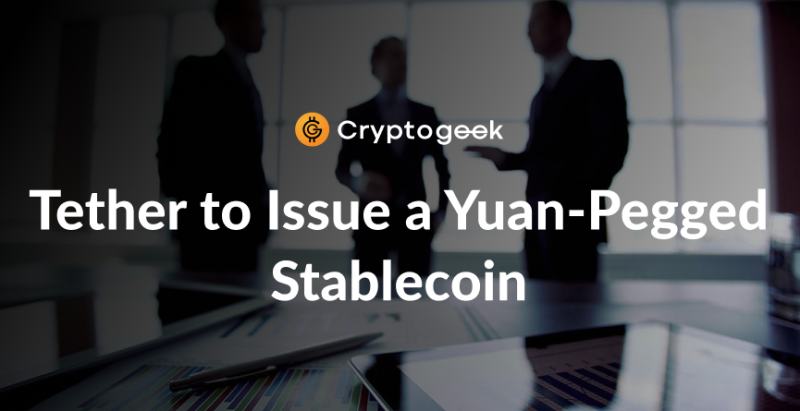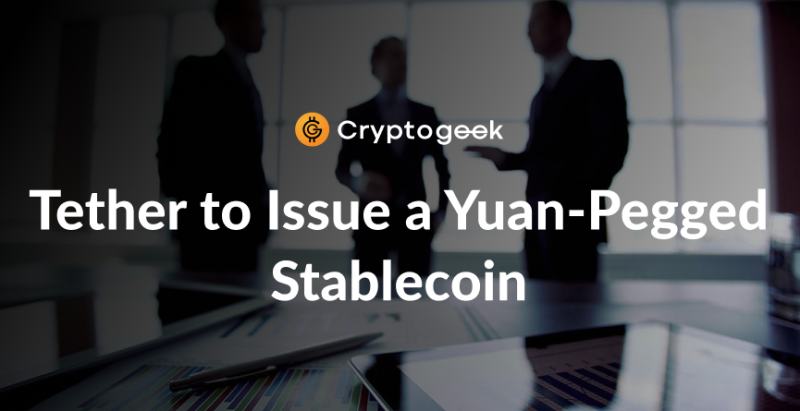 According to prominent OTC trader and Bitfinex shareholder Zhao Dong, Tether plans to launch a new renminbi-pegged currency. The new currency (CNHT) will be backed by Chinese yuans kept offshore. Dong has also stated that the new currency will be issued "in the near future" and the first investor in CNHT is going to be RenrenBit, a blockchain-based asset management platform. RenrenBit was founded by Zhao Dong in 2018. Tether is yet to comment on this statement.
This is not the first time when RenrenBit cooperates with Tether. This summer RenrenBit was selling its tokens, each of them valued as 1 USDT. The company required potential investors to hold at least 1,000 USDT in order to get a chance to participate in the sale of RenrenBit's token (RRB). The sale lasted for four hours. The company successfully managed to raise $21 million.
The partnership between Bitfinex and Tether has gained notable controversy in the crypto community and became a reason for a lawsuit. It is alleged that Bitfinex and Tether were allegedly participating in "undisclosed, conflicted transactions to cover Bitfinex's losses by transferring money out of tether reserve funds." The alleged scale of losses reaches $850 million-worth. There are no reasons to doubt the close connection between these two companies as Dong admits that Tether and Bitfinex have the same management team and he still supports both of them.
Get profits with HODLing on Binance Earn
Besides, Tether is considered as a possible participant in the Bitcoin price manipulation that took place in late 2017 and resulted in an overblown $20,000 price per 1 BTC. Reportedly, Tether coins were used for manipulations on such exchanges like Kraken and Bitfinex.
To date, Tether issued three stablecoins pegged to the US dollar, Euro, and Japanese yen (USDT, EURT, and JPYT, although JYPT is yet to be launched). USDT is the most popular stablecoin so far and has one of the largest market capitalizations among all cryptocurrencies.
---
---