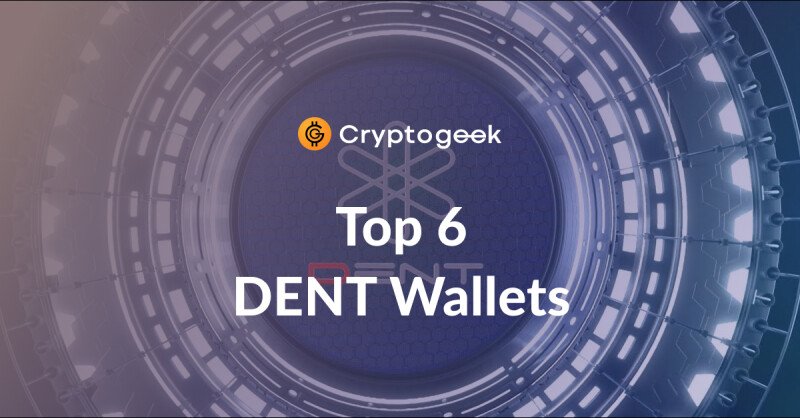 DENT is a blockchain-based telecom service. The company provides a marketplace of Telco assets, mobile data packages, etc. Decentralized telecom allows users to save money or sell unused voice minutes, and so on. The platform became a success. As of October 2021, it boasts dozens of millions of users...
Read more
---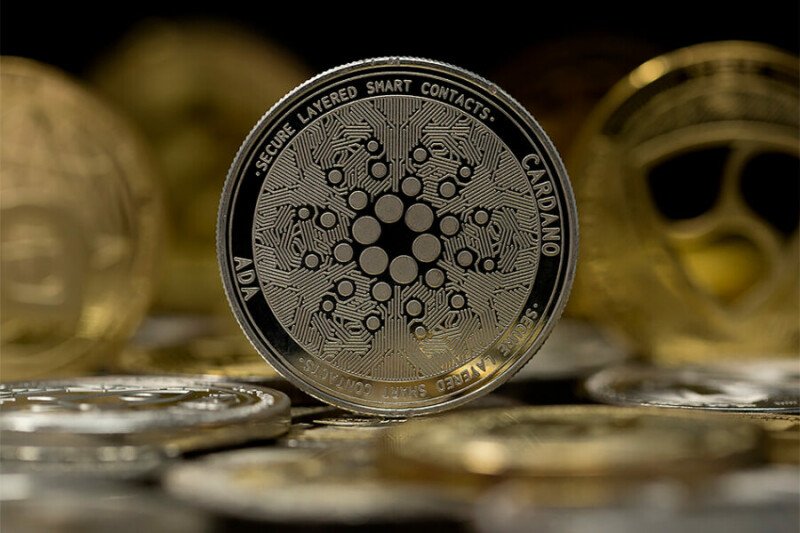 Cardano (ADA) is an open-source cryptocurrency created in 2017. One of the developers of this currency is Charles Hoskinson. Before creating Cardano he worked in the Ethereum and BitShares teams. Cardano is a native token of the decentralized network of the same name. Cardano platform is used for smart...
Read more
---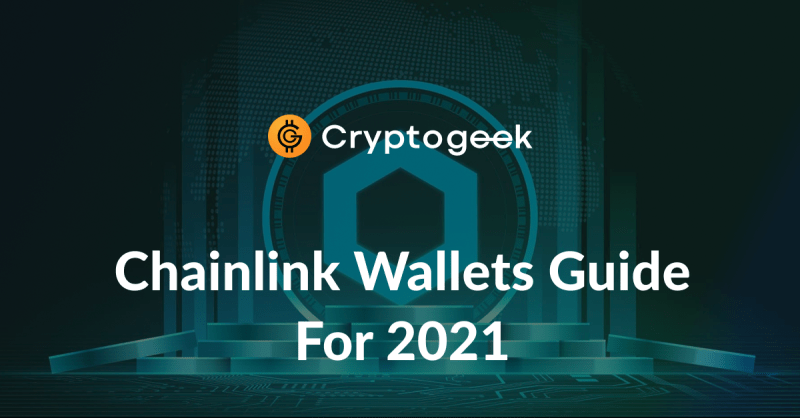 Chainlink is an oracle platform. Its main purpose is bridging the on-chain and off-chain data through a number of contracts. Additionally, Chainlink is used to provide the inter-blockchain connection. The very name of the project explains it all. Those who help in providing data via the platform are...
Read more
---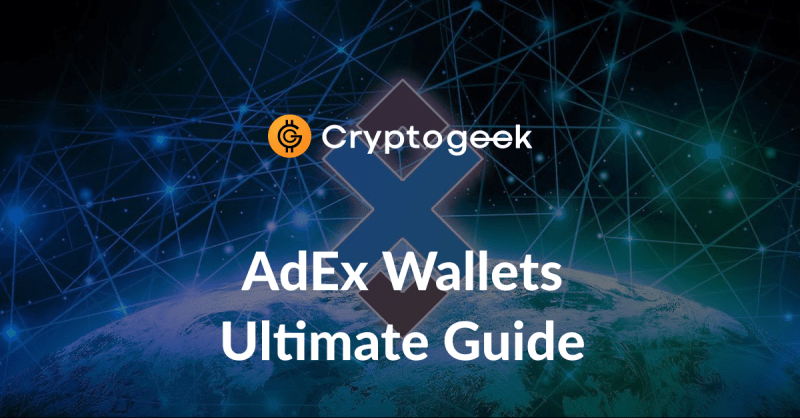 AdEx is a disruptor in the marketing space bringing a brand new approach to advertising. Built as a blockchain-powered decentralized marketplace for ads, AdEx and its native coin ADX are based on Ethereum Smart Contracts. As the Ethereum foundation is focusing on making the transition to a Proof of...
Read more
---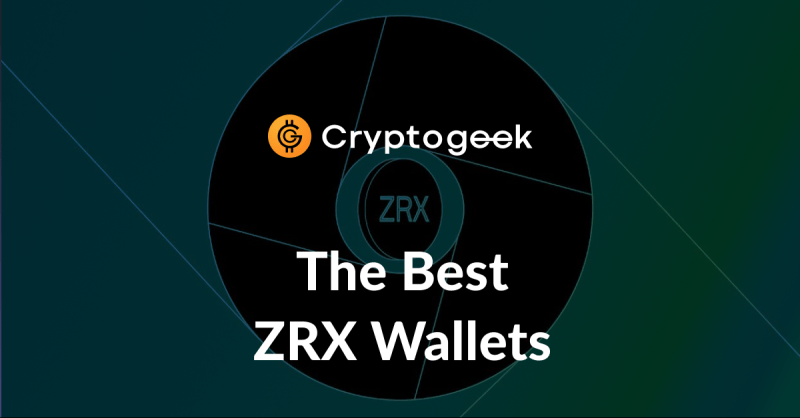 Since the release of Bitcoin back in 2009, the world of blockchain exploded. As the years went by, more and more platforms were getting developed, leading me to today's topic – 0x. What is 0x? 0x is a platform developed by 0x Labs in 2017 to act as a base for developing other platforms. It is built...
Read more
---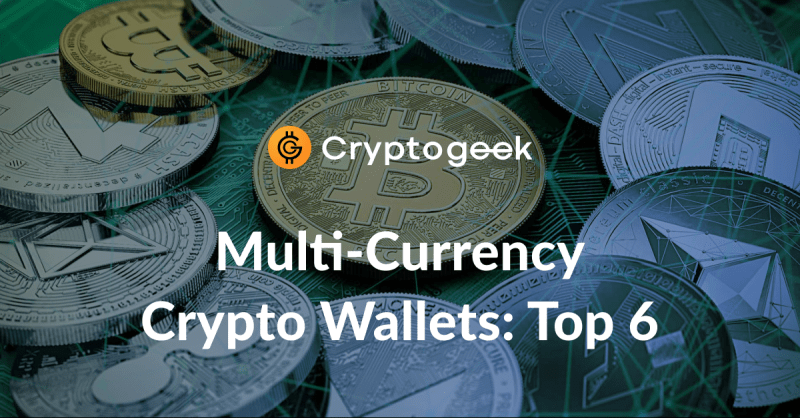 With cryptocurrencies seeing a significant increase in popularity lately, mostly due to the spectacular volatility and incredible technological innovation, new users have been on the lookout for the right wallet to suit their needs. In order to invest or trade crypto assets, getting a cryptocurrency...
Read more
---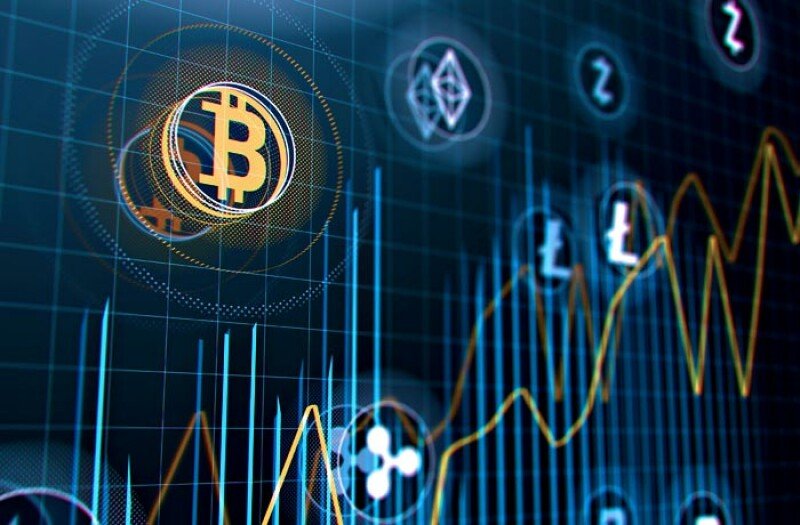 Author: Bert Kozma Since the advent of the original digital currency Bitcoin in 2009, the crypto market has notably rushed forward. Over the past decade, the industry has been enriched by a large number of services enabling the storage and exchange of multiple digital assets in accordance with the...
Read more