Top 10 Chainlink Wallets For 2022 - Ultimate Guide by Cryptogeek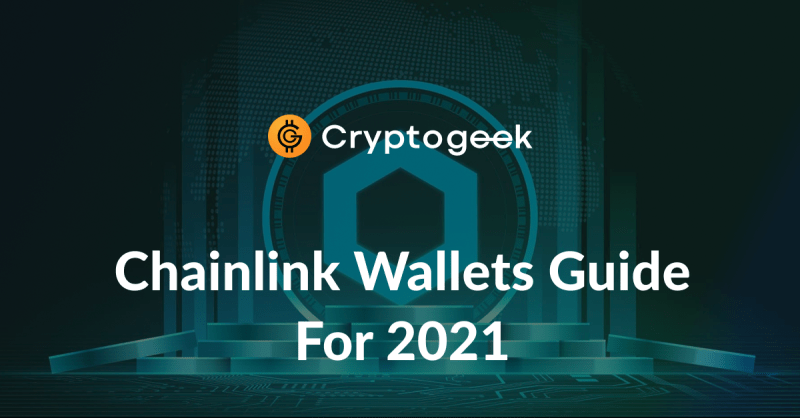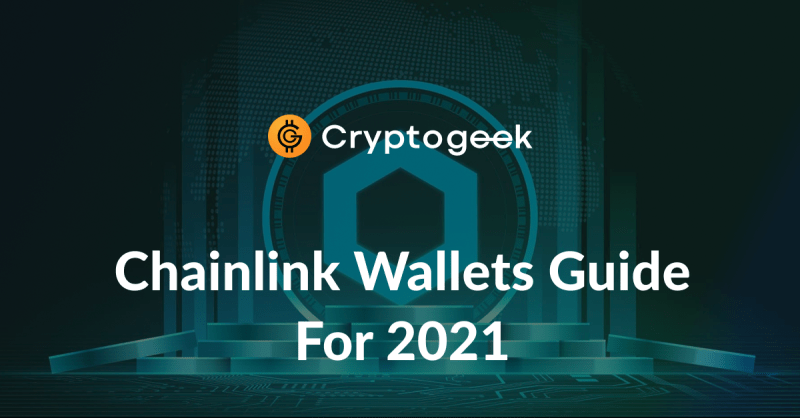 Chainlink is an oracle platform. Its main purpose is bridging the on-chain and off-chain data through a number of contracts. Additionally, Chainlink is used to provide the inter-blockchain connection. The very name of the project explains it all. Those who help in providing data via the platform are getting rewarded. Chainlink has its native token of the same name (LINK) which is one of the most promising and successful cryptocurrencies in the industry. 
The project was launched in 2017, at the time of one of the biggest rallies on the crypto market. The favorable market environment, growing interest in blockchain-based projects, good functionality, and high quality of Chainlink helped its token to quickly gain market cap. Chainlink was one of the tokens with the price trajectory showing the signs of independence from the Bitcoin price. As of July 2021, Chainlink is the 15th cryptocurrency by market cap with a price exceeding $18. Which wallets are the best for storing LINK? What else can we do using these wallets? Read the guide below to learn the most important info!
Freewallet
One of the most convenient options on the market is Freewallet. This company is mainly known for its multi-asset wallet (sometimes referred to as Crypto Wallet). Crypto Wallet supports over 150 currencies and Chainlink is one of them. Freewallet provides a mobile device-based app (iOS and Android). Additionally, the account can be reached online via the web version.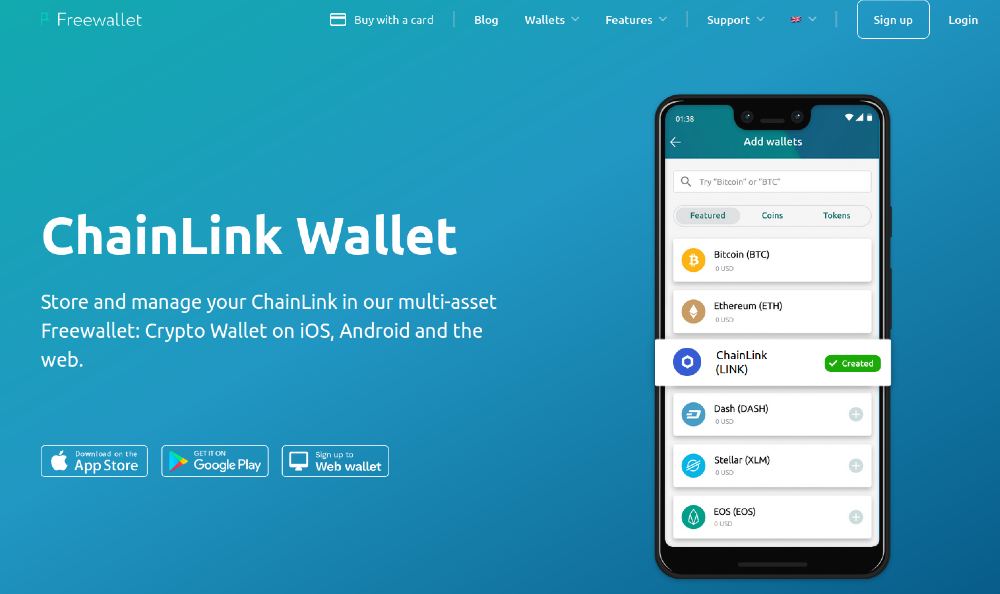 The brand was founded in 2016. Freewallet allows its users to send each other transactions for free. As for security measures, the wallet is safeguarded with 2-factor authentication, PIN-code, email confirmations, and other features. Within the wallet interface, you can swap tokens (including LINK and dozens of other coins), spend crypto coins for gift cards by 800+ brands, and buy more coins (including LINK) with a card.
Ledger Nano X
Ledger is a famous provider of hardware wallets — small devices with USB connections that store cryptocurrencies offline and are regarded as the safest crypto wallets. When you send money from Nano X, the transaction is signed offline and your private key is not exposed online. On Nano X you can store several cryptocurrencies including Chainlink. Apart from connecting the wallet via USB, Nano X can be used via Bluetooth which makes it more convenient.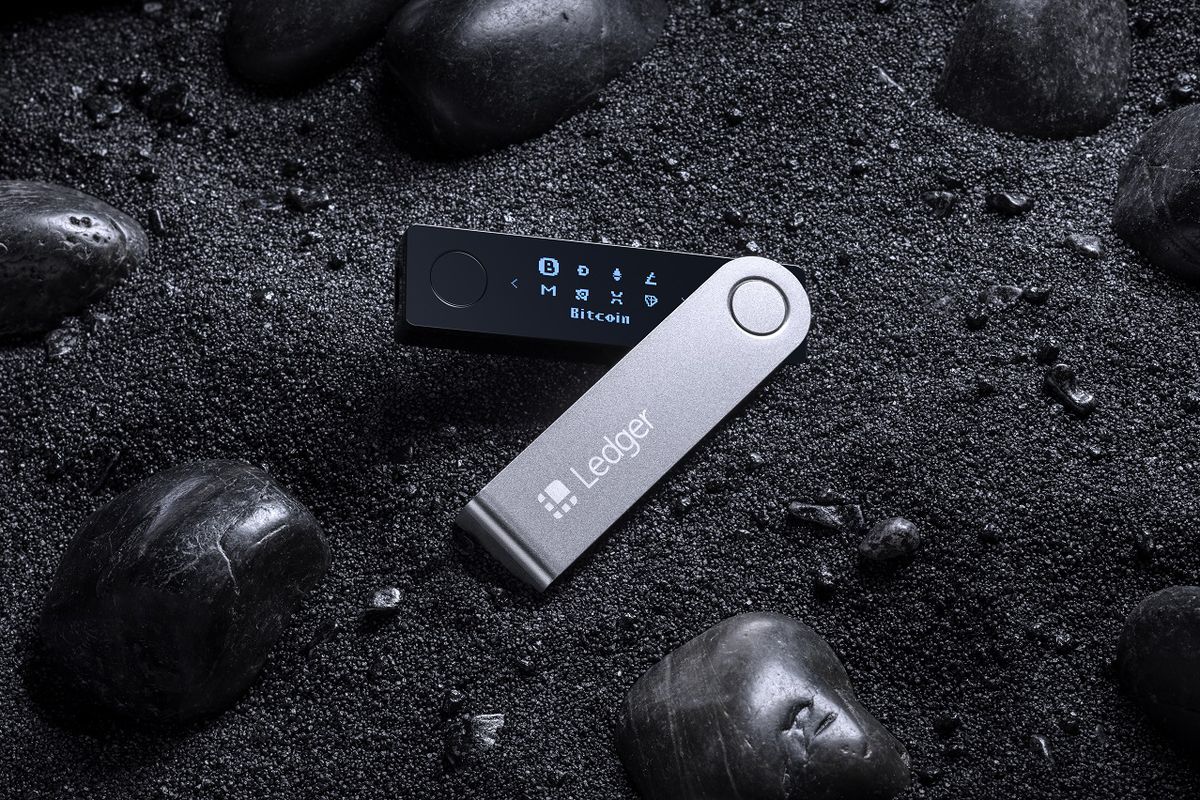 The company behind the Ledger wallet was founded in 2014. For years, it manages to produce trustworthy devices. Ledger wallets successfully safeguard not only the users' funds but also the company's reputation. If you have money to buy a hardware wallet and you are sure you won't lose your device, Ledger Nano X is one of the no-brainer choices. Another model, Ledger Nano S, can also be used to store Chainlink.
Trezor
Another famous hardwallet brand that provides an opportunity to store Chainlink private keys is Trezor. Trezor wallet is a brainchild of SatoshiLabs. The first device was created in 2012. For improved safety, Trezor uses mnemonic passphrases that ensure that strangers won't be able to access the wallet and the user will be able to regain access to the wallet if the password is lost.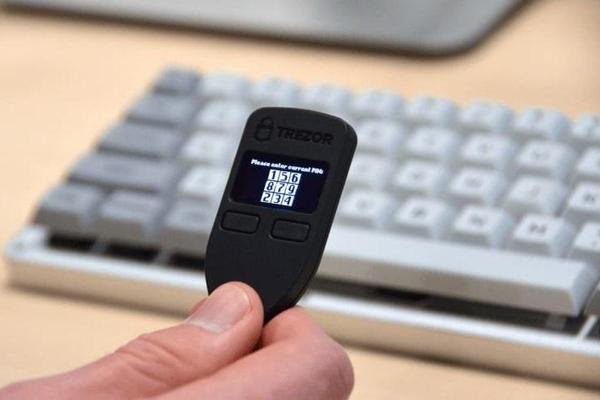 Trezor One is a hierarchy-deterministic (HD) wallet meaning that it will automatically generate new addresses for every transaction you make. It highly increases safety. Another nice feature is that Trezor One supports hundreds of cryptocurrencies making it a safe and universal tool for crypto storage.
MyEtherWallet
As Chainlink is an ERC20 token, it is understood that MyEtherWallet, one of the best Ethereum tokens-focused wallets, is a match. This free open-source platform is good for creating any possible wallets for the storage of Ethereum-based tokens. As the product is very flexible it gained huge popularity quickly after its launch in 2015 and is still one of the popular choices among Ethereum-based tokens owners.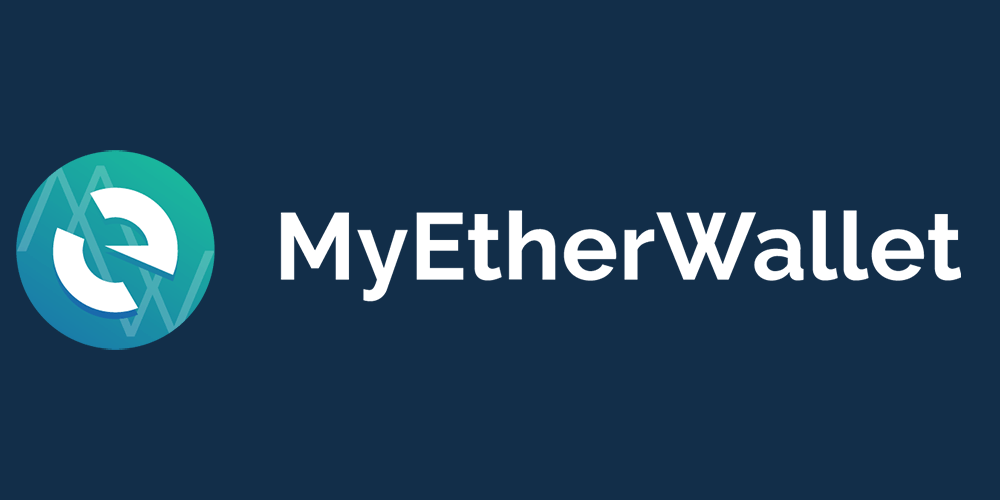 As for extra options, MyEtherWallet allows to swap all ERC20 tokens — that's quite a lot. Another nice feature is the opportunity to buy tokens via the wallet with fiat money. MyEtherWallet is a web-based wallet, so you can easily access it from any connected device.
Jaxx Liberty
Jaxx wallet is one of the best-known multi-currency wallets. It was developed by Anthony Di Iorio, a person involved in the creation of Ethereum. Jaxx Liberty is an open-source wallet supporting over 80 cryptocurrencies. The desktop versions are available for several Operational Systems. Another option is a Google Chrome browser extension.

The wallet has a user-friendly interface and allows tracking the prices of the supported assets and see the value of your portfolio. Additionally, you can read the latest news from the cryptocurrency world and track the market trends. Another nice feature is that Jaxx users can access several block explorers right in the wallet.  
Exodus
Exodus is a user-friendly reputable multi-currency wallet. It has desktop and mobile versions (iOS and Android-based apps are also in place). The wallet is created by a US-based company in 2015.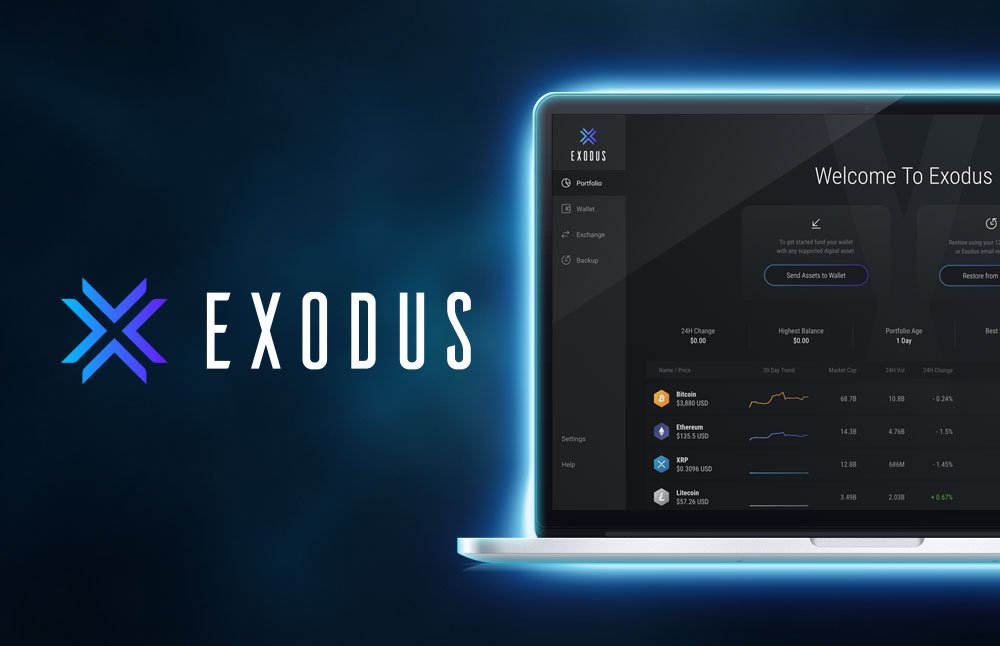 One of the most notable Exodus characteristics is its simple and nice design. The wallet is easy to use and even beginners find this wallet to be intuitive. 
The wallet allows checking the current prices of the crypto coins. On top of that Exodus has an in-built crypto exchange. Via the use of additional apps, one can earn interest via Exodus, bet, and so on.
Atomic Wallet
Atomic Wallet is a decentralized wallet. The wallet doesn't allow registration and user identification. It has an in-built atomic swap exchange allowing cross-chain instant swaps of cryptocurrencies. Through the partnership with ShapeShift and Changelly, users are allowed to trade cryptocurrencies on exchanges.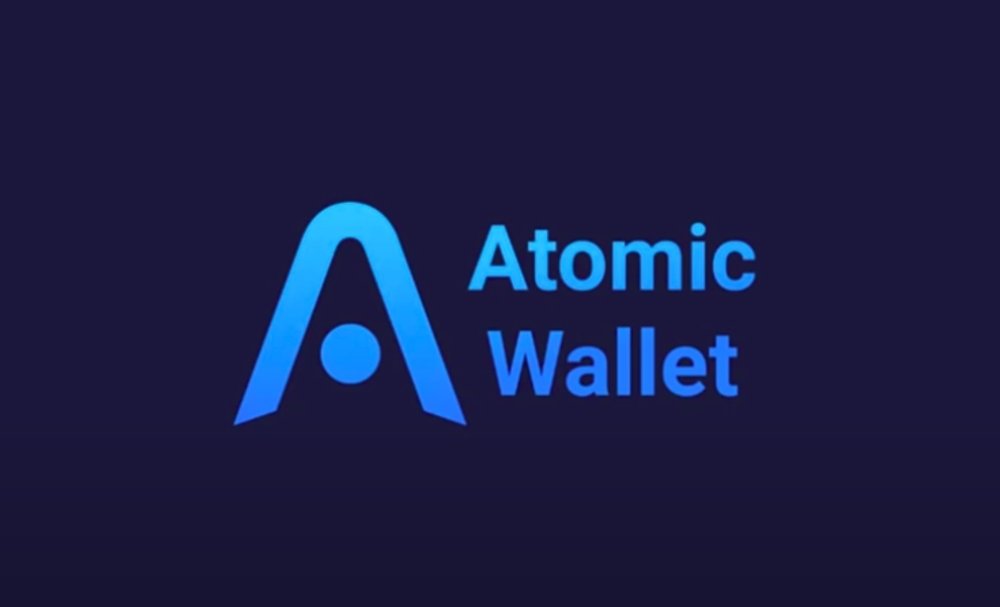 Atomic Wallet is capable of storing hundreds of cryptocurrencies and Chainlink is among them. The info about transactions is getting collected right from the blockchains of the coins so your requests are not tracked by a third side. One of the serious flaws of Atomic Wallet is the lack of 2-factor authentication which is one of the most popular and efficient protection measures.
Coinomi Wallet
Coinomi is a cryptocurrency wallet supporting over 500 assets including Chainlink. The wallet was created in 2014, first as a mobile app (both for iOS and Android). The desktop version became available in 2018.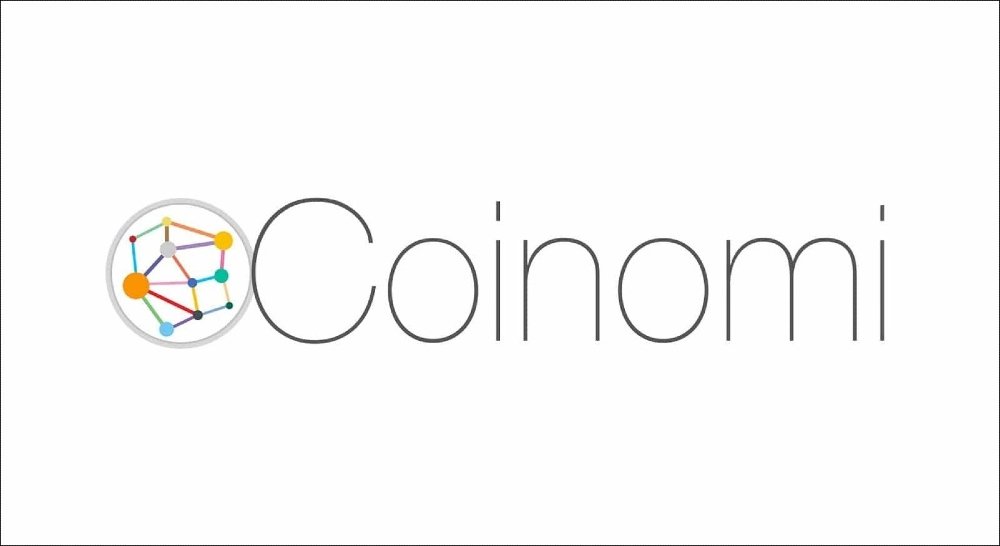 The wallet is known for its intuitive interface. With Coinomi you can send cross-chain payments, exchange coins via ShapeShift or Changelly, buy cryptocurrencies with fiat money, and so on. Coinomi supports SegWit. 
Coinbase Wallet
Coinbase is a US-based licensed cryptocurrency company, probably the most regulated cryptocurrency platform in the world. Mostly Coinbase is known for its crypto exchange but Coinbase wallet is also worth mentioning.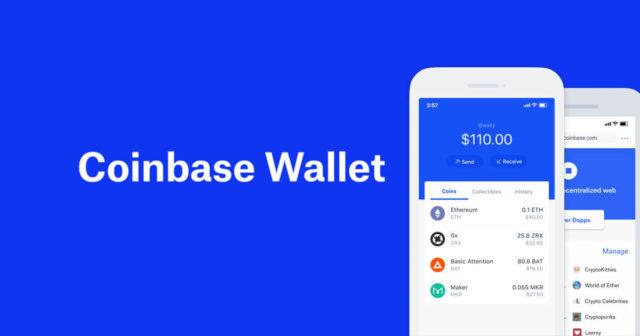 Coinbase wallet supports several top coins and ERC20 tokens including LINK. Coinbase is one of the safest software wallets. The company keeps over 97% of the funds offline and provides high-grade protection of data and assets. 
MetaMask
MetaMask is a popular wallet for Ethereum-based tokens meaning that Chainlink is supported, too. The wallet can be opened on the browser or on a mobile device. More than that, MetaMask can be used as a browser extension.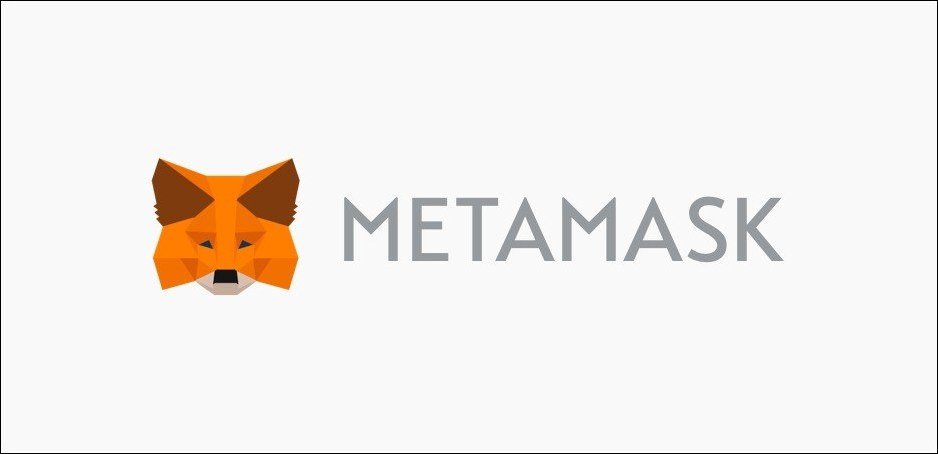 This wallet is hierarchy-deterministic so each transaction is provided with a unique address for higher protection and privacy. Another feature is an identity vault. More than that, users can run Ethereum-based dApps via MetaMask. It doesn't require downloading the full node.
---
---