Bread Wallet Reviews
Features:
Open Source, Hierarchical Deterministic
Jun 10, 2020
Bread Wallet is the cryptocurrency wallet for transactions with BTC, BCH, ETH, XBT and ERC-20 tokens. Using Bread Wallet, one can buy and trade with the supported coins.
Bread is iOS and Android compatible.The wallet supports over 100 ERC-20 tokens. Connecting a user directly to blockchain, the wallet does not require a signup. Only a 12-word key is needed.
The establishing company is registered under the laws of Cayman Islands. It's possible to get reward in the form of the BRD tokens, using the app.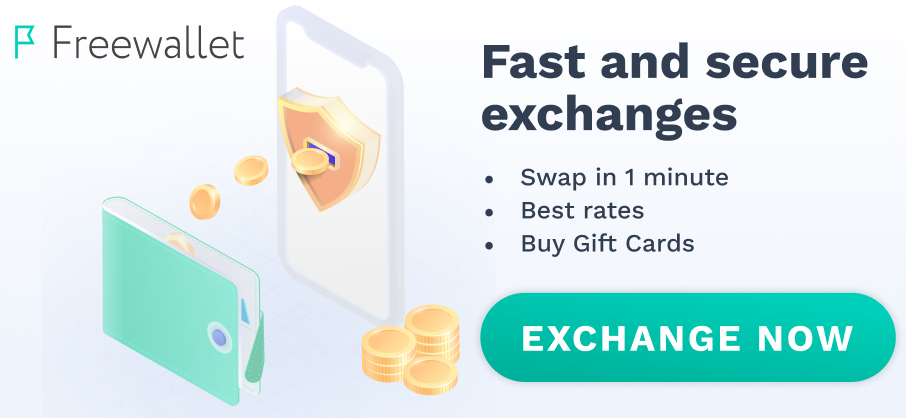 It's possible to make transactions without leaving the wallet, I like it.
The Android app performs without failure, easy to use.
The bread is tasty and the wallet is fine!
It works fast, fast depositing and withdrawing, it saves my time and help me training with big pleasure.
The name of the wallet is a little bit odd. But, the app is good, no complaints.