Raiden Network Token (RDN) Price and Reviews
Market cap:
$ 8,536,367.62
May 23, 2020
Raiden Network Token (RDN) is an Ethereum token and available on the number of exchanges. It's possible to trade RDN against USD on the Bitfinex platform. 

Like many other initiatives, Raiden Network aims to solve the scalability issue. It aims to solve this task on the off-chain basis and be an Ethereum version of the Bitcoin Lightning Network. Application scenarios for the Raiden Network's solutions include micropayments, token swaps, retail payments. 
Please share your feedback, opinion and reviews on the Raiden Network Token cryptocurrency here.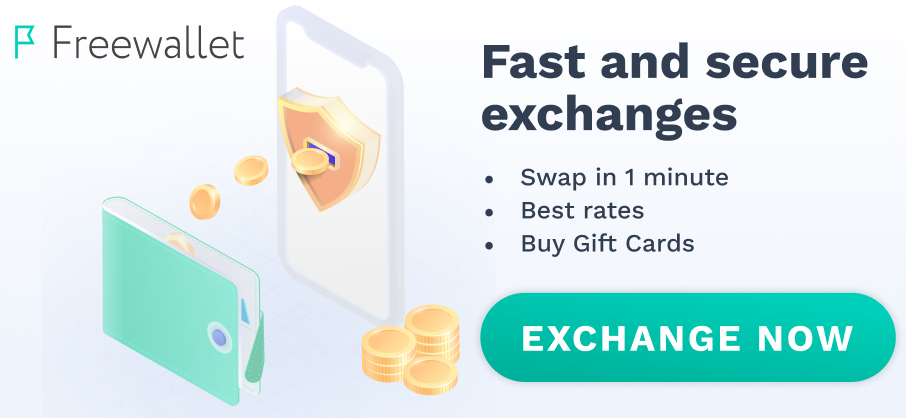 Not my fav one, but O keep some just in case.
Investment potential is 👍
Misunderstood
5 February 2020
Token number 1!!!!