BitGo Wallet Review 2021
May 23, 2020
BitGo is one of the oldest cryptocurrency wallets, launched in 2013. Many users claim that this is one of the most trusted BTC wallets on the market.  Both desktop and mobile versions of the wallet are available. The Mobile version is available both for Android and IOS.
The service implements its own multi-signature technology, providing its users with a high level of security. Wallet users also have access to their private keys.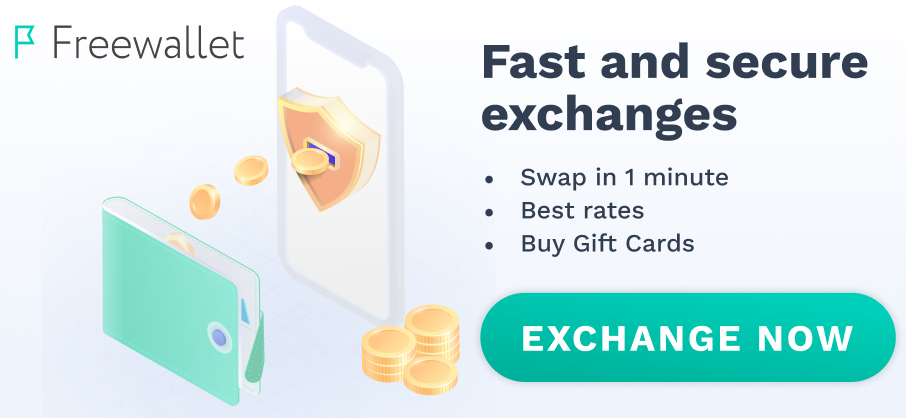 It used to be good, but they changed the support policy and I couldn't reach them.
Башир Али-Заде
4 December 2020
В общем не советую данный кошелек для хранения криптовалюты. Предистория. Зарегистрировал я кошелек на Битго в 17 году и заливал на него потихоньку криптовалюту. Все было хорошо до осени 2020. Решил я значит проверить свою крипту, хочу зайти в систему, а она мне пишет не правильный емайл или пароль, странно пароль не менял, письмо со сменой пароля тоже, ладно думаю восстановлю через форму восстановления на почту, жду письма - письмо не приходит, пишу в техподдержку - они мне написали мол пришли нам свои данные мы посмотрим и все сколько не писал все бестолку. В общем решил проблему сам - нужно было отправить форму регистрации (заново зарегистрироваться на тоже емайл). И вроде вот оно счастье - получить доступ к своей крипте, но н нет. Мои кошельки были заморожены до 2060 года, пишу опят в поддержу и опять нет ответа. Тупик. Но вот зададите мне вопрос - у тебя же есть ки кард для восстановления своих средств при регистрации кошелька, он то есть но толку от него ноль. Чтобы восстановить при помощи него свою крипту нужны глубокие знания программирования и в частности самой крипты, Но есть же утилита от бит го, да есть, но с лайткоином она не работает, а с биткоином дает тебе файл с разрешением json и делай с ним что хочешь (ни приватных ключей ни сид фразы ничего). Итог - не повторяйте моих ошибок обходить эту контору мимо, всегда у вас должны быть приватные ключи иначе вы потеряете доступ к своей крипте.
Really trusted? I never heard about and can't say that is 100 % true. But it works, I easily use my funds.
I don't why I didn't use it before. Despite the actual bad publicity the wallet deserves an attention and it works amazingly.
Surprisingly, one the best wallet I've ever used, I've been using it since last year and haven't met any problems at all.