Tether transferred 300 million USDT to Ethereum blockchain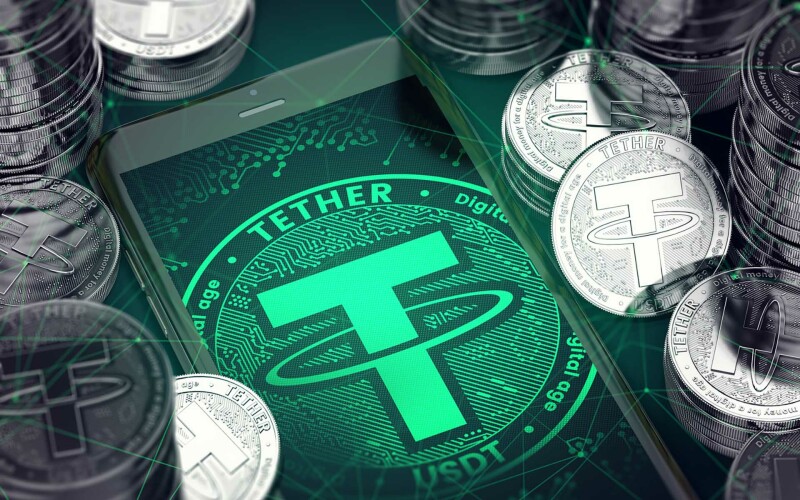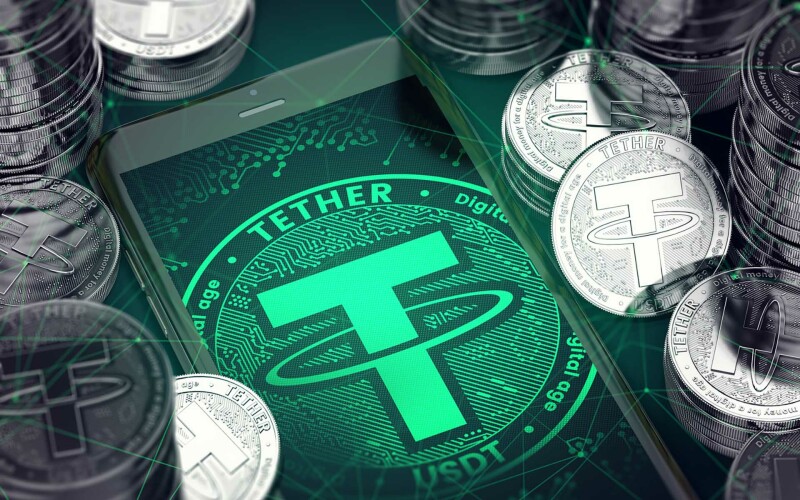 The largest by capitalization altcoin came out on top in stablecoin reserves, ahead of the Omni system on which it was originally based.
Tether transferred 300 million USDT tokens from Omni to the Ethereum blockchain. Token migration was carried out with the participation of an unnamed third party. Tether assured that the aggregate supply of stablecoin remained the same.
After that, the share of USDT based on Ethereum was 44%, this is more than the remaining coins based on Omni - 39%. Also on the Tron blockchain, 18% of stablecoins from Tether are released. In addition, they exist in the EOS system and in the Liquid sidechain.
Now Tether takes the first place in terms of the amount of resources used in the Ethereum blockchain. Over the past month, the company spent the equivalent of $ 378 thousand to pay commissions, according to the Ethgasstation portal.
What will be the next step of Tether? Share in comments and follow us on Twitter!
Stay tuned with Cryptogeek and follow the cryptocurrency blog together and you won't miss the breaking next news!
---
---