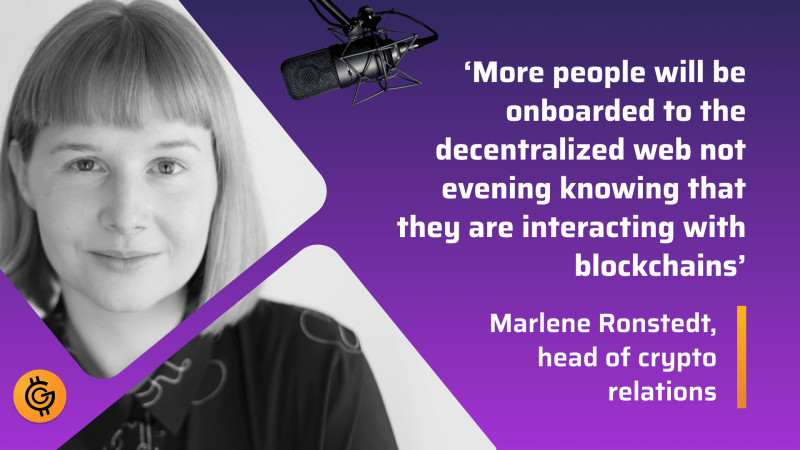 What is the practical application of your project? Please try to formulate it as clearly as possible, avoiding technical terms. Streamr is a decentralized pub/sub network for real-time data transport. Anything that moves today in the cloud at real-time speed can also run on Streamr. When building on...
Read more
---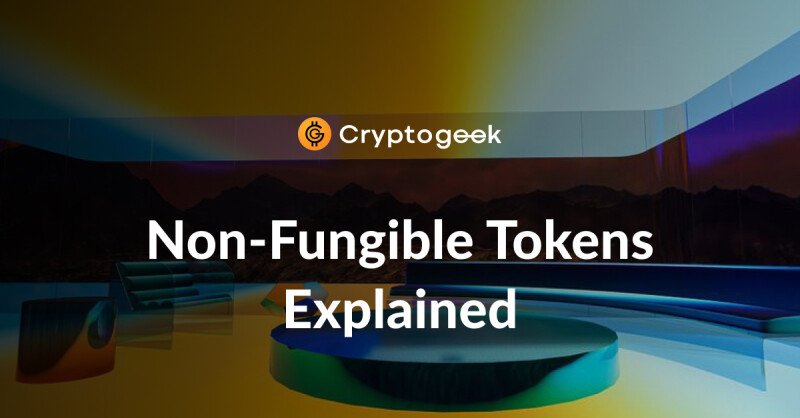 2021 became a big year for non-fungible tokens (usually called NFTs). We have written about them before however since that moment NFTs have gained a significant prominence on the market. Therefore, we should give an updated account on the NFT phenomenon. What Are Non-Fungible Tokens? The NFTs That...
Read more
---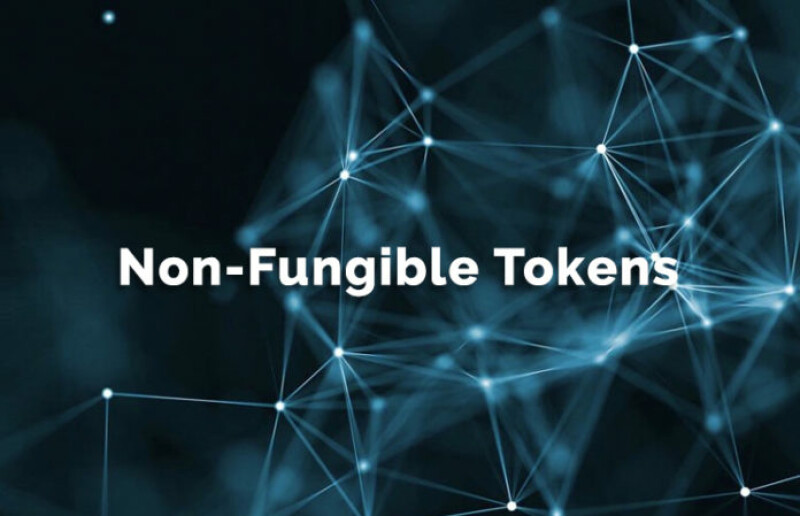 Any currency, whether fiat or crypto, can be considered as a means of exchange, transfer or preservation of capital only if it is fungible. The fungibility of cryptocurrencies can be a key factor in their adoption at the global level. However, a new kind of Non-Fungible Tokens (NFT) has recently appeared,...
Read more