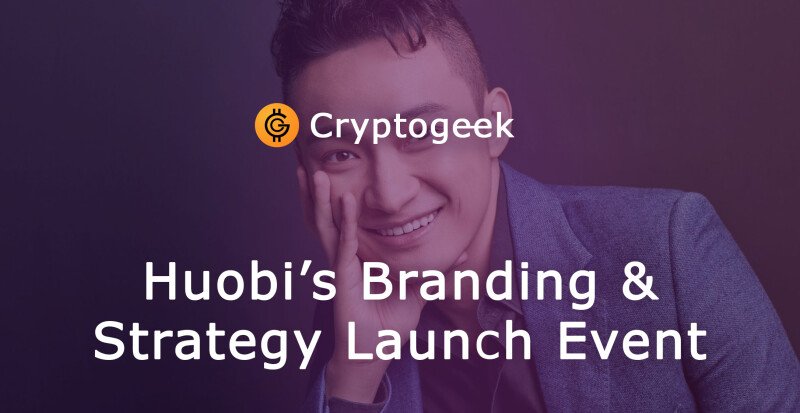 In October, Justin Sun, ambassador and permanent representative from Grenada to the World Trade Organization and  founder of the TRON blockchain, was named to the global advisory board of Huobi, a popular cryptocurrency exchange.   Prior to China's ban on crypto trading, Huobi was a premier exchange...
Read more
---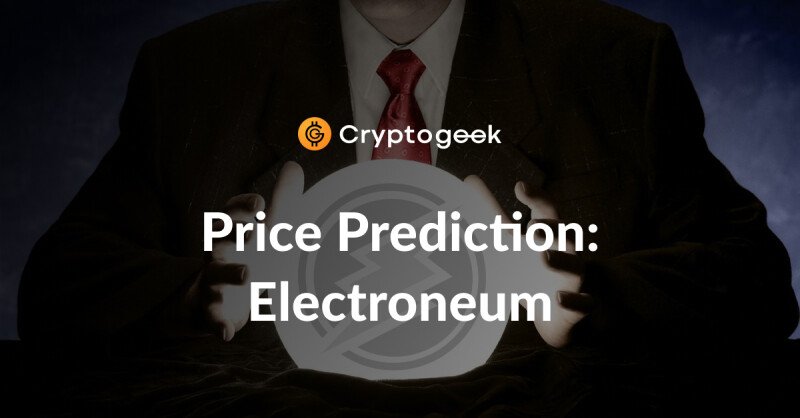 Knowing the future value of this or that cryptocurrency asset is critically important for those who do their money through trading or investing in cryptocurrencies and depend on the moves of the prices. Many people believe that the future prices of cryptocurrencies can't be predicted. Nevertheless,...
Read more
---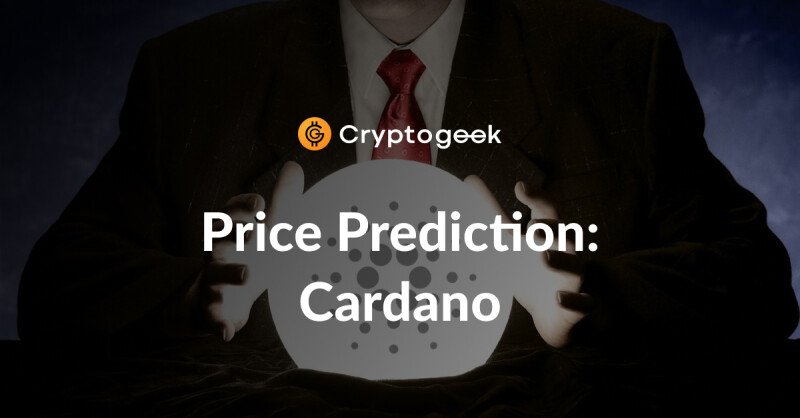 Cardano is one of the top blockchain platforms. Cardano coin (ADA) is one of the leaders of the cryptocurrency market. The project was created by the ex-developers of Ethereums. Throughout the time since its launch, Cardano has been evolving with the help of a dedicated team deploying a research-focused...
Read more
---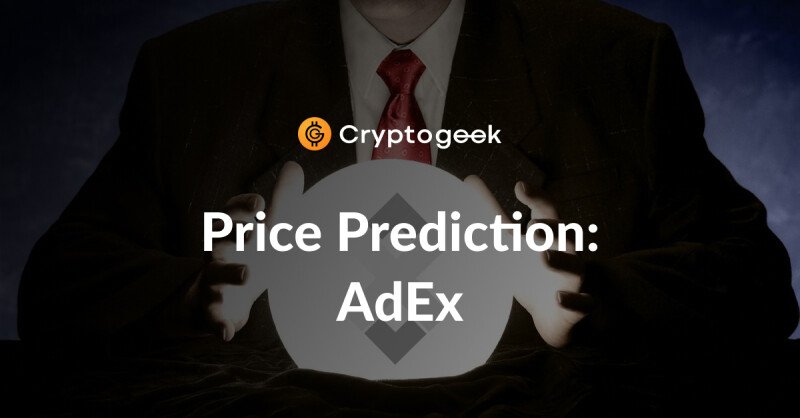 Ambire (formerly known as AdEx) or ADX is an Ethereum-based cryptocurrency. It is a native token of the AdEx platform that was launched in 2016. AdEx stands for "Advertising Exchange". The platform is aimed at solving the known ad market issues via the implementation of blockchain technology. The ADX...
Read more
---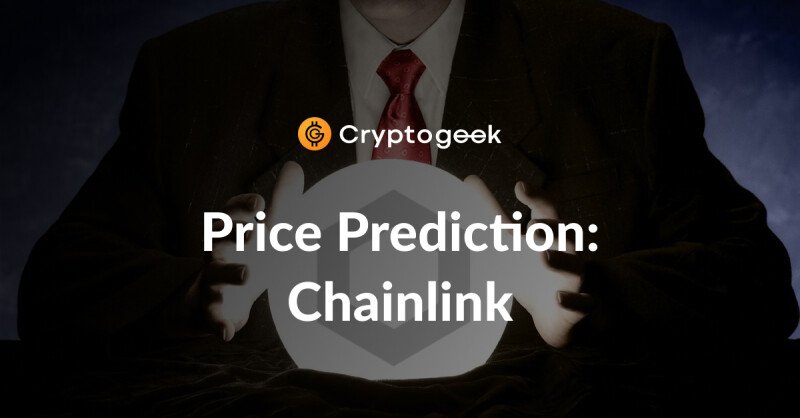 Prediction of future prices seems impossible but if we use a mixture of historical data and predictions about the future of the economy, in general, we can do approximations about the distant future values of some notable digital assets. Of course, we cannot predict force majeure circumstances. For...
Read more
---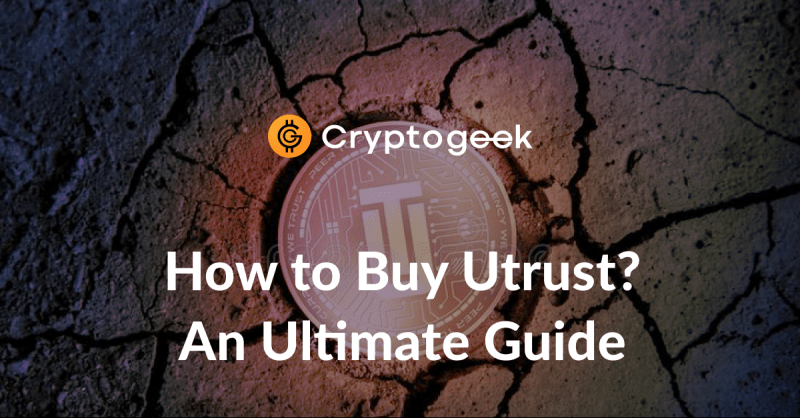 As cryptocurrencies and blockchain platforms started becoming popular in the past decade, more and more of them began to appear on the internet. In the early days, buying cryptocurrencies was a bit complicated, mainly because there weren't dedicated crypto exchanges. Today, it's a different story. There...
Read more
---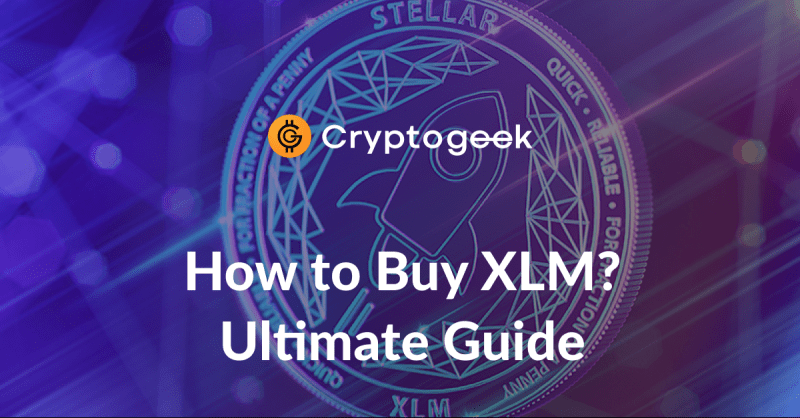 Stellar Lumens or XLM for short first appeared on investors' radars in 2017 when the currency's network started offering a way of facilitating international payments and currency transfers and reducing friction and costs. The network is capable of transferring thousands of transactions per second,...
Read more
---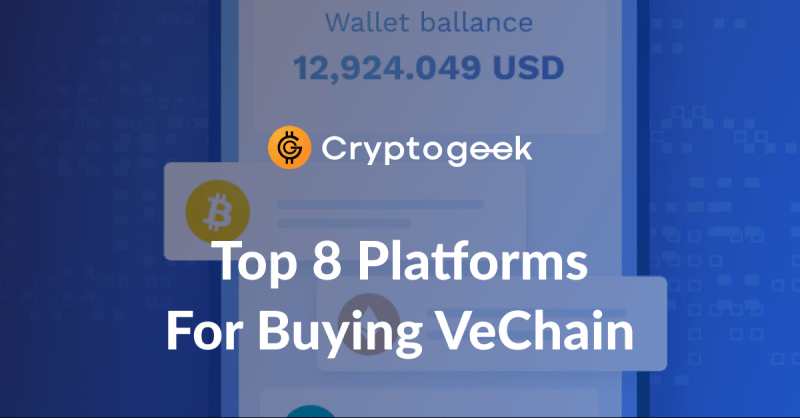 A revolutionary piece of cryptocurrency, VeChain is designed to help with supply chain management. The currency or VET for short debuted in 2015 and has since been helping companies streamline business processes through the use of a distributed ledger technology (DLT). Today, VeChain's popularity is...
Read more
---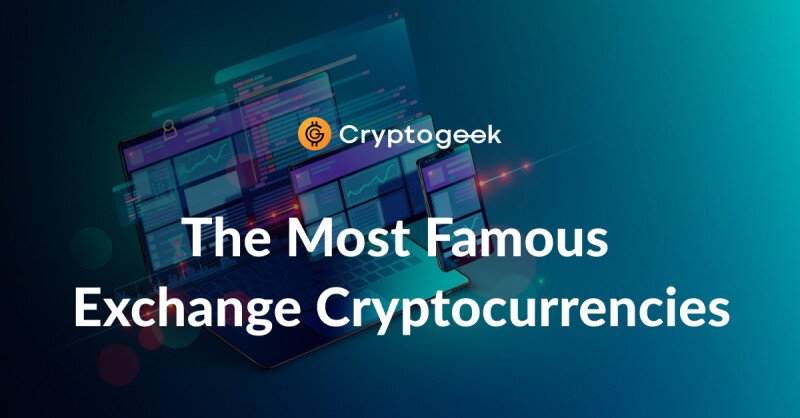 Bithumb announced that it will issue a Bithumb Coin exchange token. As you know, Bithumb is far from the first and not the only trading platform that decided to launch its own cryptocurrency. Let's take a look at the most popular exchange coins! Why? Cryptocurrency exchanges issue their own coins...
Read more