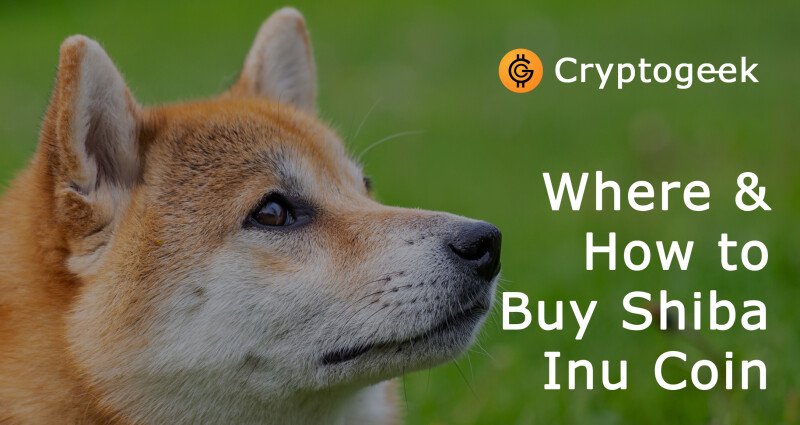 Shiba Inu is with no doubt one of the most popular meme coins in the crypto market.  Founded in 2020 and based on Ethereum, this crypto was designed to overtake Dogecoin - that's why it is also known as the Dogecoin Killer.  Even if it is so popular, it is not possible to buy SHIB anywhere: for this...
Read more
---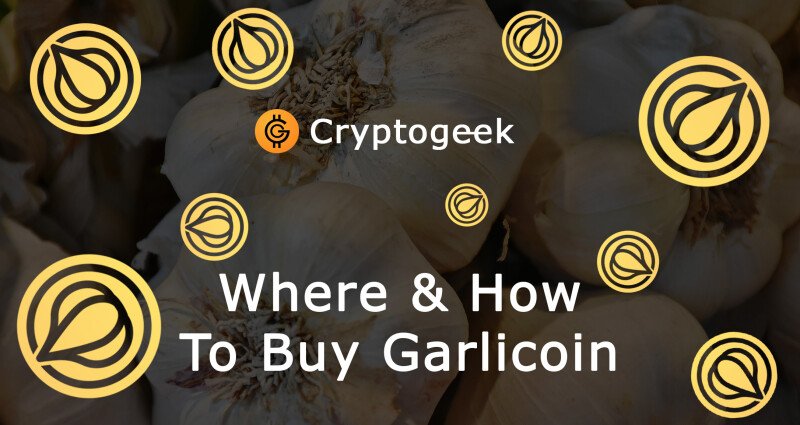 The crypto market is constantly increasing not only in popularity but also in size. Back in 2009, there was only one cryptocurrency, the popular Bitcoin. Today, the number reaches well over 6000, far more than the total number of fiat currencies.  We all know the popular options, but today I'll talk...
Read more
---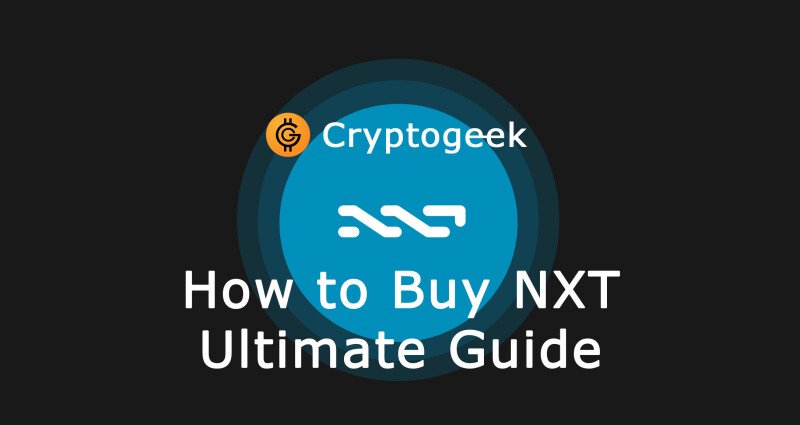 Cryptocurrencies have been on a constant increase in interest in the past decade or so. The earlier days when Bitcoin was released in 2009, there was almost no demand, meaning that the purchasing process was much more complicated. The main reason for that was the lack of a platform where ordinary people...
Read more
---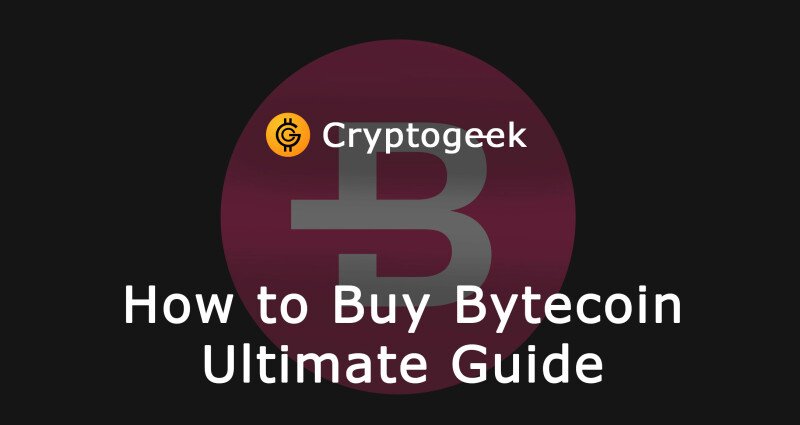 Cryptocurrencies have blown quite a lot in the past decade, leading to the point where they are becoming more and more accepted as payment services. Another popular reason why you'd want to own some cryptocurrency comes from the investment sector. Purchasing them at a lower price with the hopes that...
Read more
---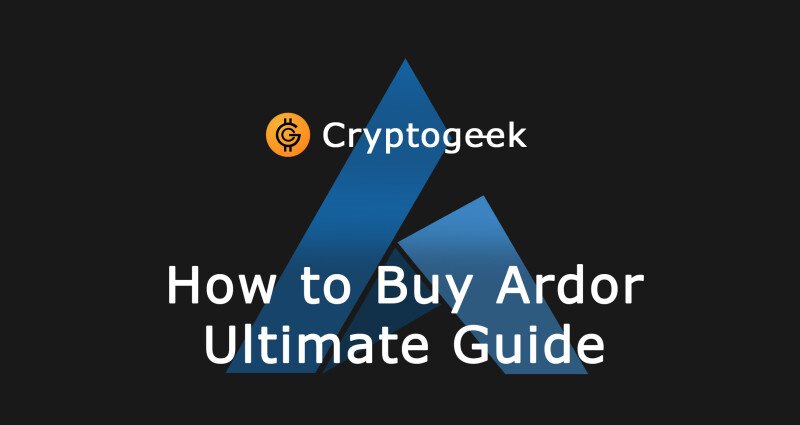 As the world of crypto is developing, more and more people are interested in getting on board. Some may do it from a purely financial standpoint, while others want to be ready when the crypto gets adopted, and we can use it to pay at our local café. Regardless of the reason, purchasing crypto is an...
Read more
---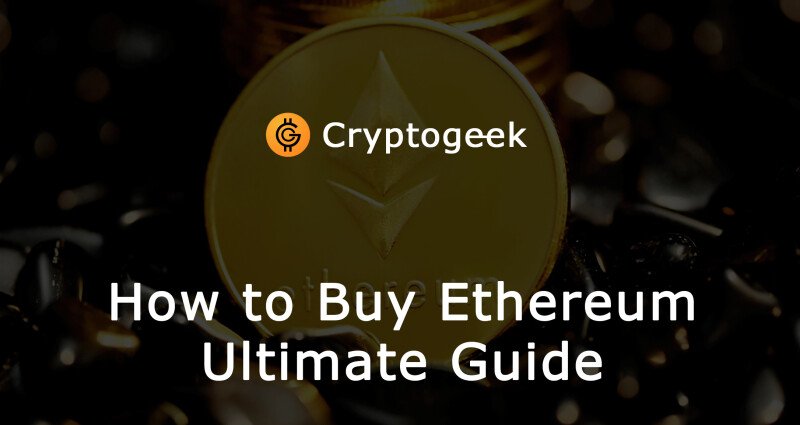 Ethereum is one of the most popular blockchain networks and digital assets out there. Since decentralized finance (DeFi) appeared, Ethereum has been an even more integral part of the crypto landscape. While the majority of users are still betting big on Bitcoin, Ethereum is on a path to surpass BTC's...
Read more
---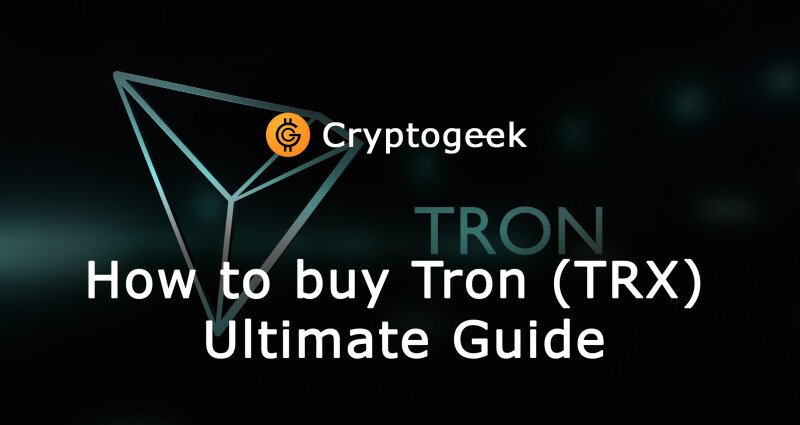 TRON is a massive blockchain-based operating system that has over 100 million active users signed up. The cryptocurrency's goal is to build a decentralized Internet that can enable consumers and developers to create a new generation of applications called dApps, similar to what Ethereum is doing. TRON...
Read more