Zebpay Wallet Review 2021
Security:
Third Party Encrypted
Has trading facilities:
yes
Has vouchers and offers:
yes
Features:
Multi-Signature
May 21, 2020
ZebPay is a cryptocurrency wallet from India founded in 2015. Due to a few supported currencies, the wallet is easy in use for those who are just starting out in cryptocurrency and don't want to get confused with all the different coins and tokens. The wallet supports Multi-signature technology and have Know-Your-Customer procedure, increasing the security of its users' funds.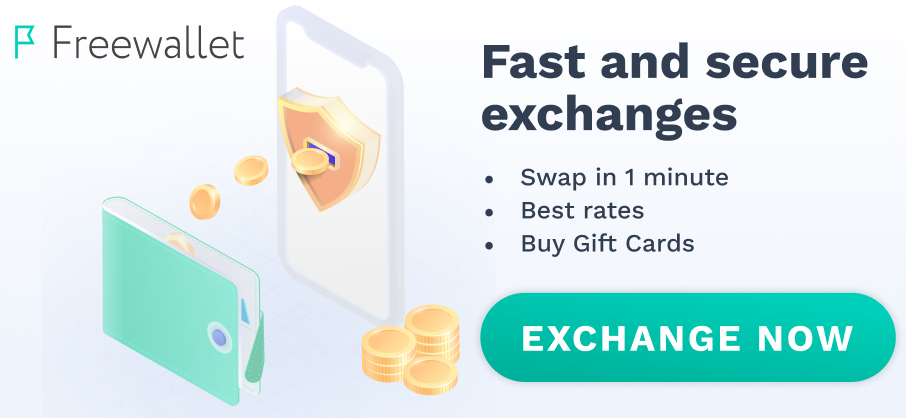 This sipmle wallet really could help the beginners to understand how the things work on the market. The wallet provides some tips and recommendation to get the information better.
Not bad platform with a good functionality. I didn't see any big bugs. I wonder I can't use the credit card to deposit, This feature will improve the wallet and will attract the new users.
It's an excellent place to buy and sell BTC. Everything is fast and swiftly. I haven't faced any issues and gone unanswered.