مراجعة محفظة Zebpay 2021
Security:
Third Party Encrypted
Has trading facilities:
yes
Has vouchers and offers:
yes
Features:
Multi-Signature
May 21, 2020
ZebPay هي محفظة cryptocurrency من الهند تأسست في عام 2015. نظرا لعدد قليل من العملات المدعومة ، فإن المحفظة سهلة الاستخدام لأولئك الذين بدأوا للتو في cryptocurrency ولا يرغبون في الخلط مع جميع العملات المعدنية والرموز المختلفة. تدعم المحفظة تقنية التوقيع المتعدد ولديها إجراء اعرف عميلك ، مما يزيد من أمان أموال مستخدميها.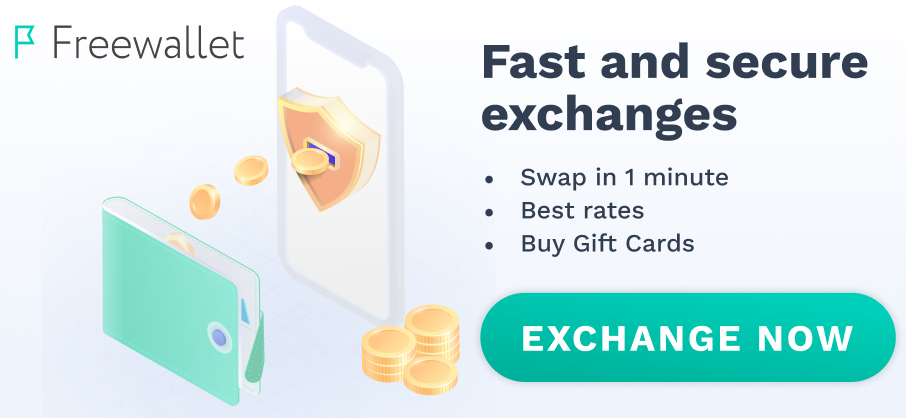 This sipmle wallet really could help the beginners to understand how the things work on the market. The wallet provides some tips and recommendation to get the information better.
Not bad platform with a good functionality. I didn't see any big bugs. I wonder I can't use the credit card to deposit, This feature will improve the wallet and will attract the new users.
It's an excellent place to buy and sell BTC. Everything is fast and swiftly. I haven't faced any issues and gone unanswered.