Ripple (XRP) Price and Reviews
Market cap:
$ 60,613,815,912.926
Volume 24h:
$ 143,418,666.10368
May 22, 2020
Ripple is a global payment protocol aimed to provide fast transactions and cheap payments internationally. The network uses a digital currency known as XRP (sometimes it's referred to as Ripple). Unlike other cryptocurrencies Ripple is not aimed to replace banks, rather this project is created to improve the work of banks (including transactions between different banks) via blockchain solutions. The project was launched in 2012 by Ripple Labs in the US. By the end of 2017, XRP became the second-largest cryptocurrency by market cap, but later its place was taken by Ether. Ripple is sometimes criticized by the crypto community for being centralized. 
Get profits with HODLing on Binance Earn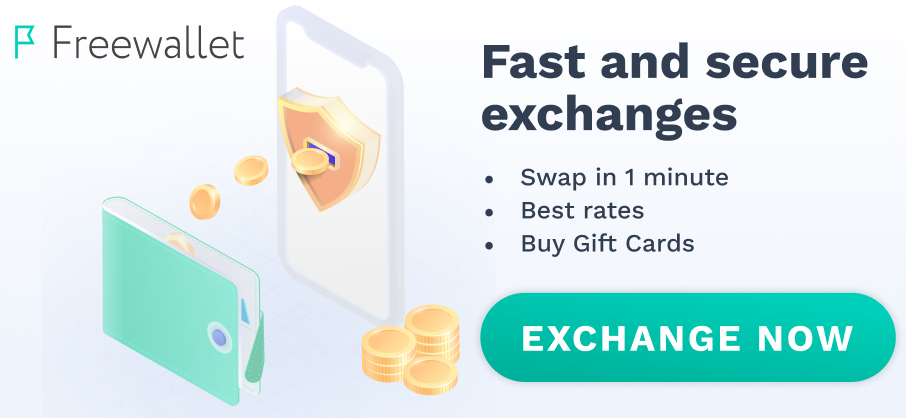 Mari-Ann
17 September 2021
One of my fav. Ripple to the Moon!