Lumi Wallet Reviews
Has trading facilities:
yes
Features:
Hierarchical Deterministic, 2 Factor Authentication
Jul 02, 2020
Lumi open-source crypto wallet provides mobile versions for both Android and iOS platforms as well as the web version. The wallet powers transactions with multiple coins, including exchange transactions. Lumi was launched in late 2017.
Lumi supports Bitcoin, Ethereum, Bitcoin Cash, EOS along with more than 1000 ERC-20 tokens. The wallet allows buying cryptos via bank cards. The EU residents can also withdraw Bitcoins to Visa cards via Lumi. Private keys are stored on a client's side but outside a client's device.
Lumi offers cross-currency conversion at fixed rates. 
One can create a Lumi wallet or import an existing wallet. When creating a Lumi wallet, a user needs to write down a mnemonic phrase in a safe place and download a wallet file. No registration is required. However, the KYC procedure is mentioned in the wallet's Google Play profile. 
The in-app Dapp browser allows users to benefit from Ethereum dApps. Lumi is protected with the fingerprint and Face ID.
The wallet is a product of Lumi technologies, along with other solutions, such as Lumi collectibles wallet for storing ERC-721 tokens. The Lumi service is governed by Hong Kong law.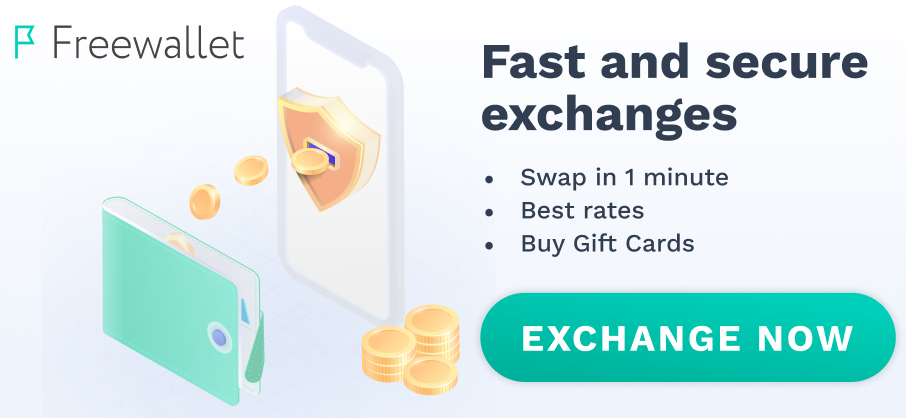 IOS app is convenient way for keeping money. After the KYC my account was ready to use without additional verification. Cool thing.