JuBiter Blade Wallet Review
Jun 11, 2020
JuBiter Blade is a hardware cryptocurrency wallet supporting top cryptocurrencies and ERC-20 tokens. It is connected to the user's PC via USB or bluetooth. 
If you need to restore your JuBiter Blade, it's being done offline. Maintaining strong security for the wallet, developers ensured that seed never leaves the secure element. 
JuBiter Wallet Companion App can perform as the management tool for JuBiter Blade either as a software mobile application. Wallet Companion enables you to conduct transactions with the help of mobile devices. 
At the time of writing this review, the JuBiter Blade Wallet's price is $99.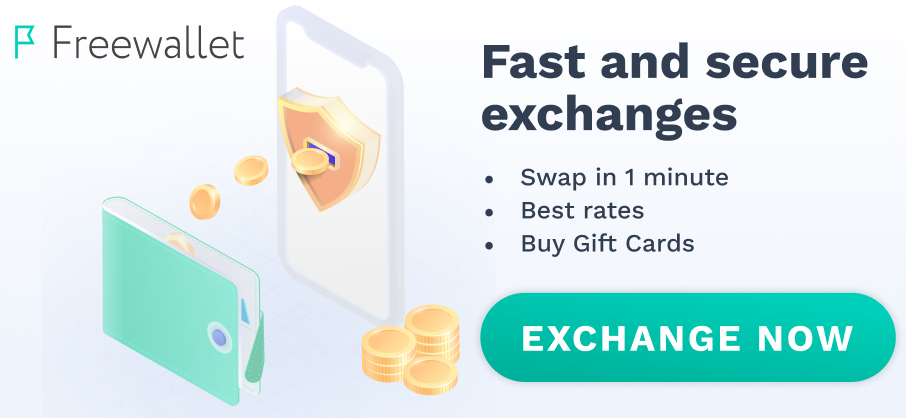 Something new on a market. I've tried so far I don't see big problems. My coins were deposited quite smoothly. I appreciate it.