Metal (MTL) Price and Reviews
Market cap:
$ 90,218,920.44568
Volume 24h:
$ 4,202,935.17055
Total coins mined:
66,588,888.0
May 23, 2020
Metal (MTL) is an ERC-20 asset and a native token of the Metal Pay gateway . It's trading on the number of exchanges against other cryptos.
Metal Pay application has been developed for iOS. It allows buying/selling 18 cryptocoins and sending cash. It also pays you reward in the MTL tokens for sending an eligible transaction. It is being planned to add more cryptos for rewarding users.  
Please share your feedback and reviews about Metal cryptocurrency here.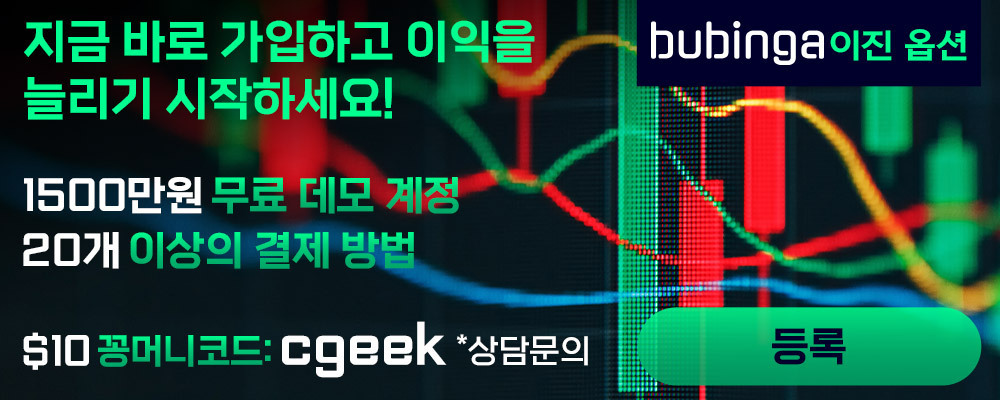 Gonna work with fed now app is awesome