HelioWallet Reviews 2021
Jun 10, 2020
HelioWallet is a client-side tool that generates an Ethereum address and supports top hardware wallets. It does not require personal information and can be used anonymously.
By generating their private keys, one can operate their Ethereum tokens. With the help of Helio wallet, it's also possible to interact with smart contracts, create wallets, and send multiple transactions.
Additional features:
Signing and verifying messages on Ethereum
Broadcasting signed transactions
Conversion between Ethereum units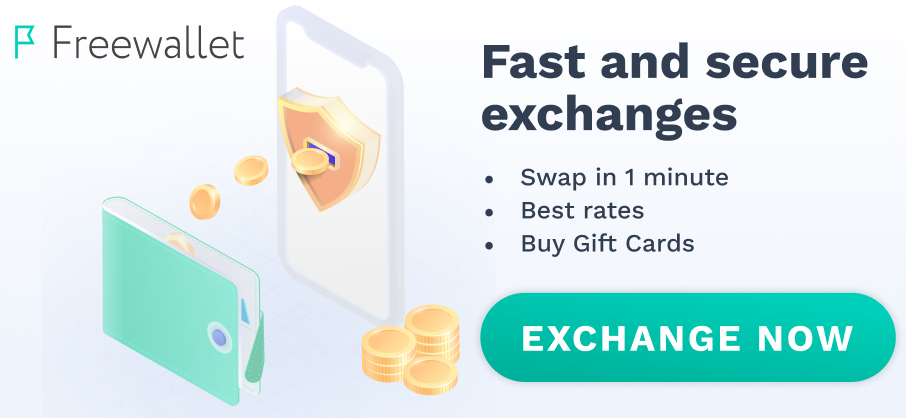 ostapenko vitalii
25 April 2021
Good wallet
A perfect tool for multiple wallets and operations. The are working with the clients and listening to the feedbacks, I quite often contacts the support and they answer to my questions quickly and useful.