HelioWallet Review 2023 - Is It Safe?
Platforms:
Web, Chrome Extension, Hardware, Android, iOS
ValidationType:
Centralized
Jun 10, 2020
HelioWallet is a cryptocurrency wallet that offers a secure platform for users to store, manage, and transfer their digital assets. The wallet was founded in 2020 and is based in the United States. It is accessible on multiple devices including mobile, desktop, and browser-based platforms. This review aims to provide an in-depth analysis of the HelioWallet platform, its features, and its overall performance.
Security
Security is one of the most important considerations for any cryptocurrency wallet and HelioWallet takes it seriously. The wallet implements state-of-the-art security measures to protect users' funds from theft, hacking, and unauthorized access. HelioWallet uses a multi-layer security system that includes two-factor authentication (2FA), encrypted private keys, and regular security audits.
The wallet also enables users to set a custom password, which is hashed and stored securely on the platform's servers. Furthermore, the private keys are encrypted and stored on the user's device, ensuring that only the user has access to their funds. Additionally, the platform conducts regular security audits to identify and address potential vulnerabilities in its infrastructure.
Interface
HelioWallet provides a simple and user-friendly interface that allows users to manage their digital assets with ease. The wallet supports a wide range of cryptocurrencies, including Bitcoin (BTC), Ethereum (ETH), and other popular tokens. Users can easily send and receive payments, track their transaction history, and view their portfolio in real-time.
The platform also offers a mobile app for both iOS and Android devices, making it easy for users to manage their digital assets on-the-go. The app has a sleek design and provides all the features available on the desktop platform. Additionally, the platform supports multiple languages, making it accessible to users around the world.
Support and Customer Service
HelioWallet offers 24/7 customer support to its users through multiple channels including email, live chat, and a comprehensive knowledge base. The platform's customer support team is knowledgeable and responsive, providing quick and effective solutions to users' inquiries and issues.
In addition, the platform provides a comprehensive knowledge base that covers a wide range of topics, including security, account management, and troubleshooting. The knowledge base is regularly updated to reflect the latest information and provide users with up-to-date solutions to their issues.
Fees and Transactions
HelioWallet charges minimal fees for its services, including transactions and withdrawals. The platform's fee structure is transparent, and users can view the fees for each transaction before they confirm it.
In terms of transaction speed, HelioWallet is relatively fast compared to other cryptocurrency wallets. The platform uses advanced technology to ensure that transactions are processed quickly and efficiently. Additionally, the platform supports InstantSend and PrivateSend, which allow for instant and private transactions respectively.

In conclusion, HelioWallet is a secure and user-friendly cryptocurrency wallet that provides a reliable platform for users to store, manage, and transfer their digital assets. With its multi-layer security system, simple interface, and responsive customer support, HelioWallet is an excellent option for both novice and experienced cryptocurrency users. Additionally, the platform's minimal fees and fast transaction speeds make it a cost-effective and efficient solution for managing digital assets.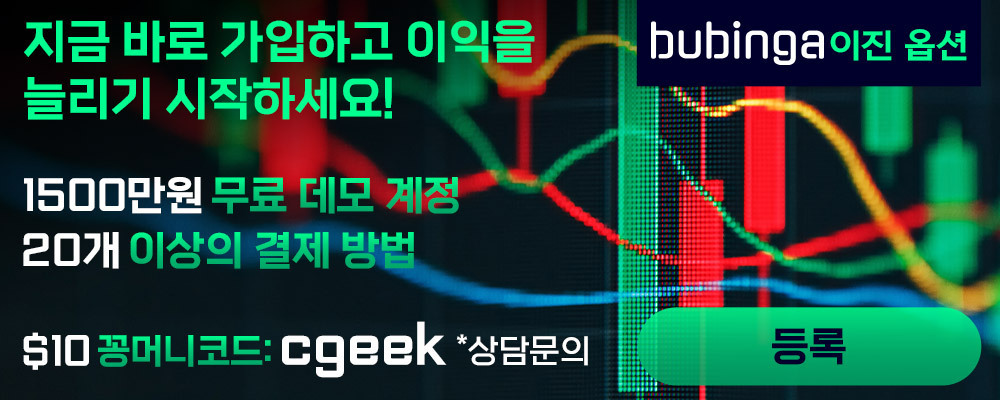 ostapenko vitalii
25 April 2021
Good wallet
A perfect tool for multiple wallets and operations. The are working with the clients and listening to the feedbacks, I quite often contacts the support and they answer to my questions quickly and useful.