Change Wallet Reviews
Jun 11, 2020
Change Wallet is the mobile application allowing to purchase, sell and transact with the number of cryptocurrencies.
Available assets include 28 coins, among which there are Bitcoin,  Bitcoin Cash, Dash, EOS, Ethereum, Litecoin, Ripple, Stellar, and USDT.
Change Wallet is available for both iOS and Android. 
The referral program is in place. One can refill their account with bank transfer. The Change account is similar to a bank account in many aspects.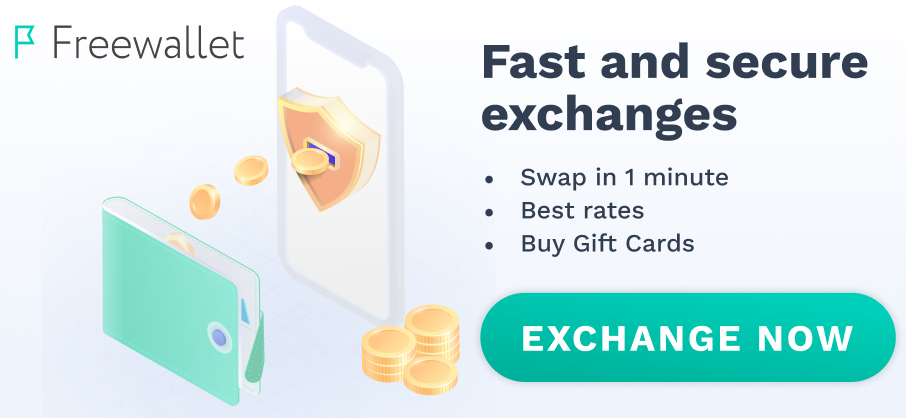 IOS app is fine. Convient and well-operated.
Televaught
16 August 2020
Simple service and simple working. Like
Convinient app, everything is clear and functional.
A good tool to trade and deposit.it's got a good functionality for a simple wallet.