Atomex Wallet Rreviews
Jun 10, 2020
Atomex wallet is a mobile app with an in-built conversion tool for multiple currencies. Atomex is Android compatible whereas an iOS version is coming. 
Conversion between crypto coins is anonymous and implemented on-chain in the form of the atomic swap, or a peer-to-peer exchange between two parties without any agent being involved. Users have control over their private keys. Usually, this kind of swap does not take more than several minutes. 
You can stake Tezos with Atomex.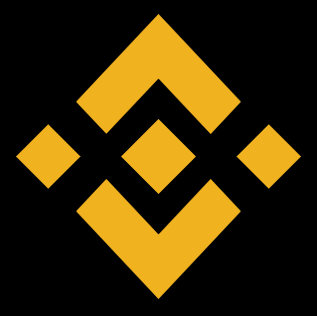 Get Profits with HODLing on Binance Earn
John Smith
7 August, 11:54 PM
Believe this to be a scam. I have porceed with an exchange of $1000 worth and my BTC are gone but received nothing in return and exchange transaction is 2 hours now in status "in progress" avoid using this service.
Nark
7 February, 10:44 AM
The service is stable. I like using it.
Erich
30 January, 9:39 PM
I wait for the iOS, don't like using desktop.
Arslan
16 November 2020, 8:53 AM
I like the Walter White logo🙂
Lorick
17 September 2020, 10:04 PM
Didn't have a big expectation. But it surprised me. Really good and fast wallet.
Corillo
28 June 2020, 6:28 PM
Good Android wallet, I like the way it works.
Cerny
7 June 2020, 9:21 AM
I'm looking for the new Android app. It's gonna be huge thing, I guess. The wallet is cool.