Tether (USDT) Price and Reviews 2021
Market cap:
$ 66,899,962,685.49
Supply:
66,899,962,685.49
Volume 24h:
$ 214,740,557.75801
Smart contract address:
0xdac17f958d2ee523a2206206994597c13d831ec7
Total coins mined:
6,037,847,551.6774
May 22, 2020
Tether is a cryptocurrency launched in 2014. It is a so-called stablecoin currently leading by market capitalization. Although according to the initial idea, each Tether was backed by $1 (that was going to keep the price of Tether stable), the company not always managed to maintain this price (at some point in October 2018 the price dropped to $0.9 per one Tether). Tether succeeds in terms of market capitalization and its price is almost all the time is really close to $1.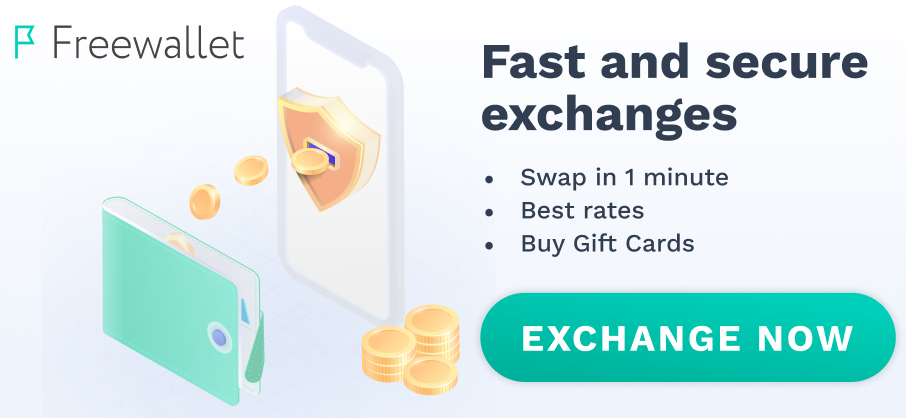 Martin Alekseevich
7 December 2020
The price is falling again, I'm very disappointed.