Litecoin (LTC) Price and Reviews
Market cap:
$ 3,910,603,531.1912
Volume 24h:
$ 13,604,678.35353
Total supply:
84,000,000.0
Total coins mined:
65,464,958.99676
May 22, 2020
Litecoin was created in 2011 by a Google employee Charlie Lee. Currently, this cryptocurrency is one of the largest by market capitalization. Litecoin was created as one of the first forks of the Bitcoin blockchain. Also, it is safe to say that Litecoin is one of the first altcoins. While Bitcoin is based on SHA-256 algorithm, Litecoin utilizes a lighter scrypt algorithm. Litecoin was created in order to fix some known issues Bitcoin has. For instance, Litecoin performs faster transactions and it is more efficient storage-wise. Litecoin was used for successful tests of Lightning Network— an innovation that is aimed to improve the long-time problem of cryptocurrencies — low transactions speed.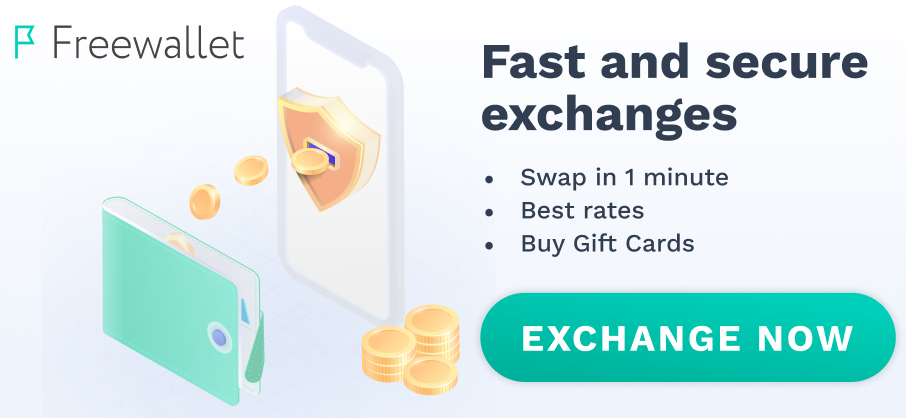 Cheaper and faster transactions then BTC. Loads of potential
I am a LTC fan. It's cheaper and faster to use than BTC. I also believe there is plenty of growth potential in its current price. A+ coin.
Orizwedanta
3 October 2019
Good coins, easy to earn